The following graphic combat footage was captured during the initial outbreak of the ISIS insurgency in Iraq and Syria in 2014. It was captured by BBC journalist Paul Wood and his camera crew. The team ended up trapped in an intense firefight between Kurdish troops and Daesh militants. The latter of whom had surrounded the group on 3 sides.
The combat footage captures the sheer intensity and chaos of a firefight against a fanatical and bloodthirsty enemy. The BBC team managed to escape the carnage alive. Although one Kurdish fighter was shot in the legs, as can be seen in the video, he thankfully survived.
The footage captured by the BBC journalist and his team took place in the Iraqi town of Jalawla. An ancient place, it is one that has seen its fair share of grueling warfare over the centuries. The rise of ISIS, however, saw some of its most significant outbreaks of violence.
Daesh in Jalawla
ISIS seized the Iraqi town of Jalawla in the summer of 2014 after overrunning the Peshmerga defenders. At the time, Jalawla had an 80% Arab population. Many of these belonged to the Arab Kerwi tribe. A tribe whom ISIS found a strong support base. The terror group remained in control of the town from August to November of that year.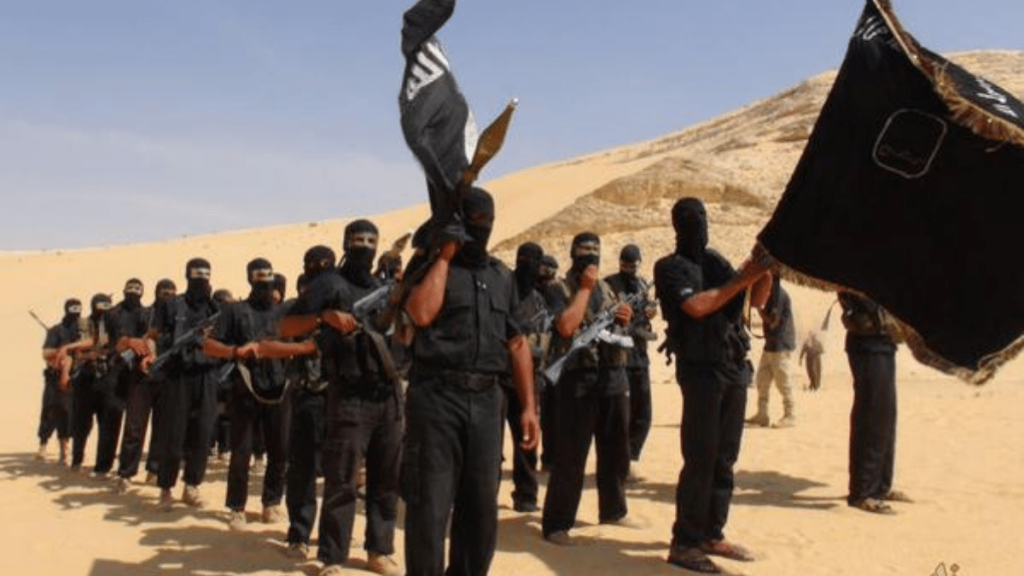 On the 23rd of November, Iranian General Qassem Soleimani led a joint force of Popular Mobilization Front Forces and Kurdish Peshmerga to recapture Jalawla from ISIS forces. With ISIS pushed out, many Kurds returned to the town and it remained under their control until October of 2017 until the Peshmerga forces withdrew.
Related Articles
Despite a Peshmerga statement that no Kerwi tribal members would be allowed back into the town following their support for ISIS, many of them came back as soon as the Peshmerga withdrew. Many of them held animosity towards the Kurds who had managed to return to the town.

This animosity has allowed Asa'ib Ahl al-Haq, a Shia political party and paramilitary group, to recruit many Arabs in the town and further marginalize the Kurds. However, according to the Patriotic Union of Kurdistan, many local Arabs support them largely due to fear and the exploitation of the right to return for Arabs