MILITARY HISTORY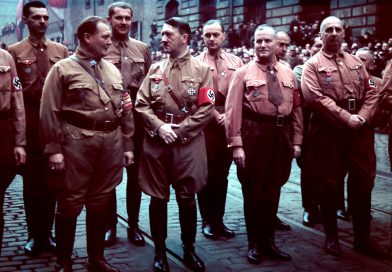 In 1923, Hitler almost lost his life and became an insignificant segment of 1920s Germany. The course of history was changed by a man named Ulrich Graf.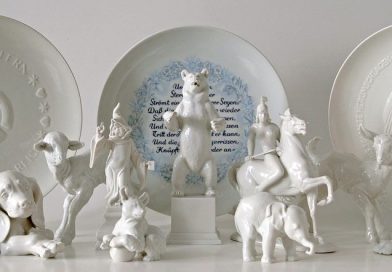 Before 1936, the Allach company was a small company with a few loyal fans. One of whom would go on to revolutionise the company in a very dark way.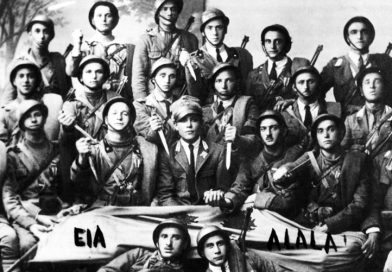 During the First World War, the Royal Italian Army was home to one of the most feared units of the entire conflict: the Arditi Stormtroopers.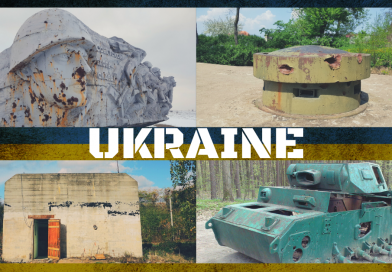 Ukraine suffered two brutal campaigns on it's soil during WW2. As a result, the country is littered with a wealth of WW2 sightsa and relics.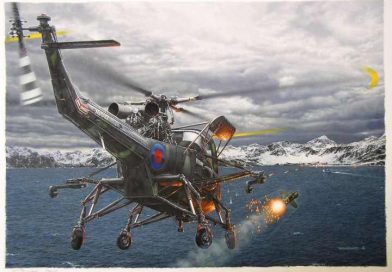 In 1982, the ARA Santa Fe saw it's third war as Argentina launched their invasion of the Falkland Islands. A British task force was soon on the way.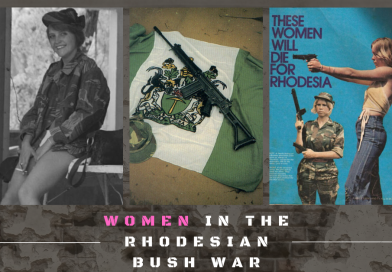 In our Women at War series, we're going to look at the women who took part in the Rhodesian Bush War under the Rhodesian Women's Service (RWS).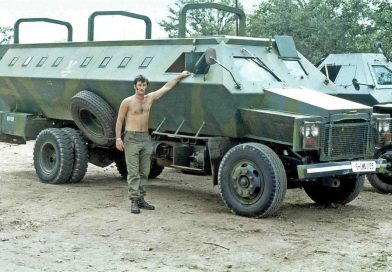 Global sanctions led to the Rhodesian Army manufacturing their own armored vehicles and weapons in order to counter the growing communist insurgency.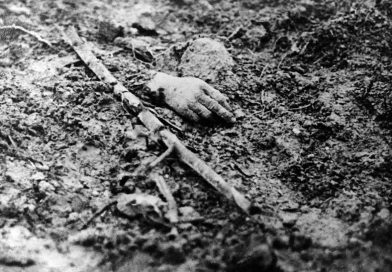 10 Horrifying Photos From WW1 The First World War was one of the most apocalyptic and costly wars in human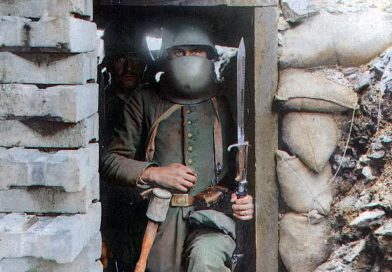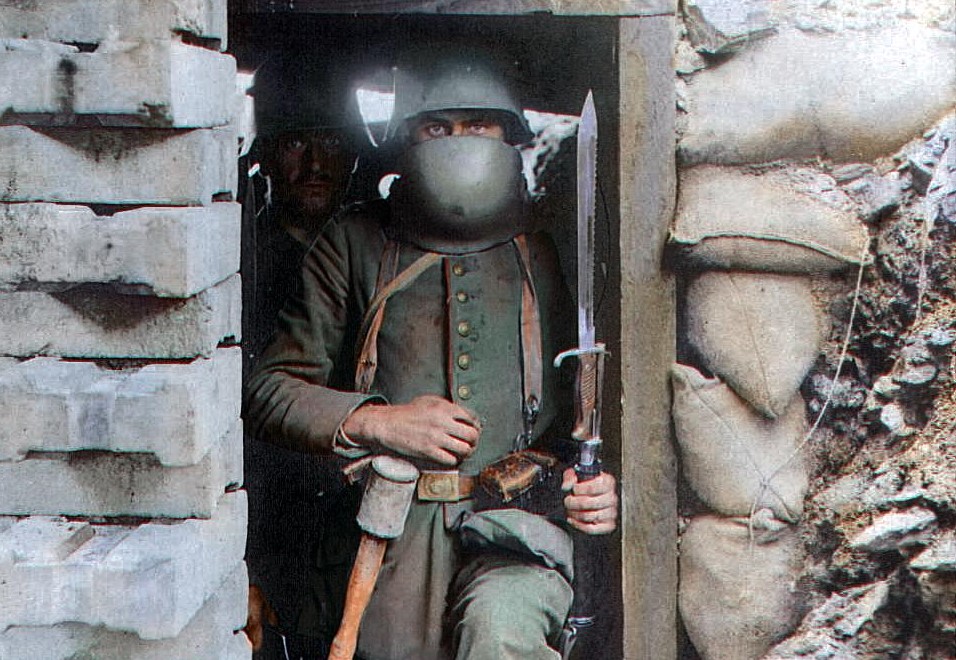 In the history of conventional warfare, there has always been a small group of feared people whose reputation supersedes that of rank and file soldiers.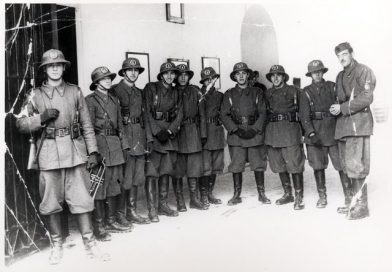 In the 1930s, the SS observed Fascist Italian methods in North Africa and dispatched a crack team of men to be trained in colonial policing.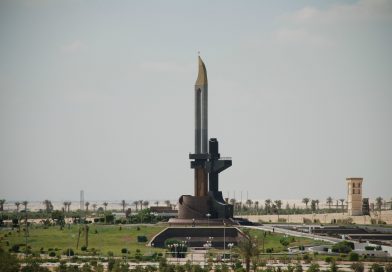 Whilst checking out an epic article from Young Pioneer Tours on the legacy of the Kalashnikov around the world, we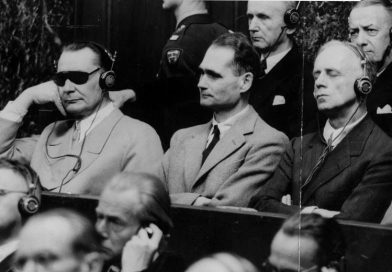 Iconic images from the trial show infamous figures like Hermann Goring and Rudolf Hess sitting in the dock wearing unique pairs of sunglasses.
In the first of Reaper Feed's militaria section, where we focus on objects in our private military museum, we will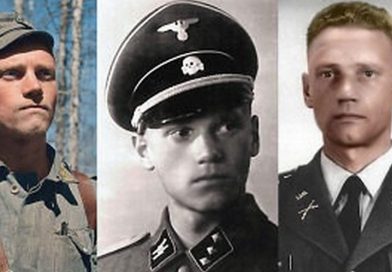 In post-WW2 wars around the world from Africa to the Middle East, former Nazi soldiers played more of a part than many people realise.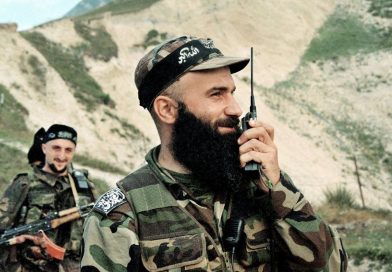 In 1990s Russia, the years following the collapse of the USSR were defined by violence, instability, and terror. Mafia began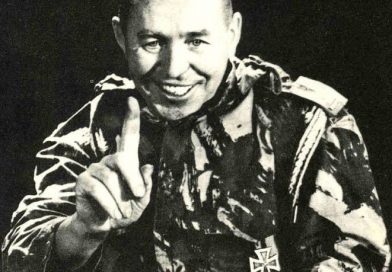 Siegfried Müller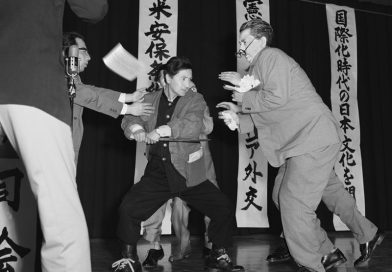 On the 12th of October 1960, at Tokyo's Hibiya Hall, political debate was taking place before Japan's parliamentary elections. A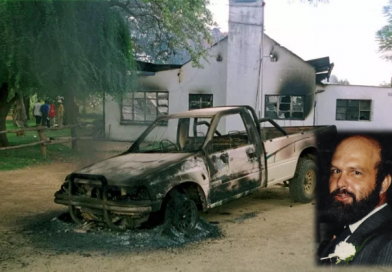 20 years ago today, the infamous attack on Martin Olds took place. One man with limited ammunition single-handedly held his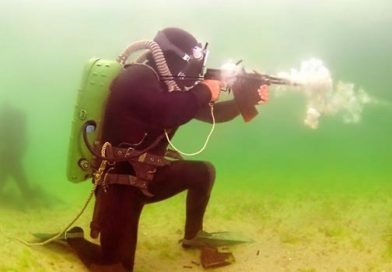 The rising threat of attacks by frogmen in naval bases caused various anti-frogman techniques to be developed.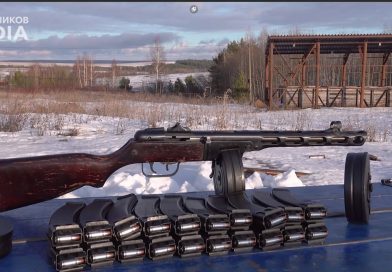 The team at Kalashnikov Concern decided to place a stress test on the iconic Soviet WW2 submachine gun, the PPSh-41.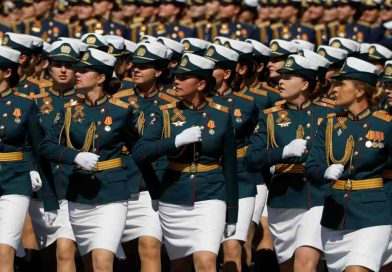 One of the biggest events in the calendar of the Russian speaking world, Victory Day, has been postponed for the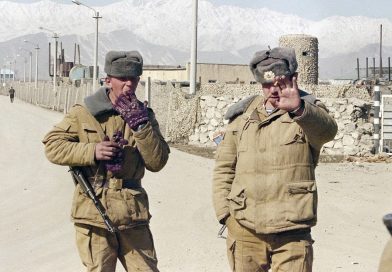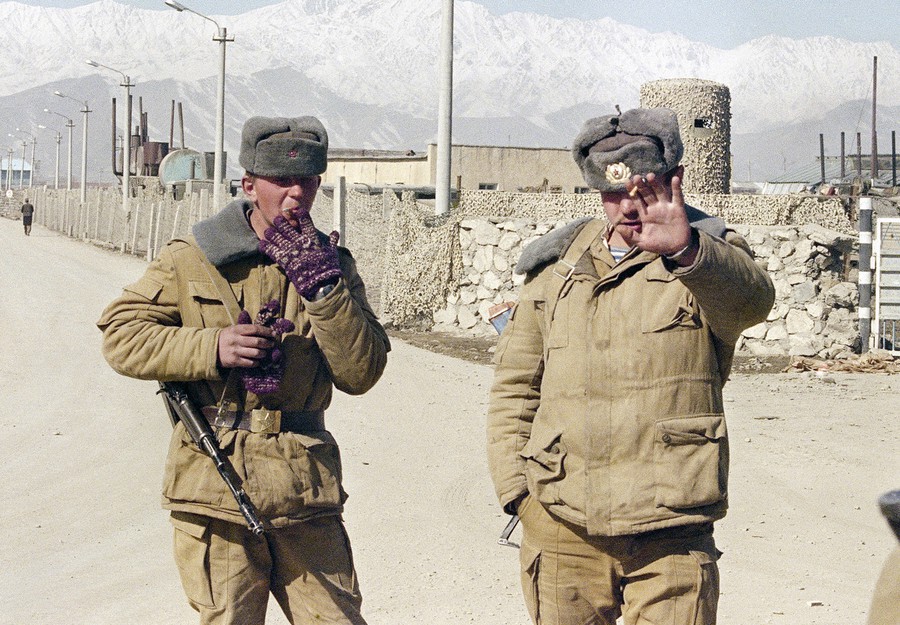 Afghanistan, nicknamed the graveyard of empires for good reason. Many empires have tried and failed to conquer the wild and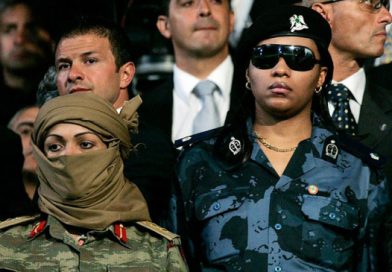 In this article, we're going to look at one of Gaddafi's wildest attributes, the creation of the Amazonian Guard. An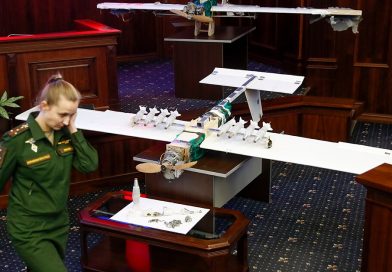 At Reaper Feed, we took our name from one of the most feared predator drones of the USA and UK: