RUSSIA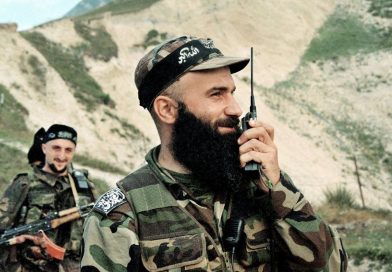 In 1990s Russia, the years following the collapse of the USSR were defined by violence, instability, and terror. Mafia began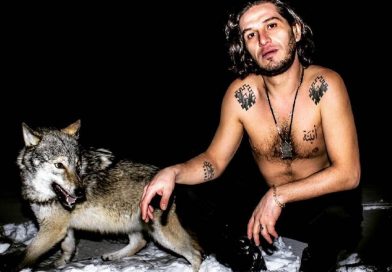 Amongst Russia's largely fake hip hop scene, here is a subculture of true Russian gangster rap that exists amongst a few artists like Gio Pika.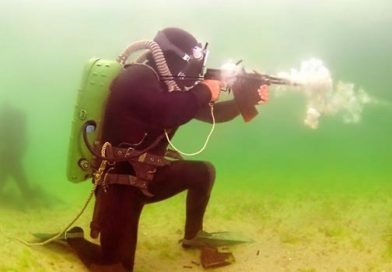 The rising threat of attacks by frogmen in naval bases caused various anti-frogman techniques to be developed.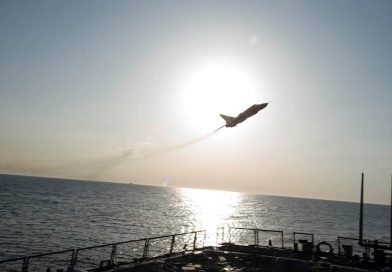 The US Navy has released a video of two Russian Air Force Su-24 jets making low-altitude passes near the destroyer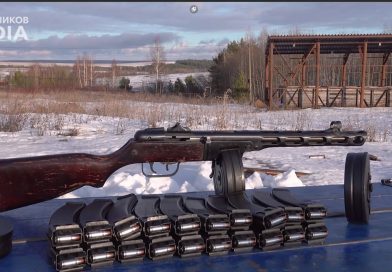 The team at Kalashnikov Concern decided to place a stress test on the iconic Soviet WW2 submachine gun, the PPSh-41.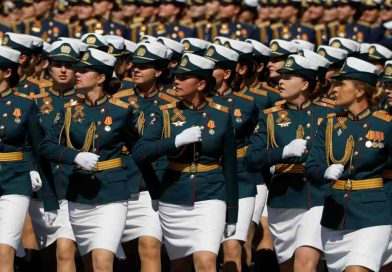 One of the biggest events in the calendar of the Russian speaking world, Victory Day, has been postponed for the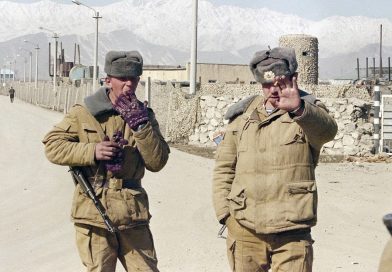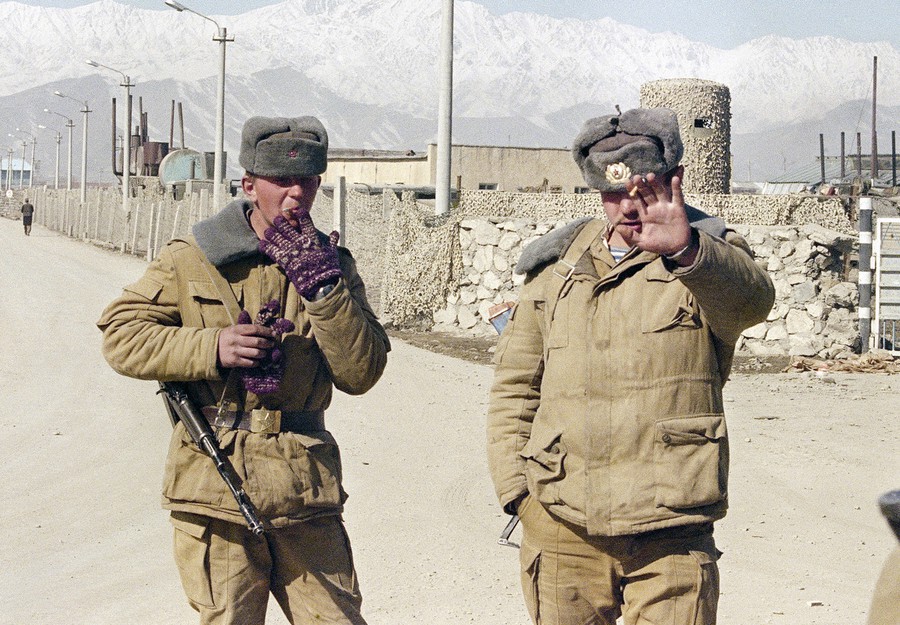 Afghanistan, nicknamed the graveyard of empires for good reason. Many empires have tried and failed to conquer the wild and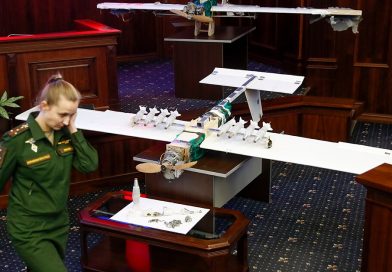 At Reaper Feed, we took our name from one of the most feared predator drones of the USA and UK: