WEAPONS & TECH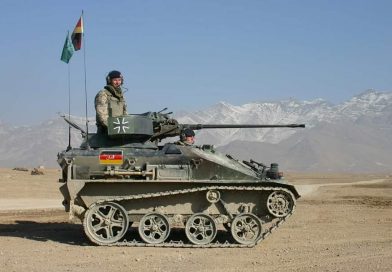 Despite Challenger tanks and Apaches taking the stage in modern warfare, there is one army where the humble tankette has maintained a home: the Bundeswehr.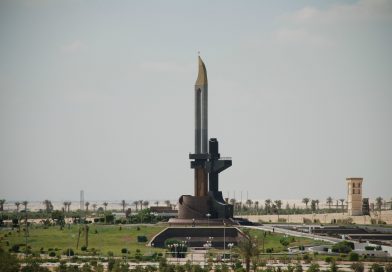 Whilst checking out an epic article from Young Pioneer Tours on the legacy of the Kalashnikov around the world, we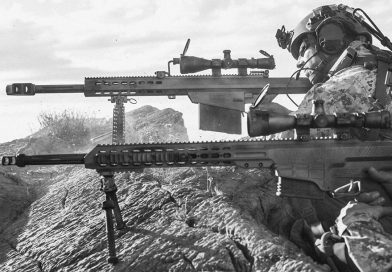 Every two years Reaper Feed, in partnership with Young Pioneer Tours, attends the SOFEX arms show in Jordan. The SOFEX
In the first of Reaper Feed's militaria section, where we focus on objects in our private military museum, we will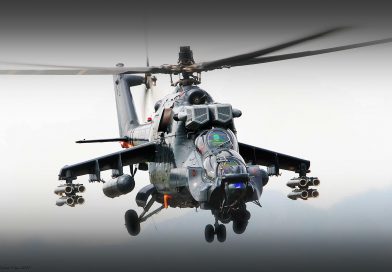 Alongside Western helicopters like the Chinook and the Apache, the Soviet- Russian made Mi-24 is one of the most easily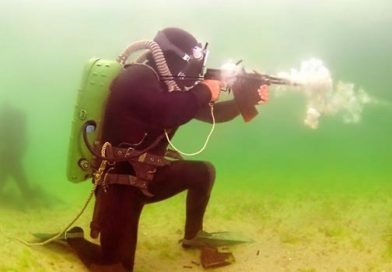 The rising threat of attacks by frogmen in naval bases caused various anti-frogman techniques to be developed.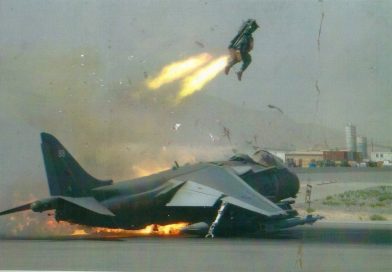 On May 14, 2009, two U.K. Royal Air Force Harrier GR.9 jump-jet fighters returned from a mission in Afghanistan, carrying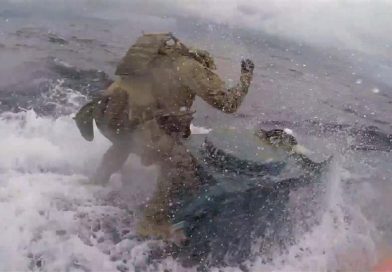 Incredible footage of crewmen from the U.S. Coast Guard Cutter USS Douglas Munro jumping onto the top of a self-propelled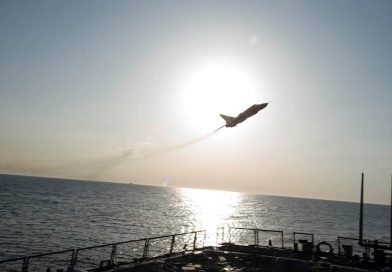 The US Navy has released a video of two Russian Air Force Su-24 jets making low-altitude passes near the destroyer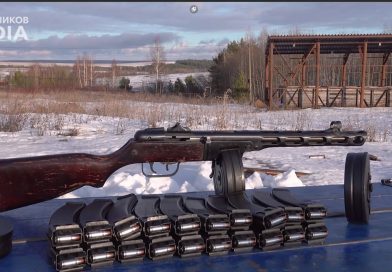 The team at Kalashnikov Concern decided to place a stress test on the iconic Soviet WW2 submachine gun, the PPSh-41.