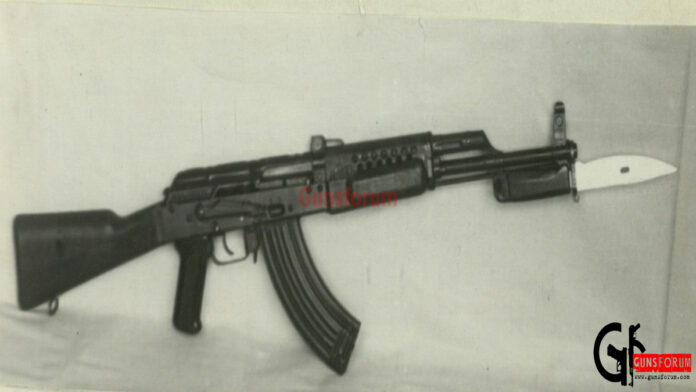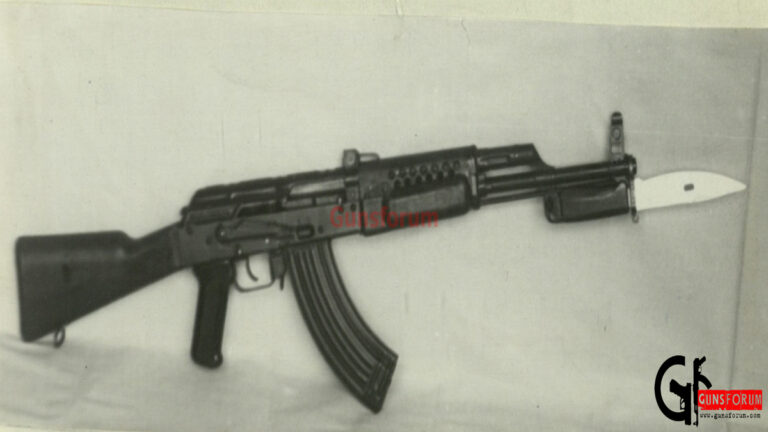 This article is now available in video format
Wartime AK
There is a common saying "Generals always prepare for the previous war". This quote describes the rifle we are going to talk about perfectly well.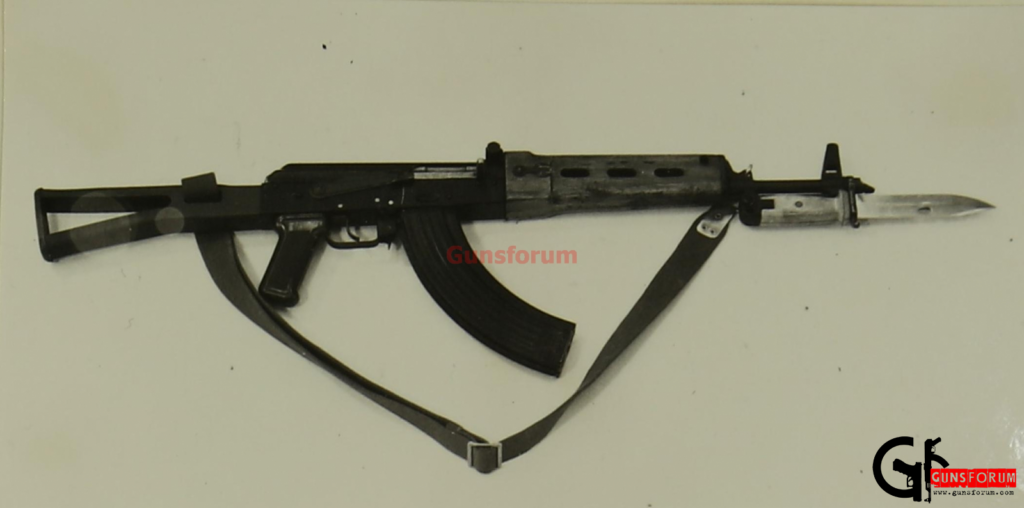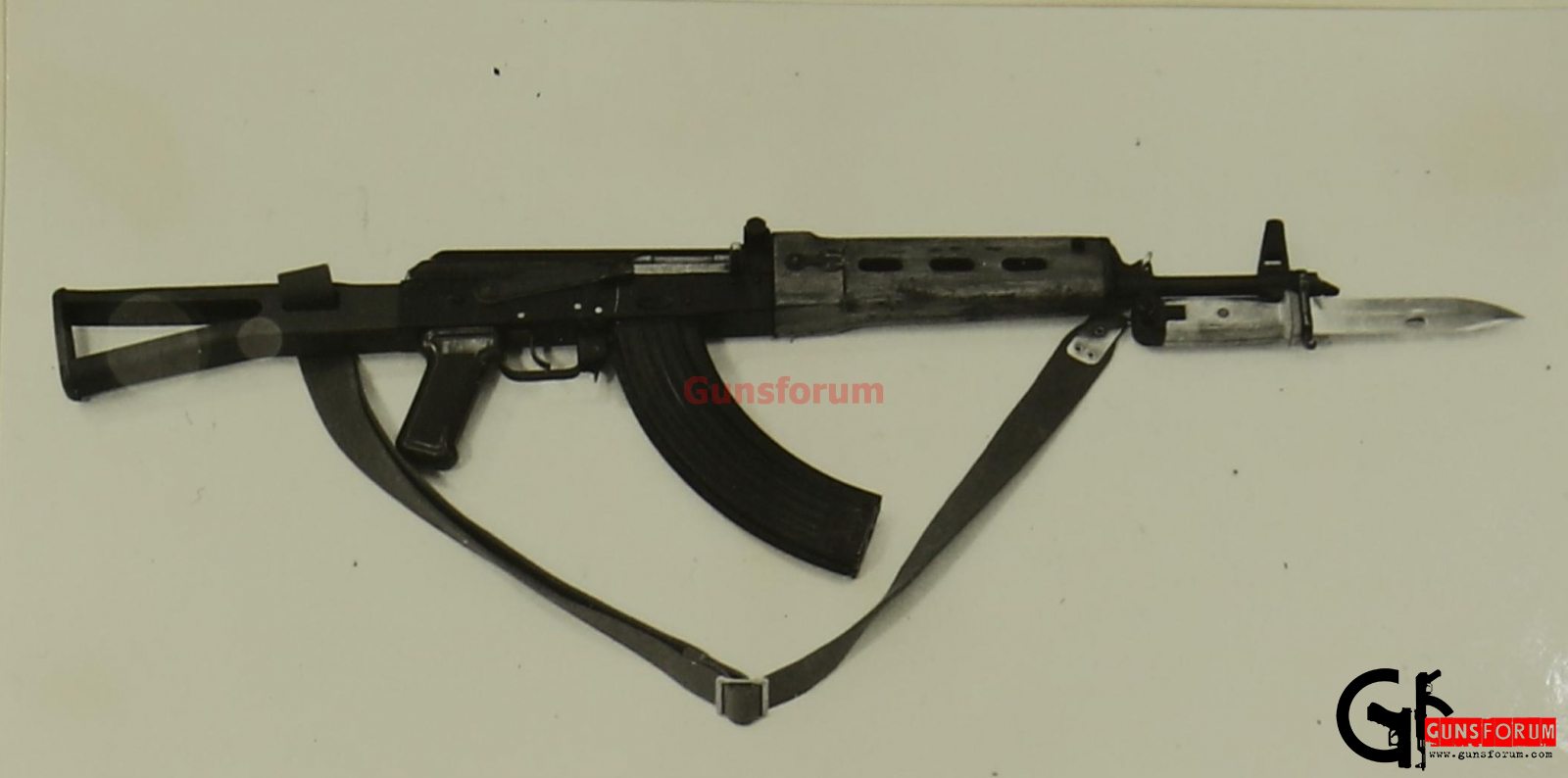 What you see in front of you is not an AK knock-off made somewhere in Asia. This is a full on, Soviet designed rifle. Yet you probably never seen it before and there is a good reason for it.
History
During both First and Second World War, Russia and Soviet Union were not able to produce small arms quick enough – the Army was simultaneously growing in size and loosing big amount of weapons on daily bases. The government did it's best to increase production capacity by rebuilding existing, non military factories into small-arms production lines.
But this was done during the war, which added extra layer of complexity. To prevent this for the potential future conflict, the Soviet Union got itself prepared. In 1959, when AKM was officially accepted by the army, it was produced on two plants – Izhevsk and Tula. Two more factories were supposed to join in the production in case of wartime – Podolsk and Kuznetsk machinery factories. They had necessary documentation and equipment.
However, this did not seem enough. So in 1968 the order from Ministry of Defense Industry has ordered to design a wartime AK, which could be manufactured in 10 hours or less. This would make it similar to PPSh-41, which was manufactured in 8 hours time. The project was supposed to be finished until the end of 1970 and would include:
Technical documentation for the project
Working samples
Tests with the Bureau of Precise Mechanics
To understand the scale of complexity, it is wise to understand how complicated was a regular AKM rifle
| | | | |
| --- | --- | --- | --- |
| Index | Name of the product | Number of big parts | Total number of parts |
| 6P1 | Rifle with wood stock | 9 | 131 |
| 6X4 | Bayonet | 2 | 32 |
| 6U4 | Cleaning kit | 4 | 17 |
| 6P4 | Rifle with folding stock | 6 | 137 |
After the full scale production of AKM started, the number of work hours per one set, which included the rifle, four 30-rd magazines, bayonet and cleaning kit was analyzed and totaled to 16.76 hours per rifle. The folding-stock AKMS required 18.53 hours to be produced.
To get anywhere close to the desired result of 10 work hours, the construction of the rifle and/or the production methods had to be changed substantially. This was a complex task, as the production flow, which included 2300 smaller tasks could not be altered too much, neither could the design of the rifle be changed a lot.
The following changes were proposed:
Stock. Wooden stock was quite a complex part, as it had storage inside it for the cleaning kit. It can be substantially simplified and the cleaning kit can be stored in the pouch.
Iron sights. They are market all the way up to 1000 meters, which is excessive. Iron sights can be simplified in construction and be marked only up to 400-500 meters.
The trigger group can be simplified so that there is no slowing mechanism, which only affects automatic fire which is not used much anyway
Smaller changes related to the methods of production of smaller parts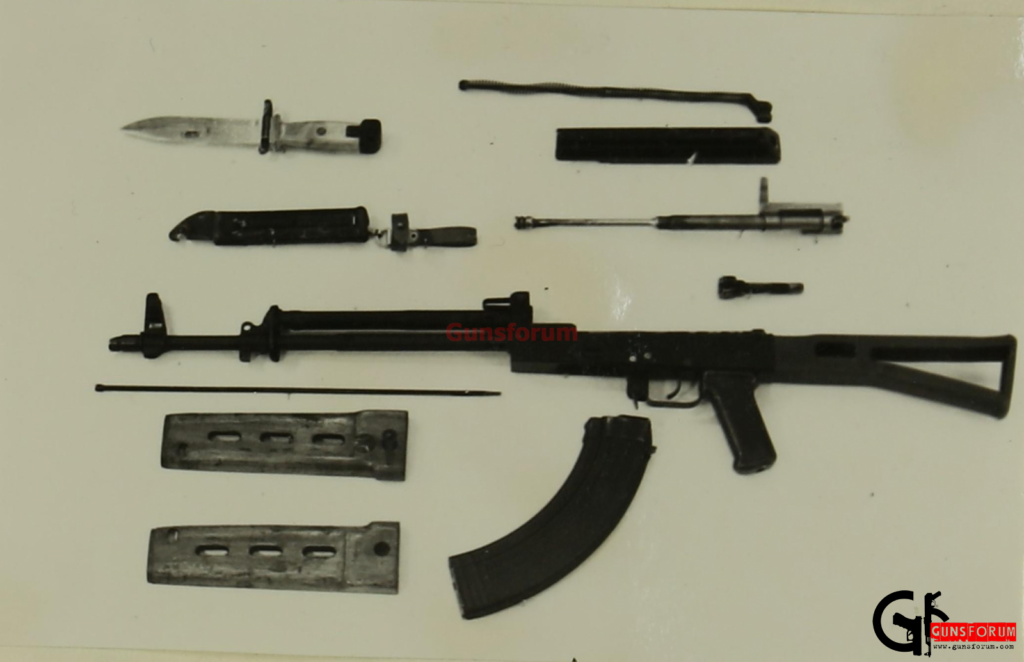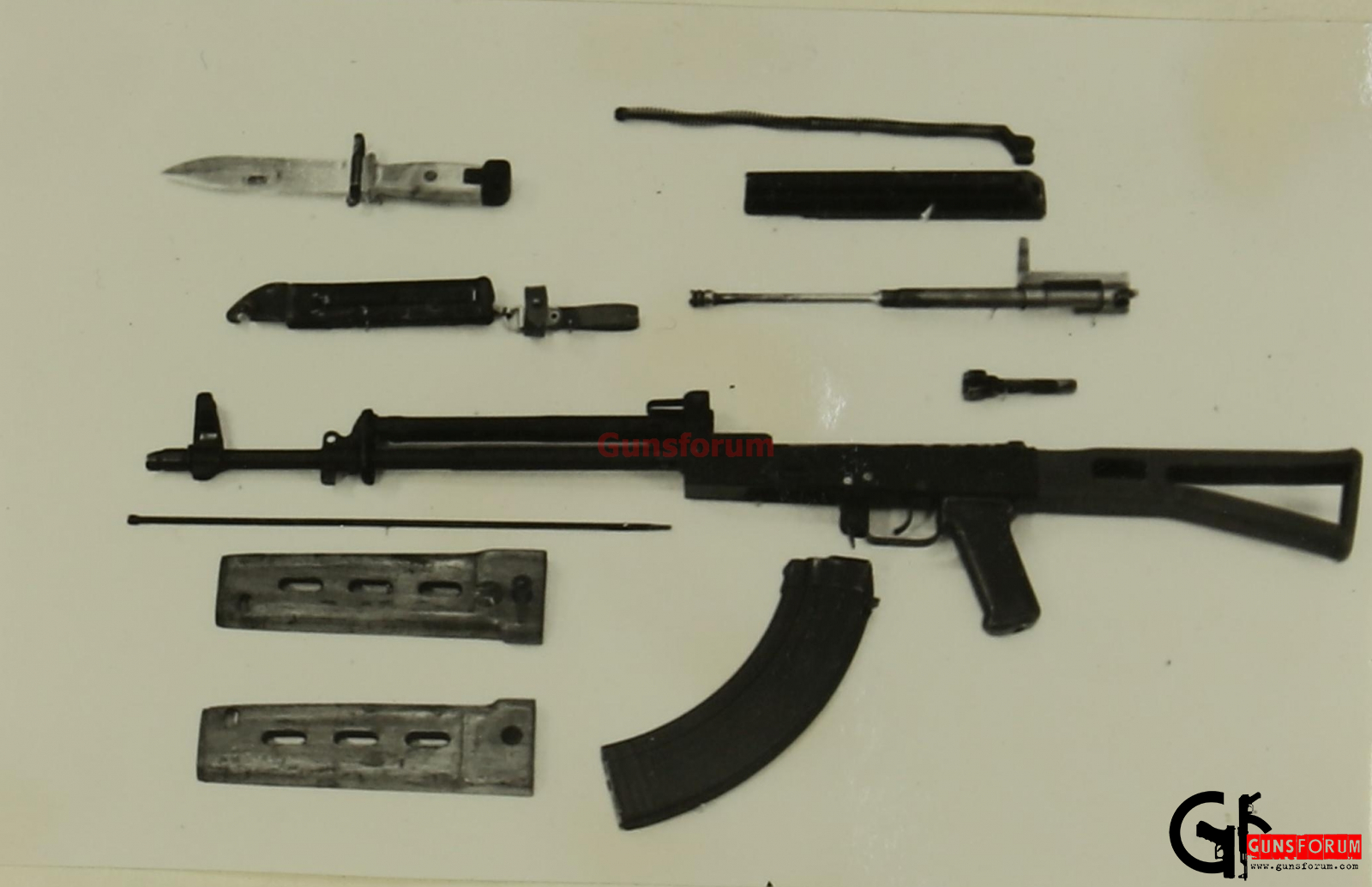 The effect on the parts of wartime AK
The stock was simplified to the most minimalist design possible. It was made from a tube by stamping method with no complex jobs.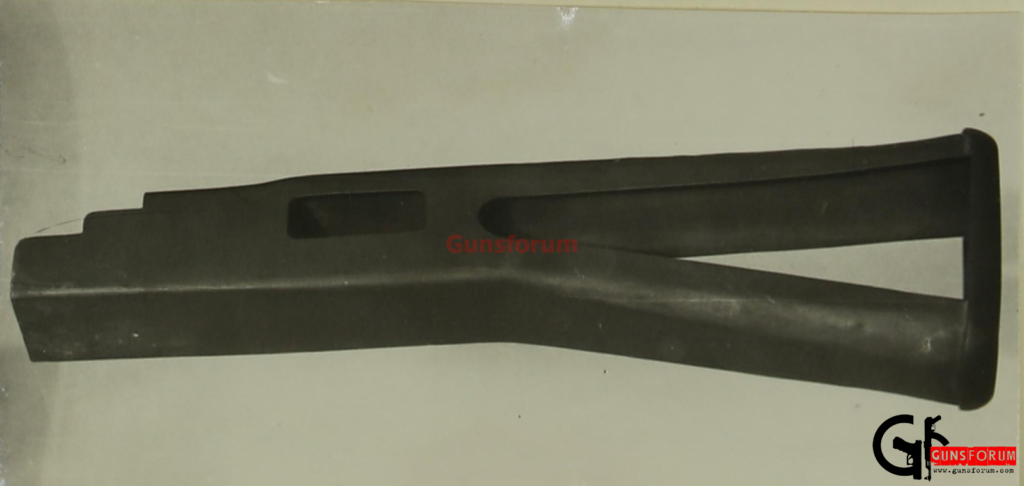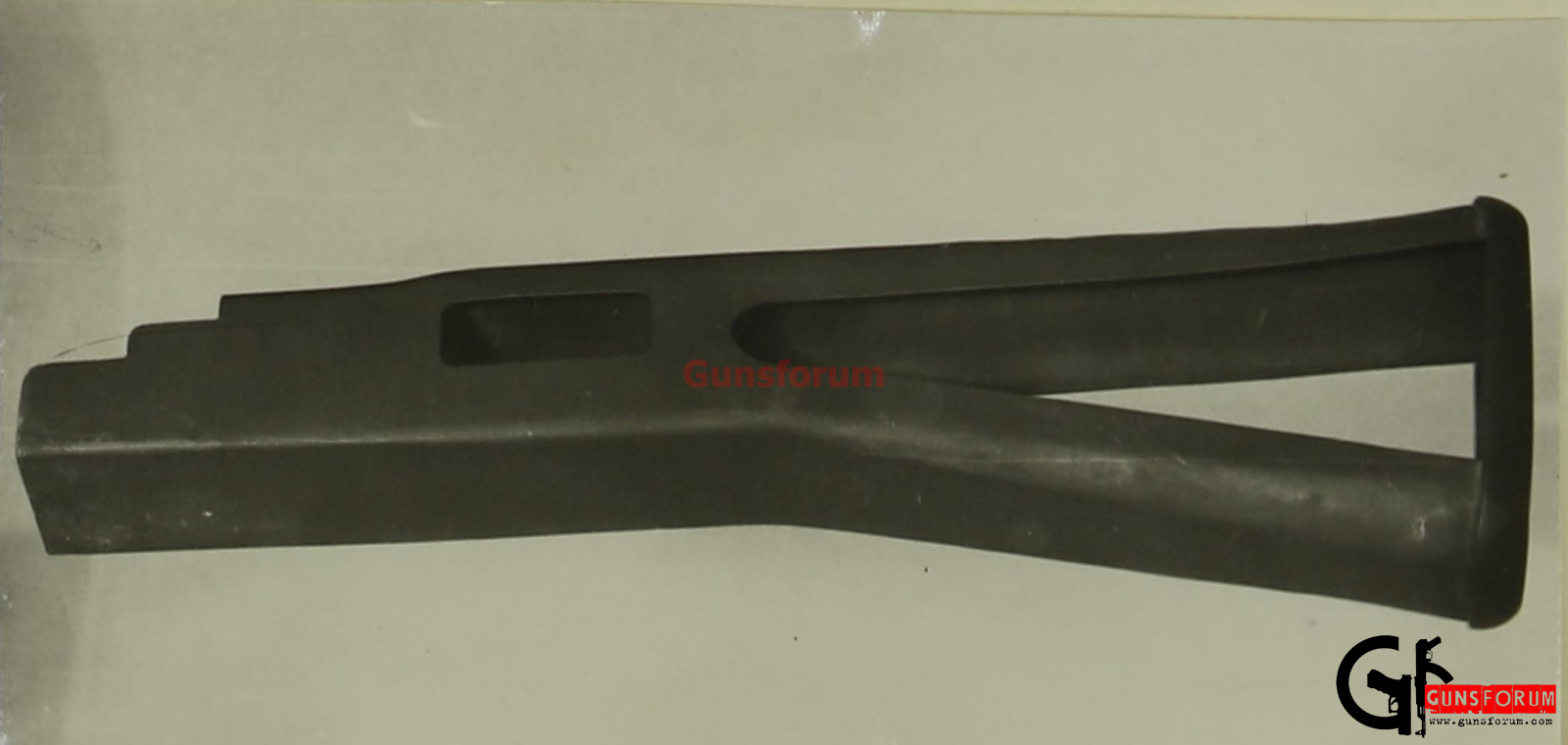 Regular wood stock required 0.57 hours of work, while new metal stock would be produced in 0.17 hours.
Iron sights were also simplified to the enormous extent. It now only had three positions – 200, 300 and 400 meters, which meant head, chest and full body target respectively. The simplification made it possible to produce the sights within 0.11 hours instead of 0.82 on a regular rifle.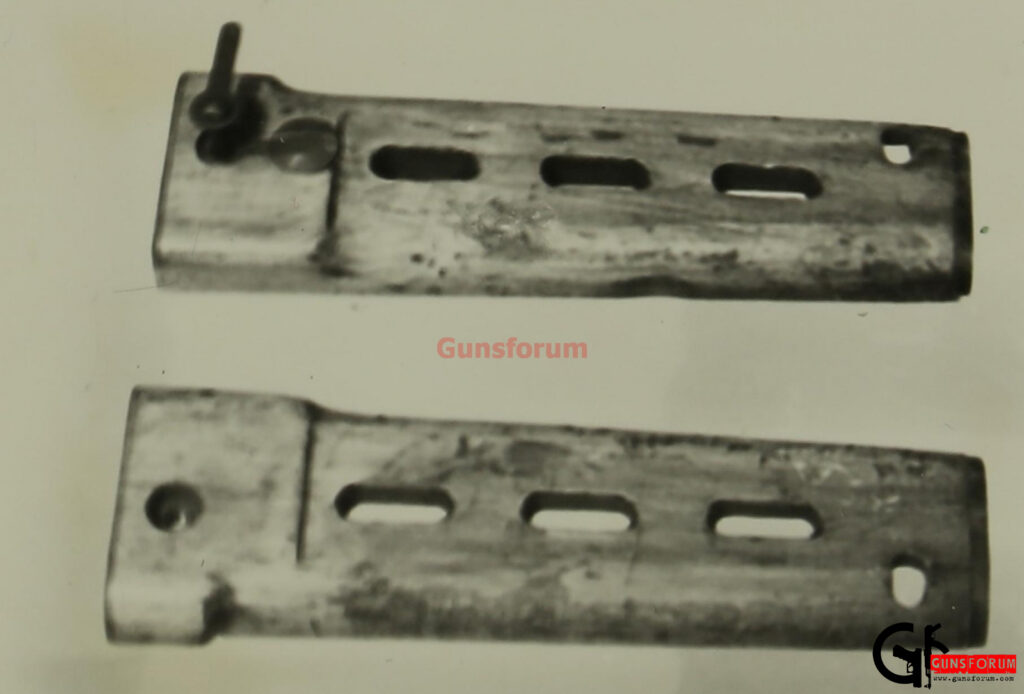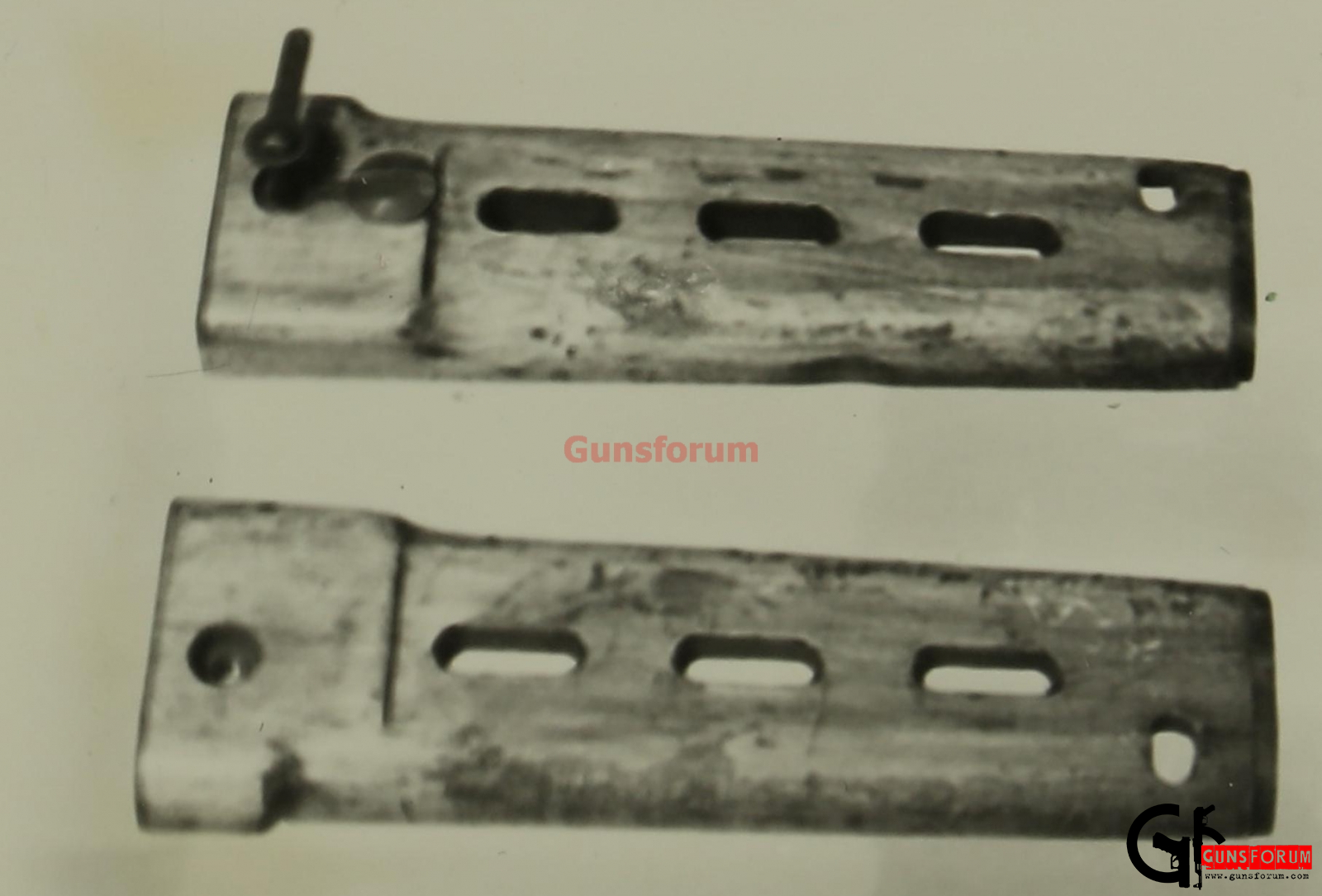 Because the sights were changed, it became possible to simplify the gas tube and the hand guard. This also managed to win some time – went down from 0.74 to 0,12 hours.
Smaller changes included a new trigger mechanism and some production alterations e.g. using casted parts instead of forged. Simplification of the bayonet removed almost an hour of work.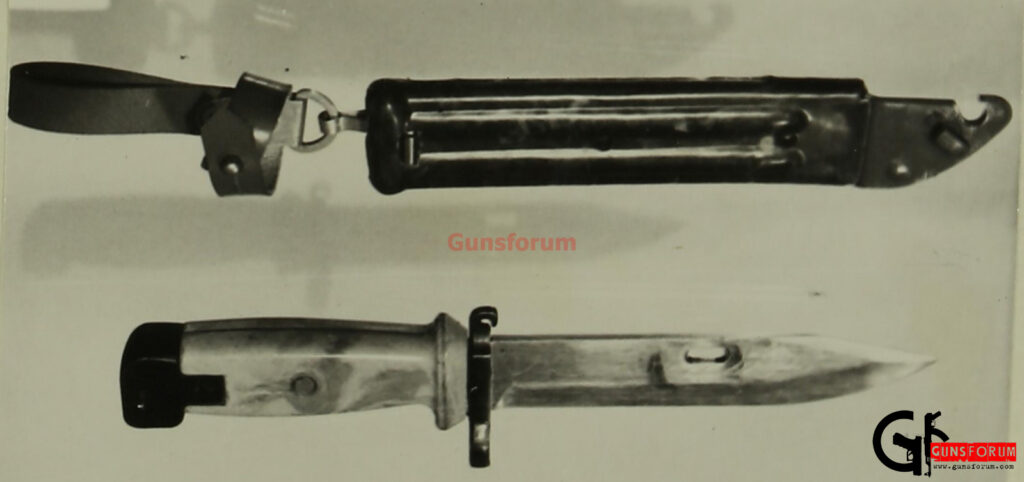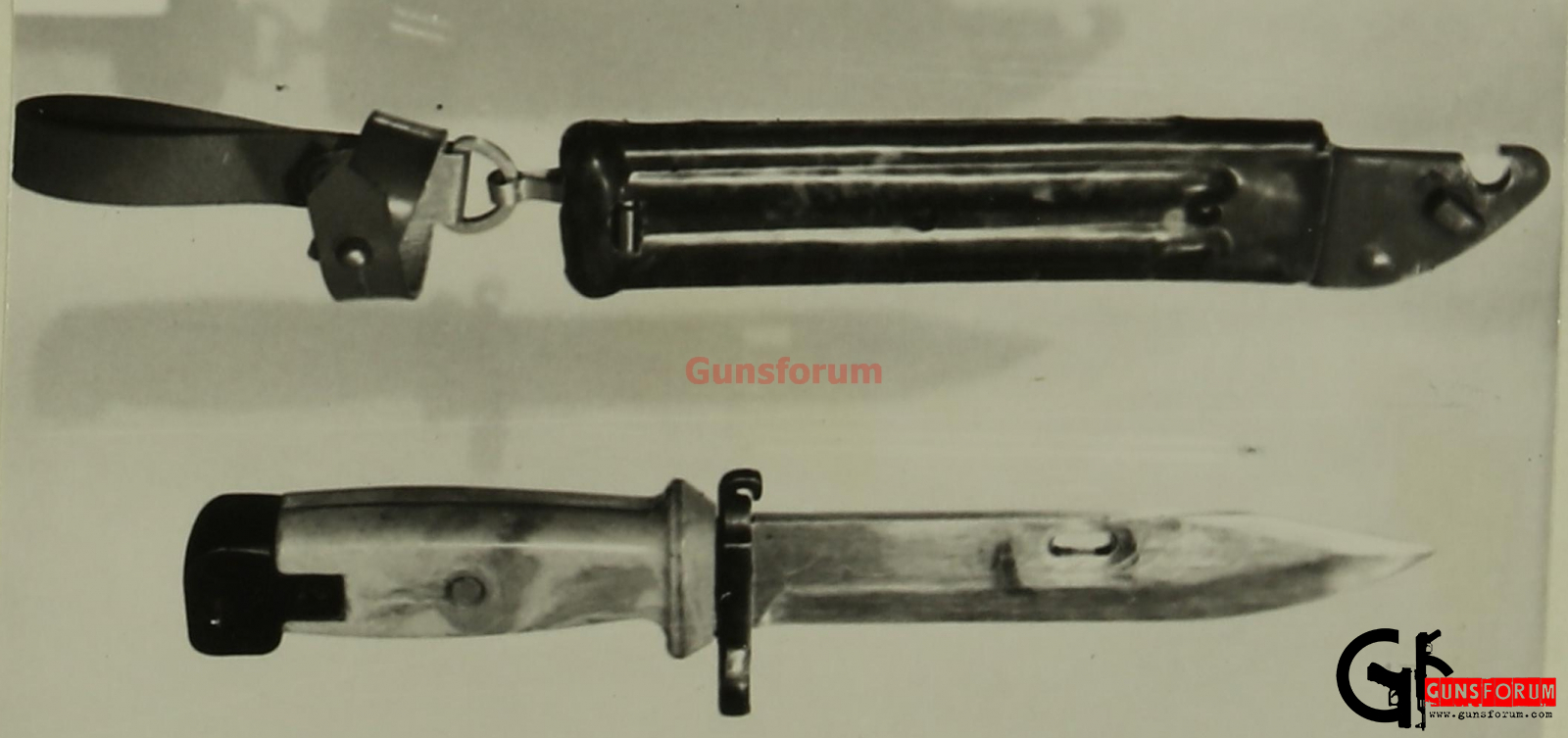 Another half of an hour was saved by swapping four 30-rd magazines with three 40-rd magazines, the exact ones used on RPK machine gun.
Overall the engineers achieved the decrease of working time per every rifle. This new, wartime AK could be produced within 12 and a half hours, which is 25% less than the regular one.
The rifle passed the tests and had only 0.11% stoppage rate during the test shoot of ten thousand rounds and was recommended for production in case of wartime. The development of the wartime AK did not stop there – in couple of years another version, named 6P1V was developed. But this is the story for the next time.