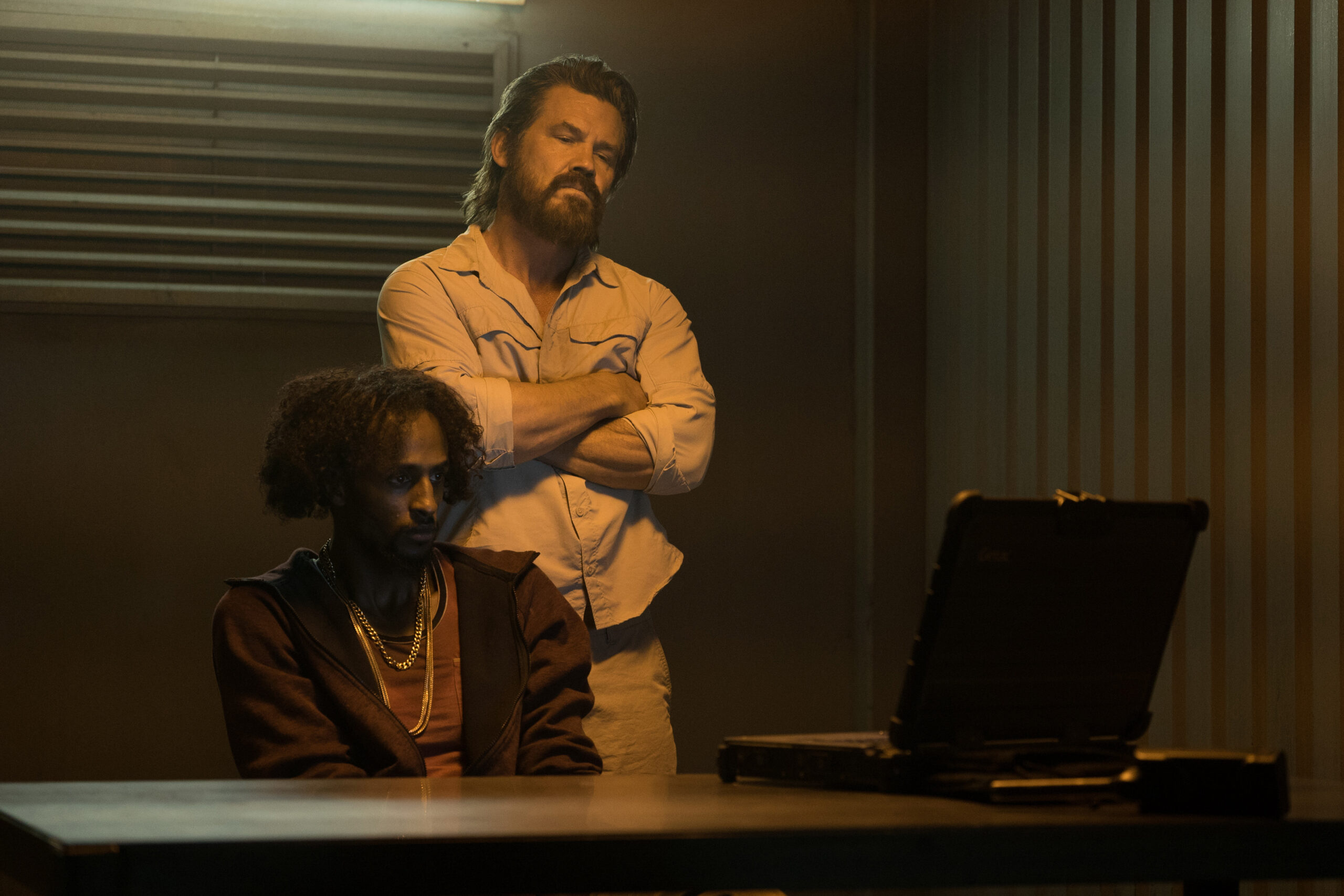 As I write this article Coronavirus continues to limit our ability to work, socialize, and live our lives. I, like many others, have had ample to time catch up on some of my favorite movies whilst in lockdown and decided to list some of the most war aesthetic outfits featured in movies in recent years.
From mercenaries and operators to bank robbers and armed men in the wake of a nervous breakdown, prepare yourself for some aesthetic pictures and characters! Many of those featured on this list reinforces the little known advice that was reinforced in our Albanians Who Fought for Rhodesia article: Don't fuck with men wearing 'birth control glasses'.
William 'D-Fens' Foster, Falling Down
Whilst the first is not strictly an operator and not a war movie, William Foster works in defence and the combination of military-grade weapons and a shirt and tie is a vintage aesthetic outfit too good to miss.
Divorce, losing his job, rude shopkeepers, and self-absorbed gangbangers. It all came at once for William Foster (played by Michael Douglas). After suffering a mental breakdown in his LA traffic, Foster goes on the rampage through Los Angeles in an attempt to simply 'go home' and see his daughter. His outfit of a generic shirt and tie, birth control glasses, and a bag of guns is peak aesthetic.
I'm going home! CLEAR A PATH, YOU MOTHERFUCKER! CLEAR A PATH! I'm GOING HOME!

William Foster
The movie is full of scenes that will go down in film history. My personal favorite is the scene in the fast-food restaurant where a pathetic excuse for a burger tips Foster over the edge forcing him to unleash a burst of MAC 10 fire into the ceiling.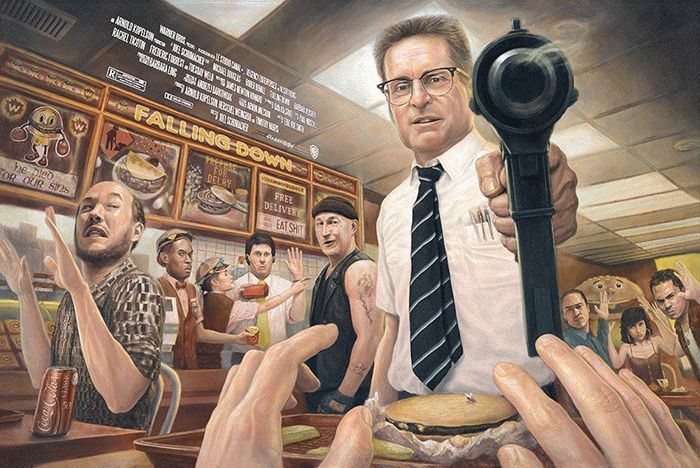 The movie is full of epic scenes and throughout the length of the day, Foster soon shifts from a (former) dull city worker to a man hell-bent on violence. Especially when he gets his hands on a combat jacket and a bazooka forming one of the most iconic 90's aesthetic outfits.
Steve Forsing, Sicario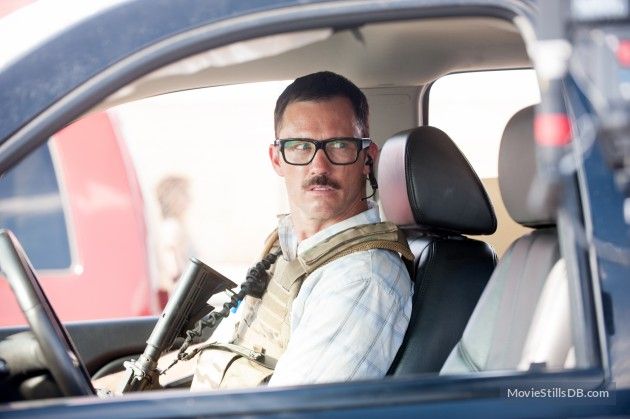 Sicario is one of my all-time favorite movies and my only complaint is that the character of Steve Forsing, played by Jeffrey Donovan, was criminally underused due to being not cast as one of the main characters. Outside of the covert body armor, Forsing looked like a cybersecurity nerd. This misconception was quickly vanquished when he emptied rounds into a car of Mexican cartel assassins, killing each one in rapid succession.
Ah, beautiful day. Blue skies, large caliber weapons. I love getting out of the office.

– Steve Forsing
---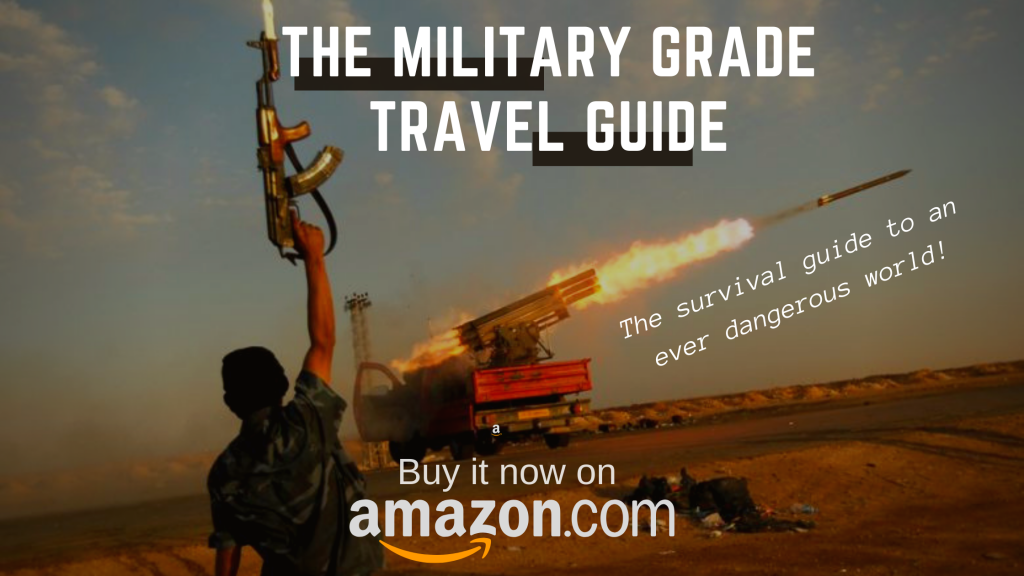 ---
The cool, calm, and collected nature of this character is what makes him so appealing. He clearly has an abundance of experience in conflict zones around the world, but can pass himself off as seemingly harmless until the time is right.
13 Hours: The Secret Soldiers of Benghazi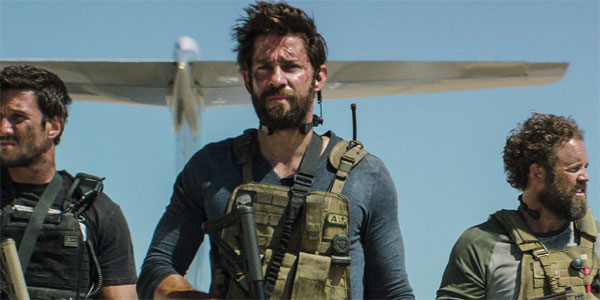 13 Hours: The Secret Soldiers of Benghazi covered the story of the six members of the Annex Security Team who fought to defend the infamous US compound in Benghazi, Libya after waves of attacks by Jihadist fighters back in 2012.
Payback's a bitch and her stripper name is Karma.

– Rone
Despite historical inaccuracies, the movie was an epic Hollywood production in my opinion and the aesthetic of the operators in the movie was incredible. The scene where the men are tasked with providing close protection to intelligence officers conducting an outdoor meeting in volatile downtown Benghazi is especially intense.
Roger Ferris in Body of Lies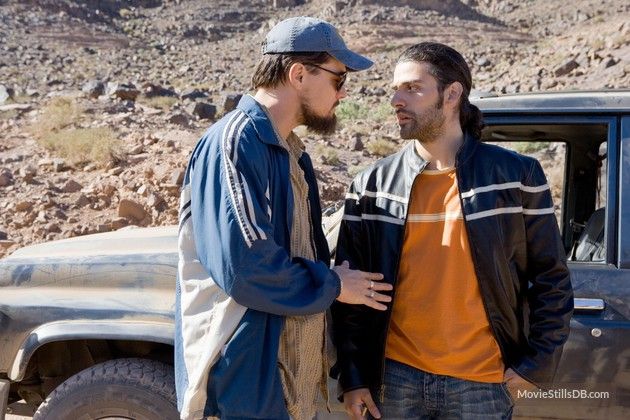 One of my favorite operator movies and one that is criminally underrated is Body of Lies starring Leonardo Dicaprio, Mark Strong, and Russell Crowe. Leonardo Dicaprio plays the main character, a CIA operative named Roger Ferris, who is deployed to the Middle East to destroy an Islamic terrorist cell. The movie explores the contemporary tension between Western and Arab societies and the comparative effectiveness of technological and human counter-intelligence methods.
Rules of the day: If the car gets immobolized, start shooting; nobody gets traded, everybody dies.

– Roger Ferris
Early stages in the movie are set in Baghdad during the height of the Iraq war. Ferris is undercover in dark aesthetic clothing of a tracksuit and sweater armed with a submachine gun and covert body armor underneath. When an asset is kidnapped by al-Qaeda militants, Ferris discreetly puts a round into him from a distance before disappearing into a fleeing crowd.
Matt Graver, Sicario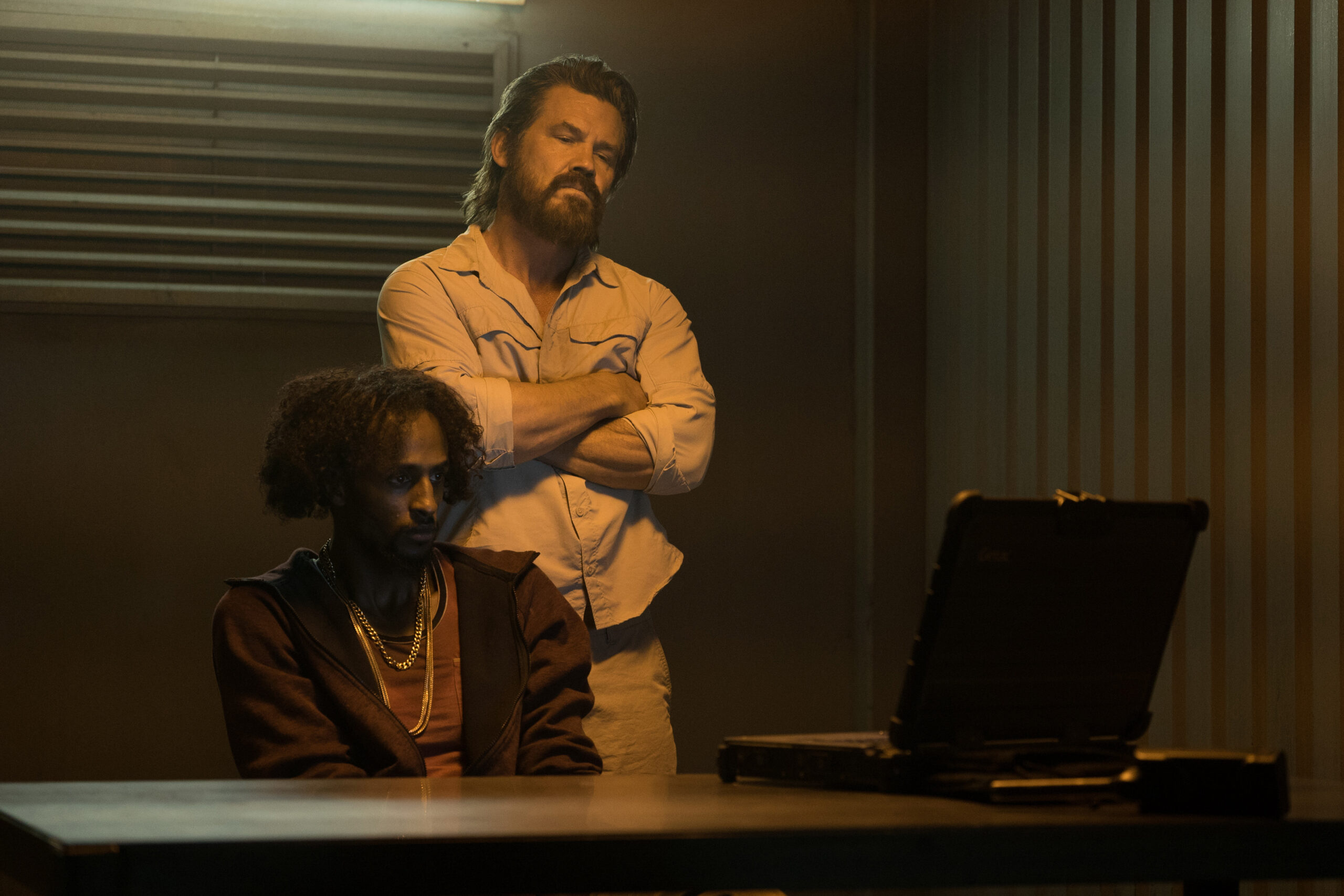 Stealing the place at number one of the list of aesthetic outfits is Matt Graver from Sicario. Played by Josh Brolin, Graver is ex-special operations. In the Sicario movies, he is a Paramilitary Operations Officer with the CIA's Special Activities Division.
In scenes when Graver is not on operations he fills the role of the murky, casually dressed advisor surrounded by suits. In the first Sicario movie, he is introduced to the FBI wearing flip flops, North Face cargo pants, and a faded Cuba t-shirt. A lesson in how to be aesthetic.
No rules today, Sport. Only orders.

– Matt Graver
In Sicario 2, he makes his first appearance in a shipping container where he is interrogating a Somali pirate with terrorist connections. Sporting a beard and visible special ops strain, here he is dressed in baggy cargo shorts, a coyote Craghoppers shirt, and a pair of Crocs.
His appearance doesn't match the behavior that follows when he launches a drone strike on the home of the captured Somalian via a military-grade laptop. Graver is kind enough to clarify the reaper feed on screen: "Is that your brother? Because I don't want to kill the pool guy."
If you enjoyed this article on aesthetic outfits worn by operators in war movies, be sure to check out Reaper Feed's related articles in our weapons and tech department.