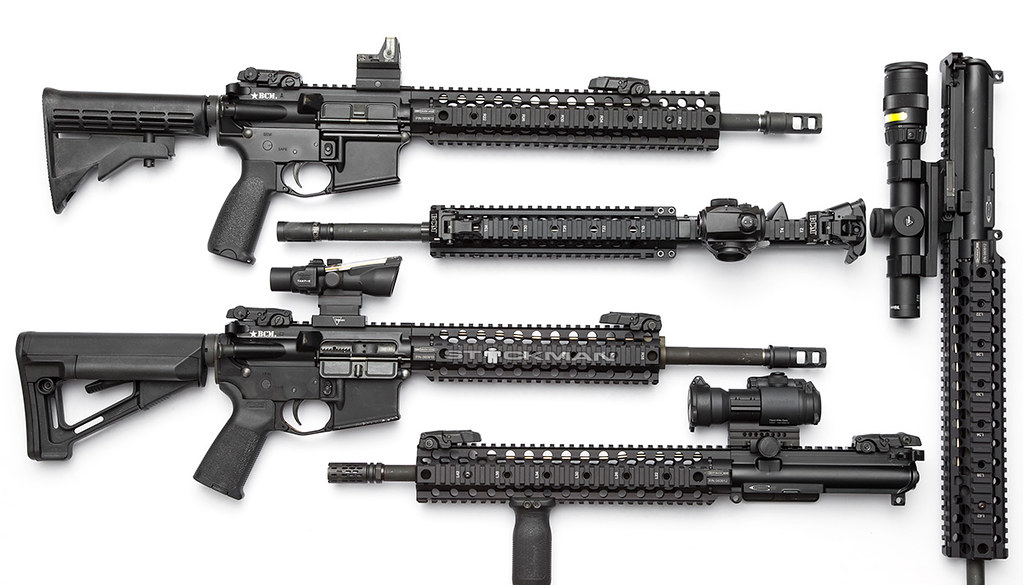 At Reaper Feed, we've spent our fair share of time on global battlefields and had the chance to test-fire a range of weapons. When it comes to range time, one of our favorite weapons manufacturers is Centurion Arms who is one of the few firms that appreciate the effect of harsh environments and demand placed on weapons systems. One of the company's most popular recent releases is the Centurion Arms C4 Rail which is the definition of a reliable, quality, and accurate weapon system.
---
What is a Rail System?
Usually fitted on the handguard, receiver, or front stock of a gun, a rail system serves as a mount for various weapon accessories such as torches, laser sights, optics, and foregrips, or bipods. The adaptability of rail systems allows users to adjust their weapons for various tasks with ease. These rail systems have become a vital weapon accessory for many people, both military and civilian.
---
The Centurion Arms rail range is vast, but the Centurion C4 stands head and shoulders above the rest. Made in the USA and compatible with the M4, AR15, and M16 assault rifles, the Centurion Arms C4 is a 2 part free-floating rail that provides a weapon with a continuous 12 o'clock rail once fitted.
As well as being lightweight and rigid, the Centurion Arms C4 is designed in a way that you can fit it to your weapon without having to remove muzzle devices or the weapon's front site and trust us, it fits well with no question as to its security or rigidity.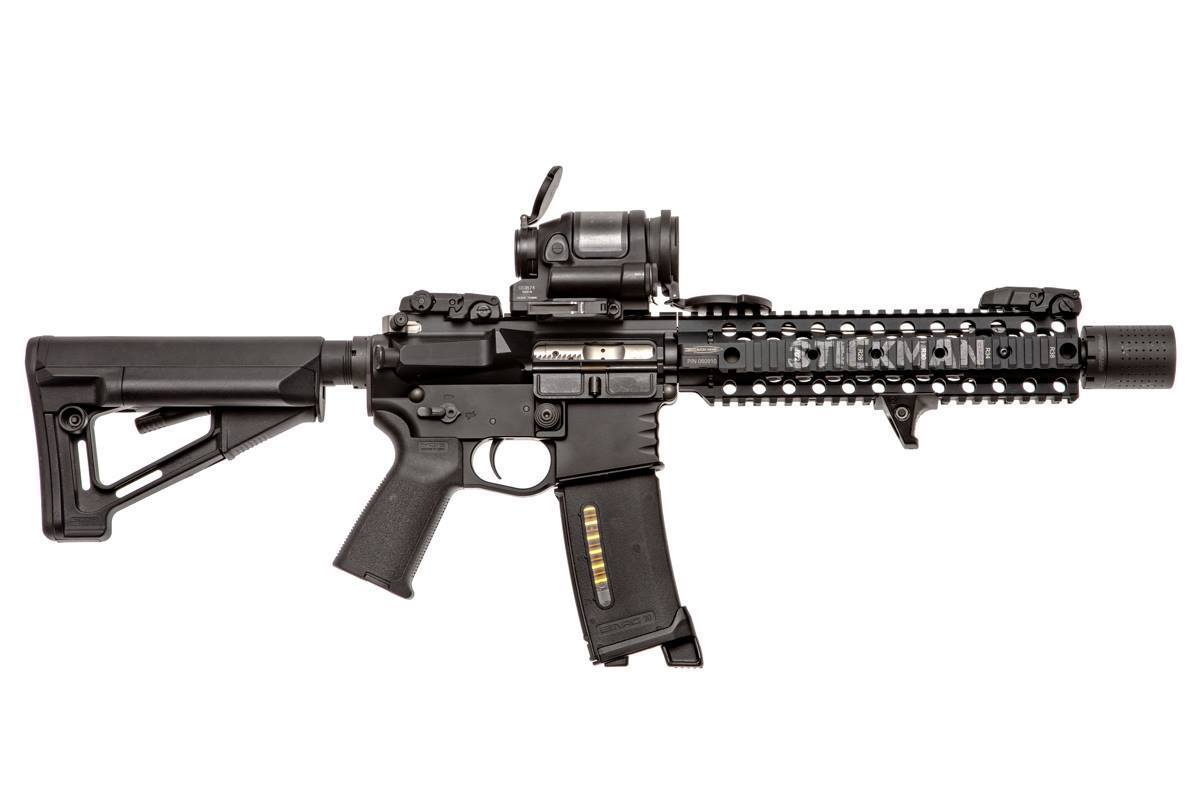 The Centurion C4 is machined from 6061 aluminum and comes in a variety of sizes including 7-inch and 9-inch versions. Whichever version you purchase, all come with a low profile gas block and reproduction gas tube which allows you the possibility of constructing a variety of builds.
From laser sights to foregrips, we've tested the Centurion Arms C4 with a variety of accessories and were very impressed at the overall lack of uneven areas. For slings, the C4 rail features two QD points.
Installation of the rail was some of the easiest we have ever come across and is fitted by cutting the Delta ring and handguard cap before simply attaching both rail sections together with the screw provided.