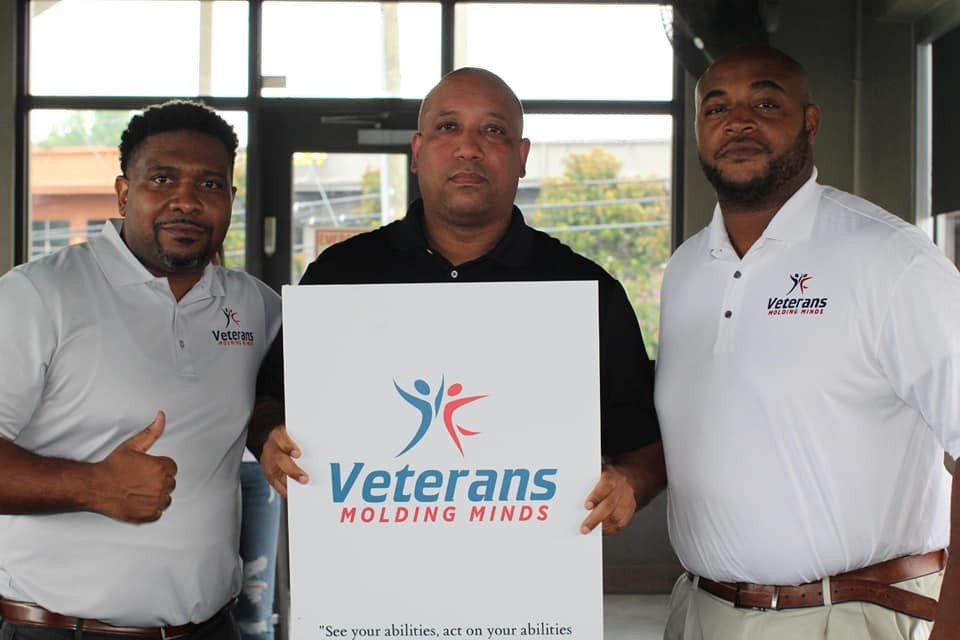 At Reaper Feed we take pride in giving a platform to any military-related charities or initiatives who need it. Last week, we covered the story of the German paratrooper honoring the war dead through motorbike tours. This week, we bring you the story behind the Veterans Molding Minds charity which focuses on reintegrating US Army veterans into the workforce as well as serving their local communities through the role of mentors and life coaches with the aim of empowering people.
Based in Atlanta, Georgia, Veterans Molding Minds was founded back in 2017 and since then, they've founded various projects focusing on low-income households and at-risk youths. To date, they have provided free training to over 1,000 people, and subsequently, 90% of these people have managed to secure employment.
I was struggling on my own, and somebody told me about the program. I didn't have any food at home…so we would come here and get breakfast and lunch. They taught us interview skills, how to sit, what to say, how to dress.

– Burnell Wright
Burnell Wright was a US military veteran who was struggling since she left the service. She discovered the project and joined one of the training programs offered. The course helped Wright to qualify as an automotive mechanic and get her life back on track.
In addition to their work with at-risk groups, they have also provided their services to over 1,300 US military veterans and provided employment, VA help, mentoring, PTSD assistance as well as help with regular day-by-day issues. Due to the dedication of the charity and its incredible track record, Veterans Molding Minds has managed to form strong relationships with various high-end companies from NAPA and Chick-Fil-A to RaceTrac and Military Consulting Solutions, only serving to further the opportunities they can offer to people.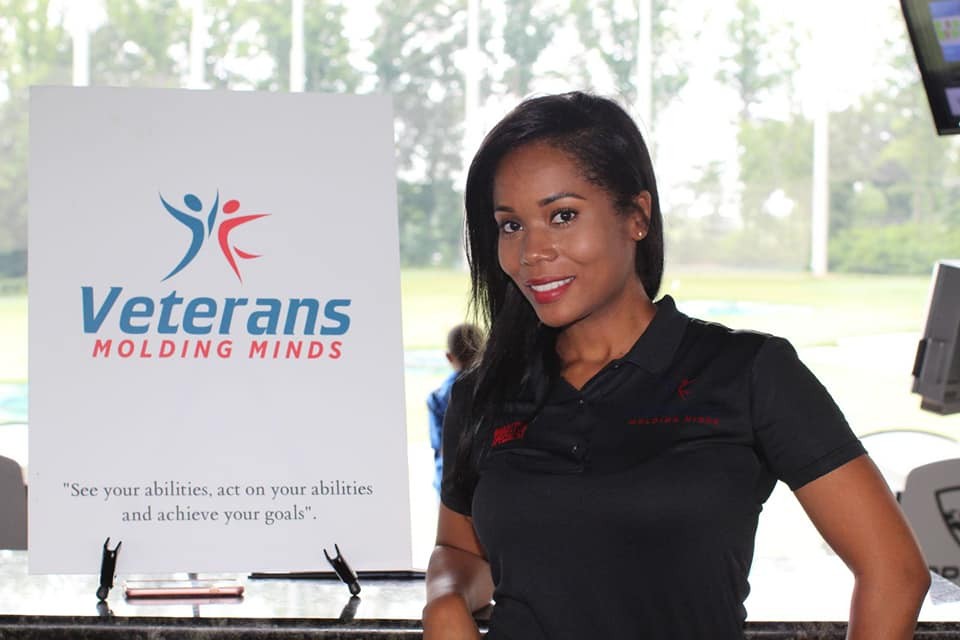 The training services offered by Veterans Molding Minds are simply fantastic. Alongside building blocks courses such as employment 101, they provide training in everything from becoming a qualified security officer to an auto technician or culinary chef.
In US schools, the veteran backed charity has brought over 60 combined years of knowledge learned in the US military to assist the youth of America in lessons on personal security, entrepreneurship, and building confidence in order to be able to better themselves.
One of the most inspiring projects launched by Veterans Molding Minds is the Heroes Moving Forward Project which assists US soldiers with the often difficult process of reintegrating into civilian life and reversing the military lifestyle back into that of a civilian. The project aims to gradually phase soldiers out of their military method of life and introduce them back into civilian culture. ​
If you are interested in assisting the Veterans Molding Minds charity, they are always looking for volunteers, veteran leaders, and training officers.