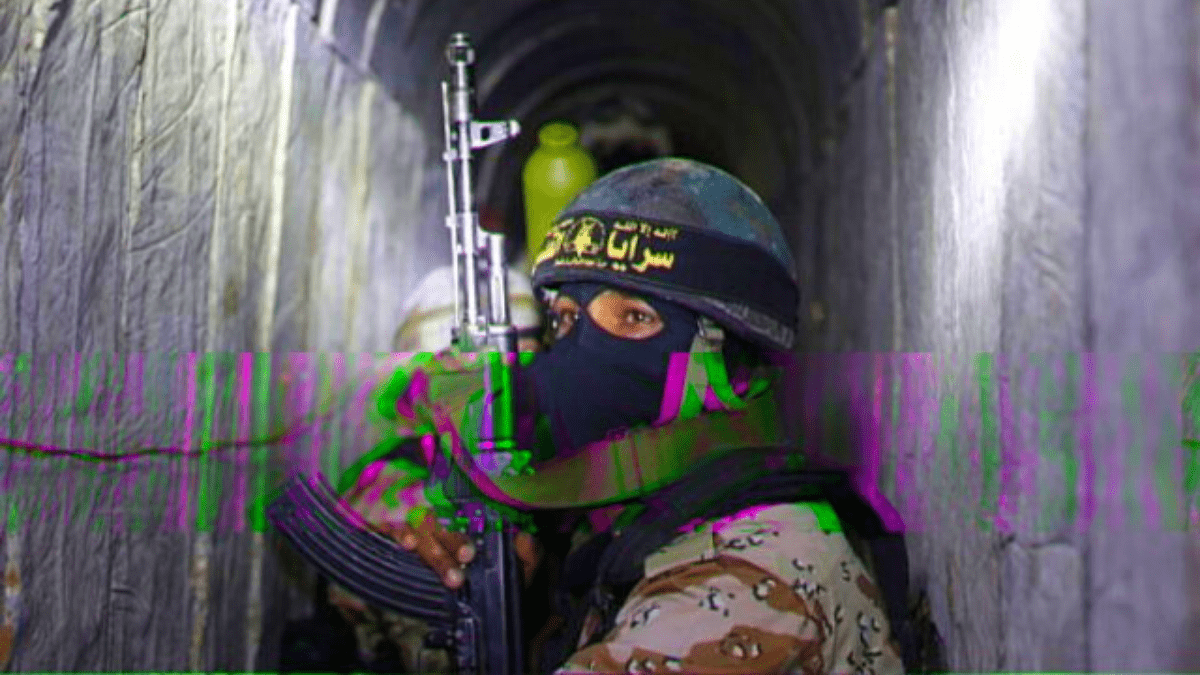 The following combat footage was filmed from the point of view of Hamas militants as they engaged in tunnel warfare during the infamous attack on Nahal Oz in 2014 during Operation Protective Edge. The Hamas unit exited the tunnel 150 meters inside Israel before firing an anti-tank missile at an IDF position. After a brief gun battle, a CQB erupts as Hamas attempt to kidnap one of the Israeli soldiers. Five Israeli soldiers and one Hamas militant were killed in the attack.
Following the attack, the Israeli military began a manhunt for the Hamas gunmen on both the Israeli and Palestinian sides of the tunnel. Their main task was to ensure none of them remained in Israel, but as the video shows, the militants quickly left the area via the same tunnel they entered. An IDF spokesperson claimed that the tunnel used in the CQB originated in the Shejaiya neighborhood of the Gaza Strip.
CQB and Tunnel Warfare in the Israel-Gaza Conflict
Since Hamas established control of the Gaza Strip in 2007, they began constructing a range of sophisticated military tunnels. These tunnels, which often run many kilometers inside Gaza, are used for a range of roles. The tunnels are often used to hide Hamas weaponry and munitions underground, to counter Israeli air superiority and enable militants to stay concealed, and to enable communication routes that are safe from Israeli bombing.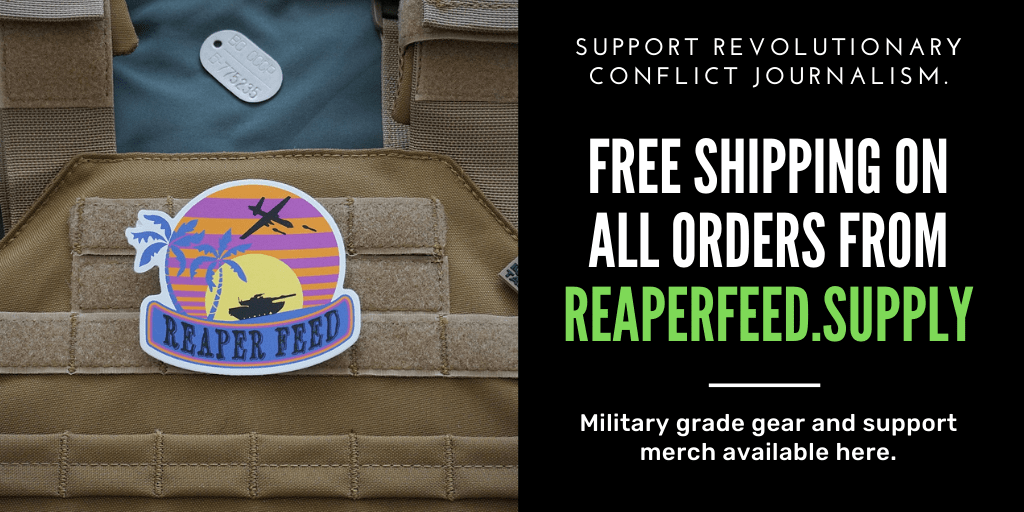 As seen in the combat footage featured in this article, Hamas has also constructed a range of cross border tunnels. Such tunnels first came to prominence when they were used during the kidnap of Israeli soldier Gilad Shalit back in 2006. Shalit was subsequently held by Hamas for over five years before being released in a prisoner exchange deal.
During the 2014 Israel-Gaza conflict also known as Operation Protective Edge, the destruction of Hamas' military tunnels was a key priority of the Israeli military. The IDF claimed to have destroyed 32 Hamas tunnels, 4 of which were said to have crossed the Israeli border.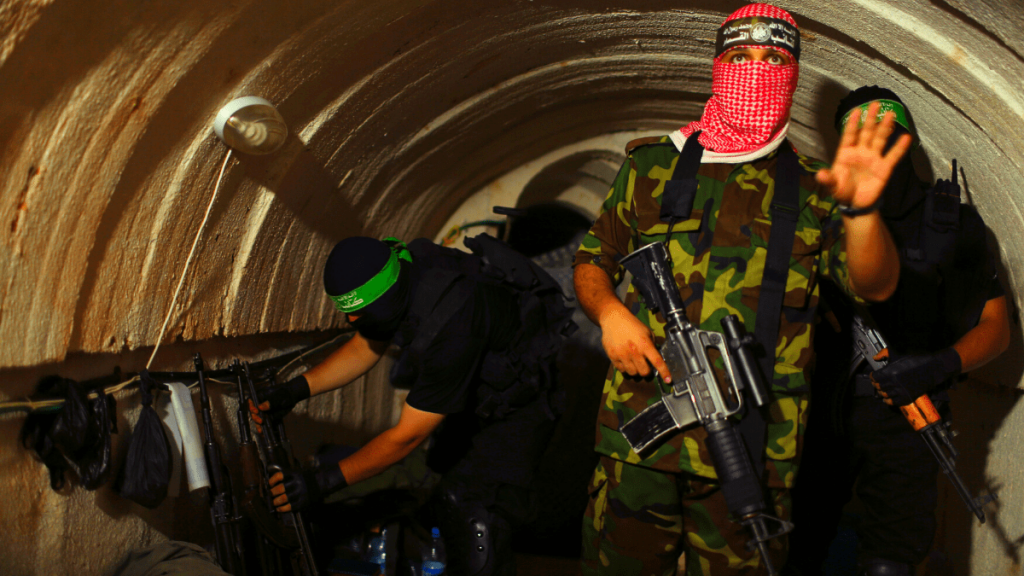 The Nahal Oz Tunnel Attack was one of four attacks carried out in Israel by militants from Gaza who utilized cross border tunnels. All were Israeli military targets. Following the end of the 2014 conflict, the UNHRC held an inquiry into Operation Protective Edge and found that "the tunnels were only used to conduct attacks directed at IDF positions in Israel in the vicinity of the Green Line, which are legitimate military targets." The report was blasted by the Israeli government.