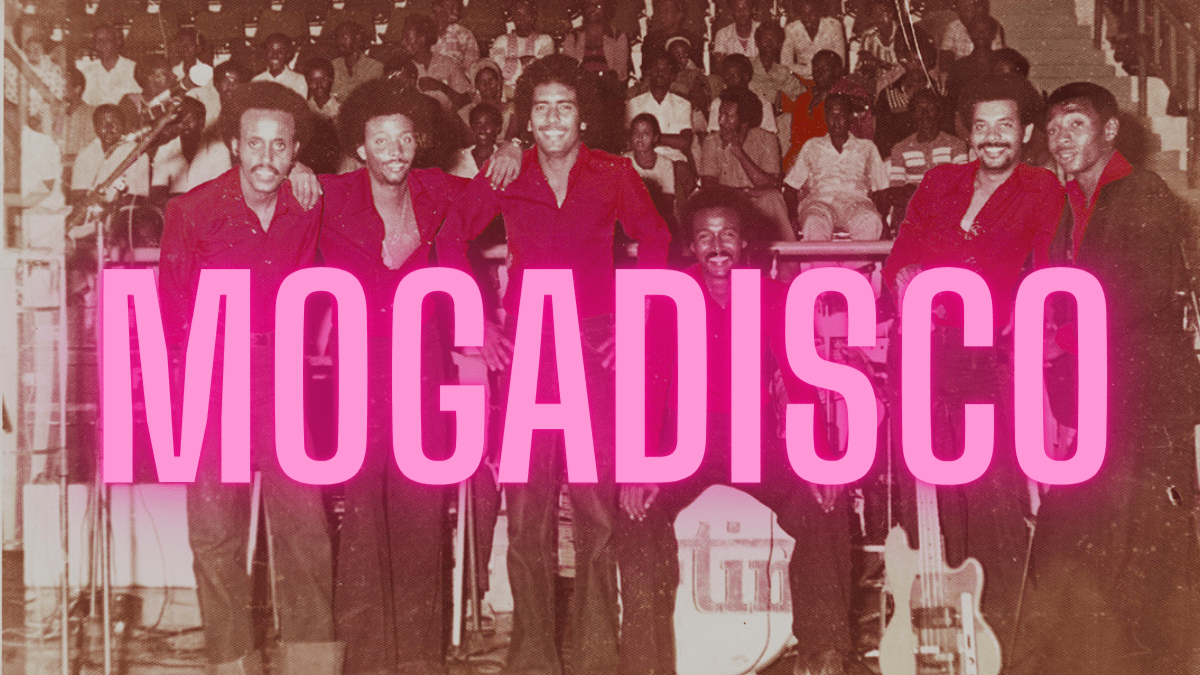 Modern history has not been kind to the East African country of Somalia. The very name projects images in our minds of famine, war, terrorism, and of course, the infamous battle that took place in Mogadishu that was immortalised in the movie Black Hawk Down.
We've delved into Somalia's lawlessness and war in various other articles. Today, we're going to delve into a cultural icon of Mogadishu that deserves more coverage than it gets but is, unfortunately, drowned out by the horrors of war that befell the country in the 1990s and beyond. This is the story of Mogadisco, a seriously cool musical genre of incredible, often psychedelic proportions.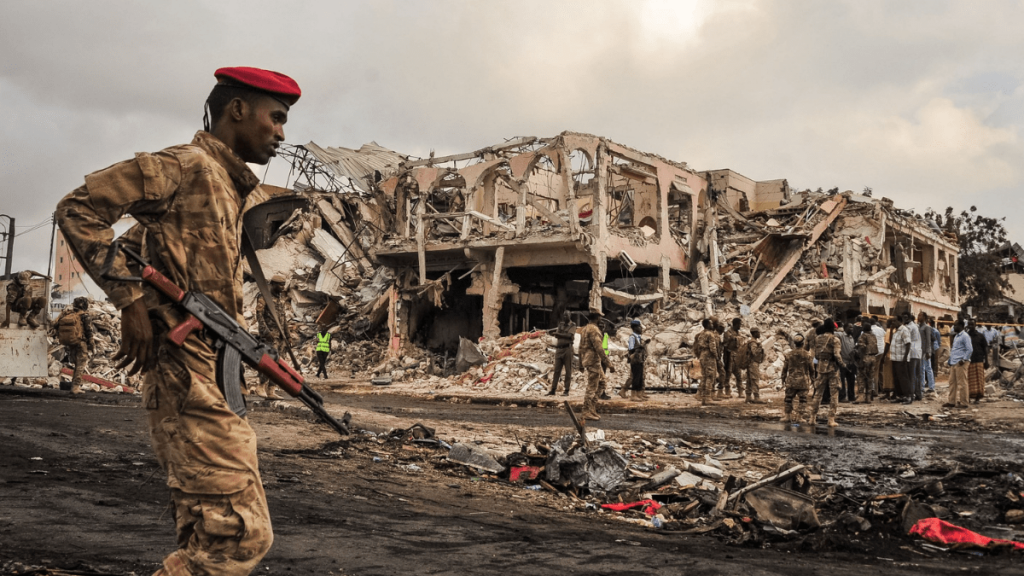 Despite its current state, Mogadishu has historically been a vital port that has served traders from across the Indian Ocean for thousands of years. The city currently has a population of almost 2.5 million people and is rich in centuries of history dating back to ancient times.
The current civil war that has decimated Somalia began in the late 1980s. Before that, aside from two coup rules in 1969 and 1978 as well as the war between Ethiopia and Somalia of the late 1970s, life in Somalia in the run up to the civil war was vastly different to what it is now. The city spawned a seriously unique musical genre that was exported across Africa: Mogadisco.
Mogadisco to Mogadishu
Mogadisco was brought to my attention by a friend who had recently been operational throughout Africa. It forms part of Analog Africa which is a collection of songs from across Africa compiled by Tunisian-born Samy Ben Redjeb. The aim of Analog Africa is to find and digitize recordings of songs from between 1971 to 1991 so that they can be preserved and enjoyed beyond local communities in Africa.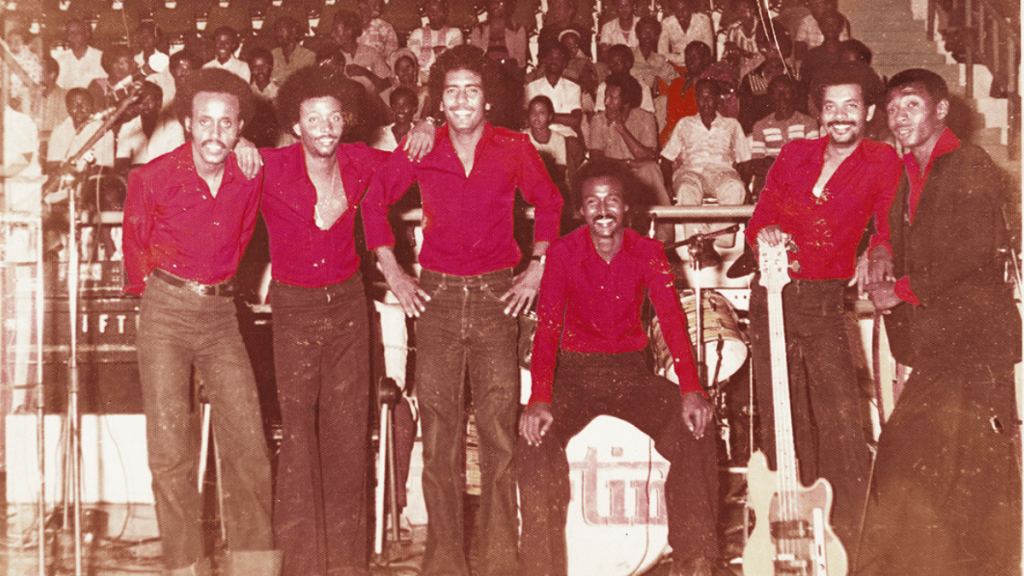 Naturally, Samy Ben Redjeb's mission with Analog Africa has brought him to some dangerous countries like the Congo and Angola. Somalia formed the 29th release of Analog Africa and is arguably one of the most dangerous destinations of the project. In 2016, flanked by armed guards and against all odds, Ben Redjeb delved into the rotting archives of 100,000 analog recordings in the state radio station of Radio Mogadishu, in order to save them. After three years of hard work, it was ready.
If you're wondering how it's possible that such an extensive amount of music from the pre-civil war days survived the carnage of the 1990s, it mostly boils down to a Colonel named Abshir Hashi Ali. The various quintessential mobs and militias that roamed Mogadishu during the civil war sought to ransack burn radio Mogadishu to the ground. Ali stood in their way and put his life on the line to defend what he saw as musical heritage that should be protected for future generations of Somalians.
"The guy had pulled the pin of the grenade and was threatening to blow us up if I didn't give him the keys. So I ran toward him, grabbed his arm, and told him that we would both die before he took the keys from me. I wasn't joking and he understood that. So he left."

– Colonel Abshir Hashi Al recalls his days protecting the archives of Radio Mogadishu
One of the most fascinating insights into the war that Samy Ben Redjeb's provided was the stories of those Somalis who created this incredible music and where they ended up post-civil war. Stories like band members being electrocuted live on stage when they grabbed a fault microphone, the audience went wild assuming they were dancing. Other stories relay bands being kidnapped in Ethiopia before a die-hard fan launched a death defying rescue because he loved their music so much.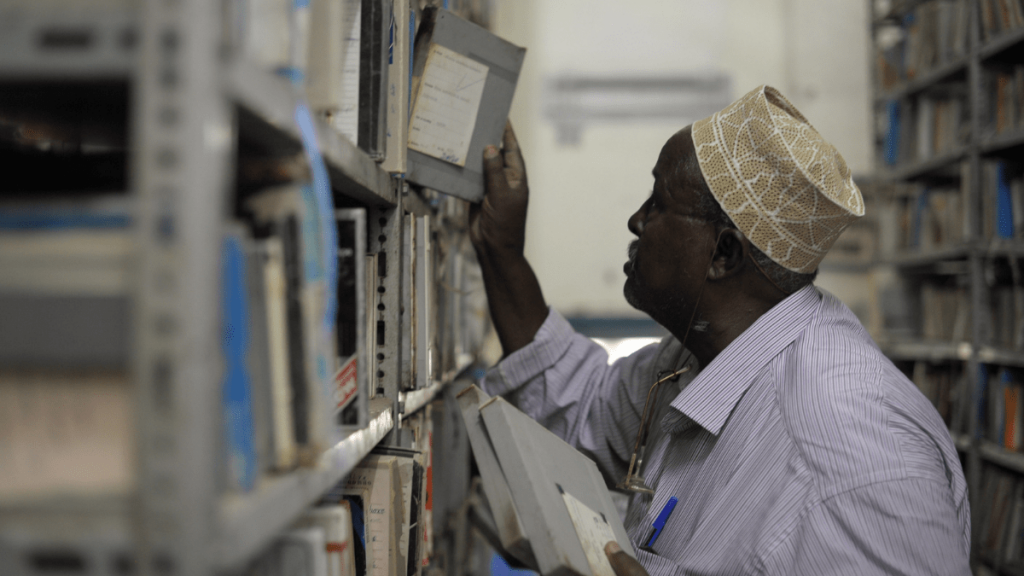 The music itself is naturally an acquired taste. Personally, I love it. I find it to be a mix of reggae, Arabic, and classic psychedelic sounds of the 60s and 70s. The lo-fi quality of the songs with their sporadic background hiss only adds to the atmosphere of the song and reminds me of my days moving in various developing countries in Toyota trucks with a dodgy radio blasting out local music.
"Redjeb saw him sitting outside in a chair as young Somalians walked past him, blissfully unaware that this man essentially soundtracked their homeland. It's like Bruce Springsteen relaxing in a deckchair in New Jersey and nobody batting an eyelid."

– The Vinous review of Analog Africa
My personal favorites on the album are "Baayo" by Mukhtar Ramadan Idii, A Woman's Name by Ladaney, and Hug Me by Hab Isii. Interestingly, one of the bands on the compilation called Bakaka was known for performing on for soldiers on the frontlines of the war between Somalia and Ethiopia in the late 1970s.
In conclusion, Mogadisco sheds light on a different Somalia that is portrayed in the mainstream media. It's music from a time before Somalia was engulfed in a broken war. It represents a time when such music united Somalians irrespective of politics, tribe, or ethnicity. Let's hope Somalia can return to such times once again.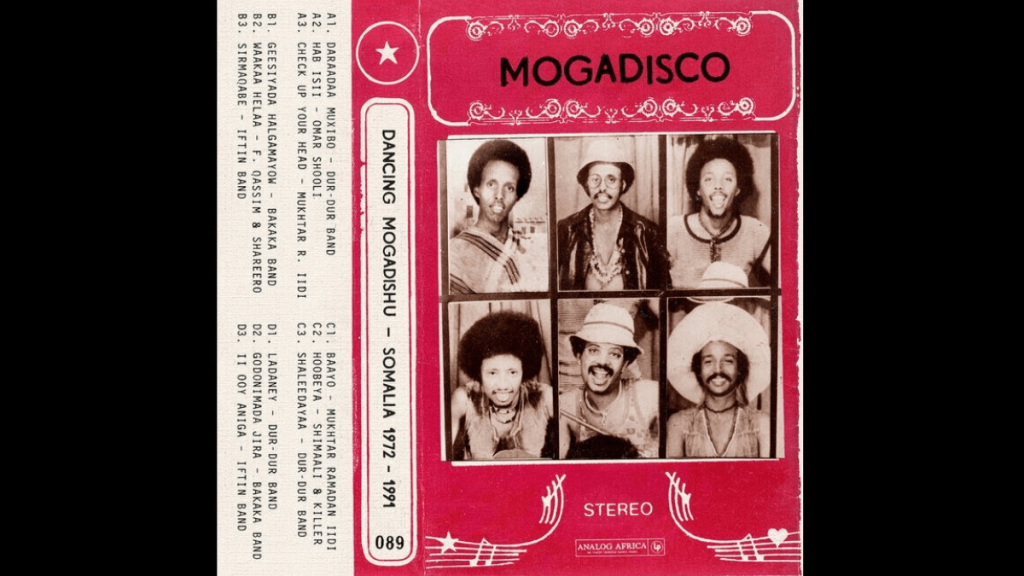 To explore the world of Mogadisco for yourself, check out the Analog Africa website. The songs are also available on Youtube, Spotify, and various other music streaming platforms.