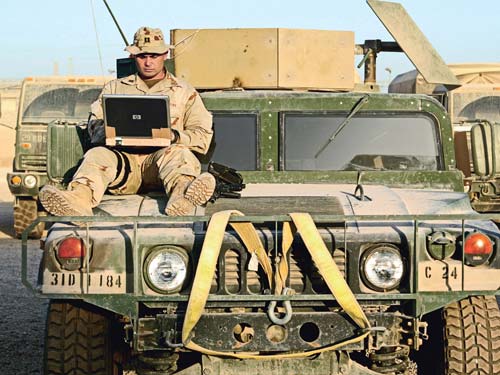 Guest Bloggers Wanted!
As Reaper Feed continues to expand we are always looking for partnerships, guest articles, and participation from our readers. Thanks to our loyal followers and keen readers of everything military-related, Reaper Feed has a rather formidable domain authority and page authority which allows us to reach a large range of different audiences. As a completely non-profit organization, we are happy to be one of the blogs that accept guest posts and we offer a variety of guest blogging opportunities to aspiring writers and up and coming military niche websites.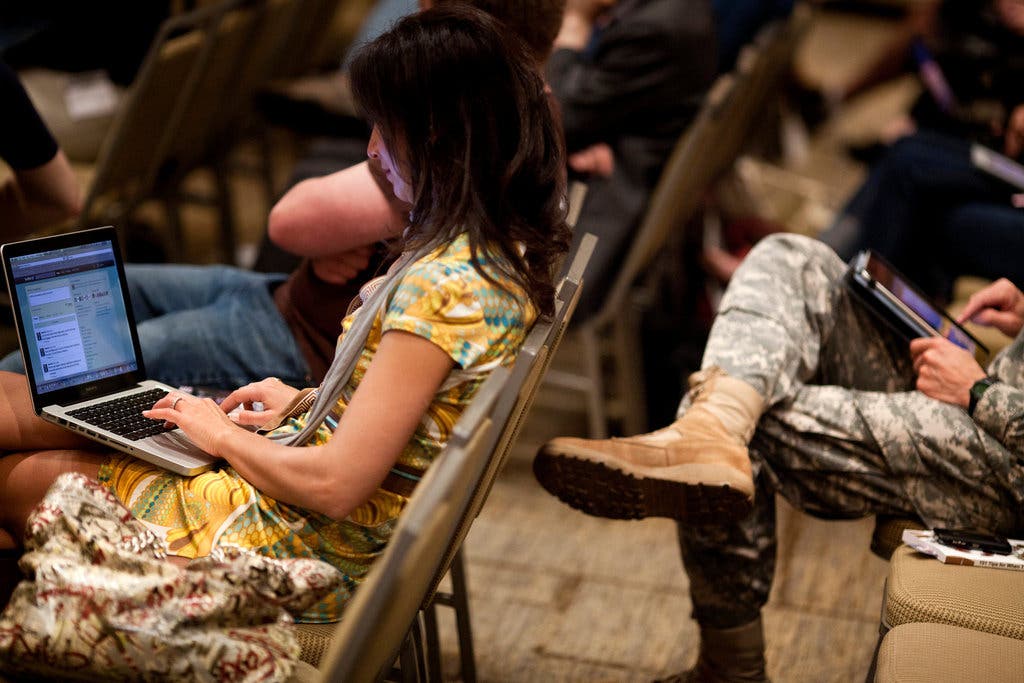 What is Guest Blogging?
Guest Blogging is a mutually beneficial arrangement where someone writes and publishes a blog post on a website or blog to promote their work, site, or both. Guest blogging exposes new brands to a relevant audience and is an effective way to generate awareness.
Guest blogging works because publishers are always aspiring to provide their audience with quality and relative content, while authors require strong platforms in order to promote their work. Truly informative blog posts achieve both of these objectives by demonstrating the author's expertise on a topic and giving the publisher valid content.
Submit a guest post
Our guest blogging opportunities are open to submissions related to anything and everything military, from weapons and battles to famous generals and obscure history. When you submit a guest post it allows you to have your work showcased to our many followers and create a powerful link to your site. Best of all, it's completely free! As long as your guest blog is relative to what we post on Reaper Feed, we're happy to give you a platform.
So, to take advantage of our guest blogging opportunities simply contact via our Facebook page or via the contact form on our site and let us know what kind of article you would like to write and any sites you would like us to link you to and submit a guest today!