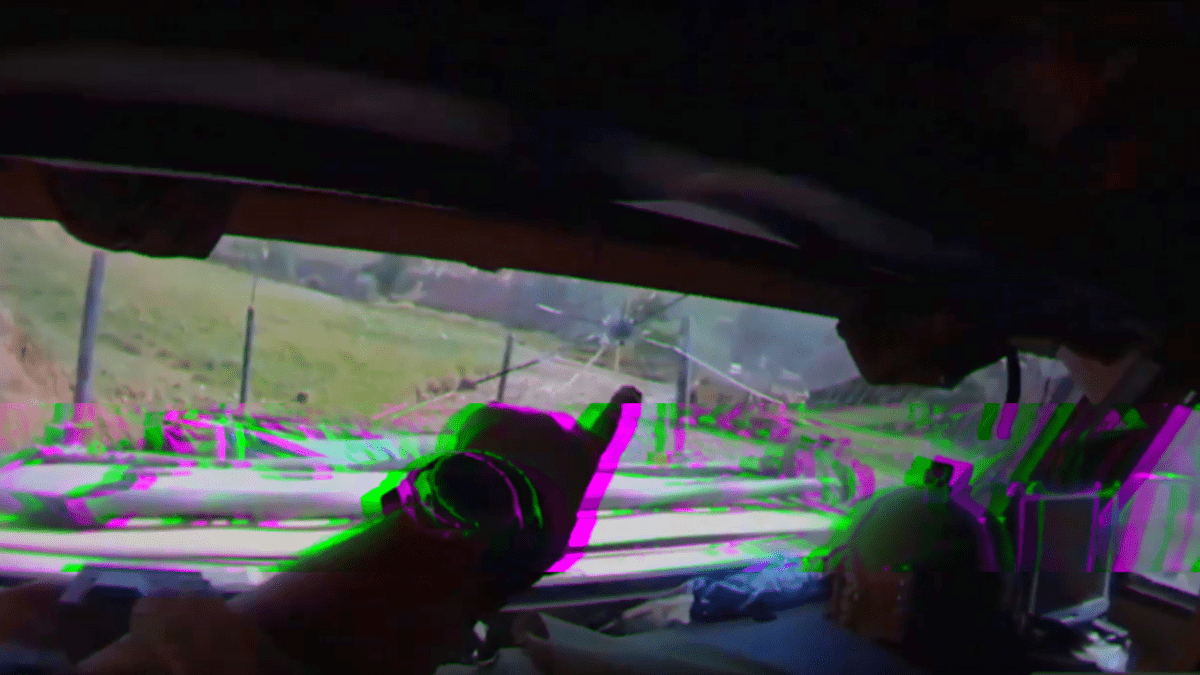 The following combat footage is one that shows an incident of extreme luck only to be followed by a tragic story two months after it was filmed. It features 31-year-old Christian Lian, a decorated lieutenant of the Norwegian Coastal Ranger Command. As he stands outside of an armored vehicle in Ghowrmach, Afghanistan, his unit comes under an ambush. A round hits the vehicle windscreen causing a ricochet to hit Lian in the face.
The ambush was one of many that the Norwegian Coastal Ranger Commandos found themselves come under during their service in Afghanistan. Despite being incredibly lucky in this particular incident, Lian would lose his life two months after this was filmed alongside three other Norwegian soldiers.
Ambush in Almar
Norway's Coastal Ranger Commando (known locally as Kystjegerkommandoen) is an amphibious unit trained to operate in a variety of combat theatres and fill the role of a marine corps and coastal artillery. The unit was deployed to Afghanistan as part of the ISAF mission where it saw more than its fair share of brutal Taliban ambushes.
Christian Lian was killed in late June 2010 in the Afghan city of Almar. Alongside three other Norwegian soldiers, Andreas Eldjarn, Simen Tokle, and Trond André Bolle, the team was carrying out a vehicle patrol in the city. The men's vehicle was subsequently targetted by a Taliban IED on the side of the road, obliterating it and killing all four men inside.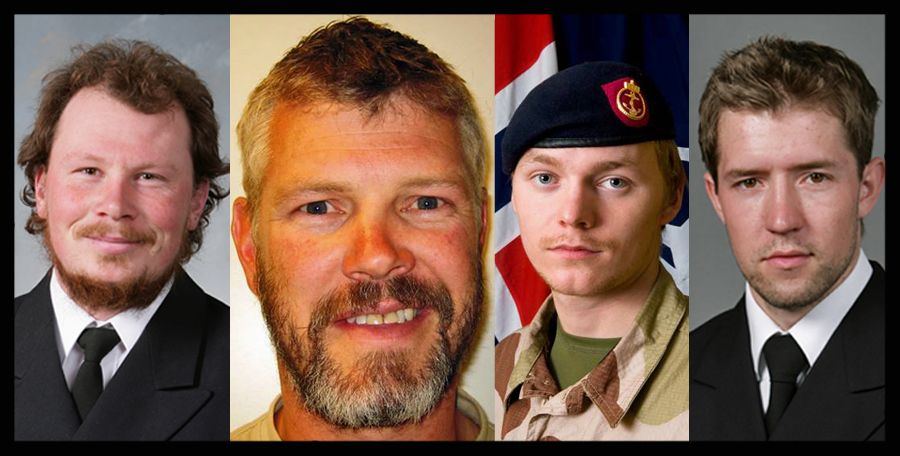 Lian was highly decorated for his military service and a holder of the Norwegian Military Cross, the Armed Forces Medal for wounded in combat (with a star for the second award), the Armed Forces Operations Medal for Afghanistan (IV), the Navy Medal of Defense with two stars, the NATO Medal for ISAF, and several shooter medals. Posthumously, he was awarded the Armed Forces' medal for fallen in battle and the War Medal with one star for his bravery shown during various operations.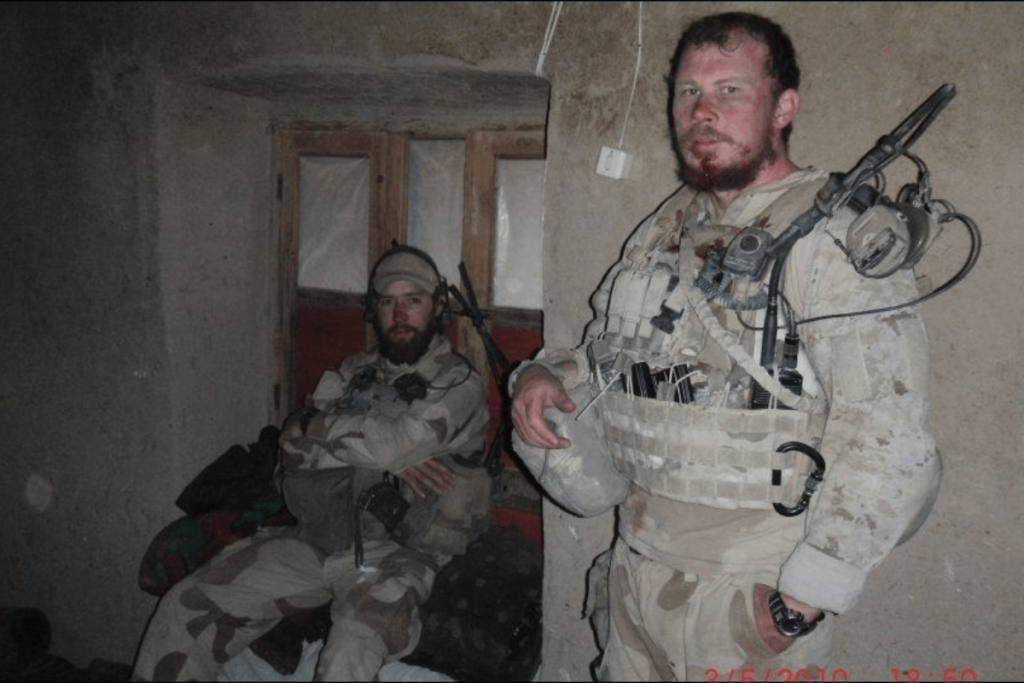 Trond André Bolle had, in addition to his long service in the Naval Special Operations Commando, extensive experience from the intelligence community, and was for a time second-in-command in the clandestine E14 group within the Norwegian military's intelligence service. By all accounts, they were not only fine soldiers but good men. The incident was and still stands as the largest single loss of life for the Norwegian mission in Afghanistan.
---
The Reaper Feed combat footage sector functions as a library and resource base for combat footage captured in various conflict zones around the world. It is in no way intended to glorify violence, war, or any of the armed groups depicted in the videos. It is strictly educational.