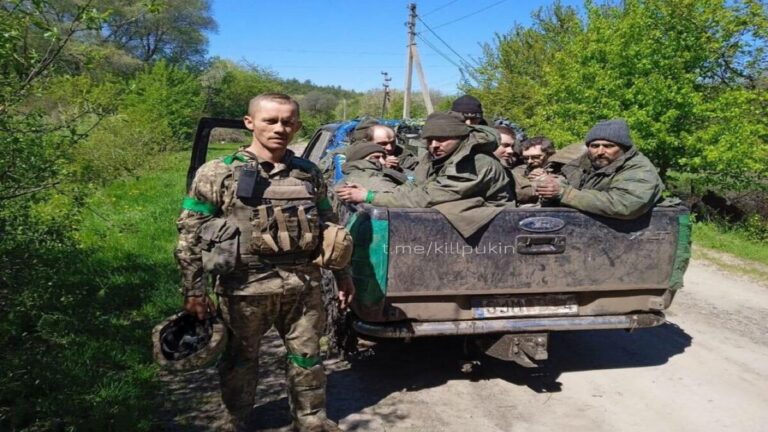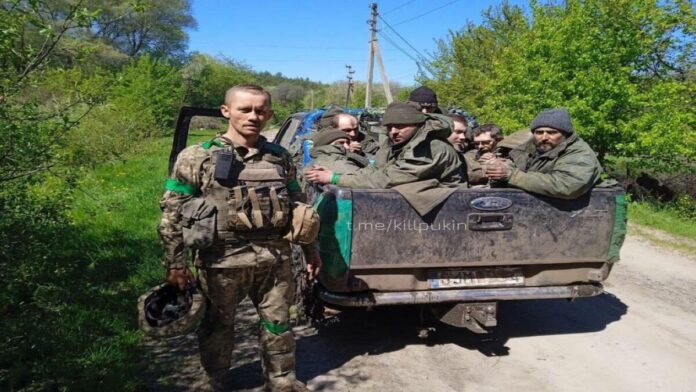 In this post I will upload some combat footage from the Russian-Ukrainian war. It is not sorted in any way, and it's likely that you have seen most of it on social media, but I want to keep it more or less organized for the future. Given the scale of the conflict, amount of russia-ukraine war footage is gonna increase day by day, so will this article. More videos will be uploaded, so that you can check regularly.
First on out list is a gruesome video of dogs eating dead russian soldiers. It looks like an improvised hospital for the wounded, which was left behind by withdrawing russians forces.
WARNING, GURO CONTENT
Second video is kinda a funny one. Ukrainian forces are doing a CQB mission, during which one russian soldier was shoot in a garden toilet. The irony of this is because of a quote from Putin, when he was talking about Chechen nationals, he said "we will hunt them down where we have to, may it be airport, it will be airport, may it be toiled, excuse me, we will shoot them down the at the crapper"

Next video shows some adrenaline boosting footage of Ukrainian army "Chimera" batallion assaulting positions of the russian armed forces. This type of short distance infantry fighting videos are usually the most popular ones.
Two more videos with bloody scenes, but this is what war is like. Ambushed russian troops during Ukrainian september offensive, somewhere in Kharkiv region.
WARNING, GURO CONTENT
And the last one for today, the one which is already a meme and is likely to become classic for this war. Ukrainian drone operator drops an improvised bomb on two russian soldiers, who are practicing non-platonic relations.
OK this one was not allowed to be uploaded by youtube, will upload it later on from a different video hosting.

Here is the video of Ukrainian soldiers operating a T-72 tank, captured BMP-3 infantry vehicle and a badly damaged BTR under a bridge, commonly known as "Republic Bridge point" – a FOB right outside the city of Donetsk. This improvised stronghold was held by Ukrainian army since 2014 outliving huge number of attempts from russian side.