The following piece of combat footage is a very unique one in my opinion. It shows the recent controversial firefight between US forces and militants aligned to the Assad regime in Syria. Various examples of civilian filmed footage of the incident have appeared online, however, this is filmed from inside the cab of a Russian armored vehicle that was stationed nearby. Inside, Russian military police observe the firefight at a neutral distance.
Below the video, I have provided a rundown of what the firefight was about as well as a basic translation of the Russian's observations. Thanks to u/Deus_Lumi on Reddit for the help on this.
The Russian soldiers were sitting inside what appears to be a GAZ-2975 "Tigr" which is is a Russian high-mobility multipurpose military vehicle. As rounds continue to fly, evidence of petrol bombs having been thrown at the US M.R.A.P is visible. Towards the end of the video a fighter aircraft, identified as an F-16 by the Russians, can be heard in the skies above.
Translation:
0:00 – Where is he shooting? Look!
0:01 – Who is that?
0:02 – Pindos (derogatory Russian term for stereotypical American).
0:02 – What is he firing at?
0:05 – Is he firing at that building or something?
0:18 – Look what the Americans are doing.
0:21 – They are bringing peace.
0:28 – Shit. Don't, there were no orders to.
0:34 – He has nowhere to go, his vehicle is on fire.
---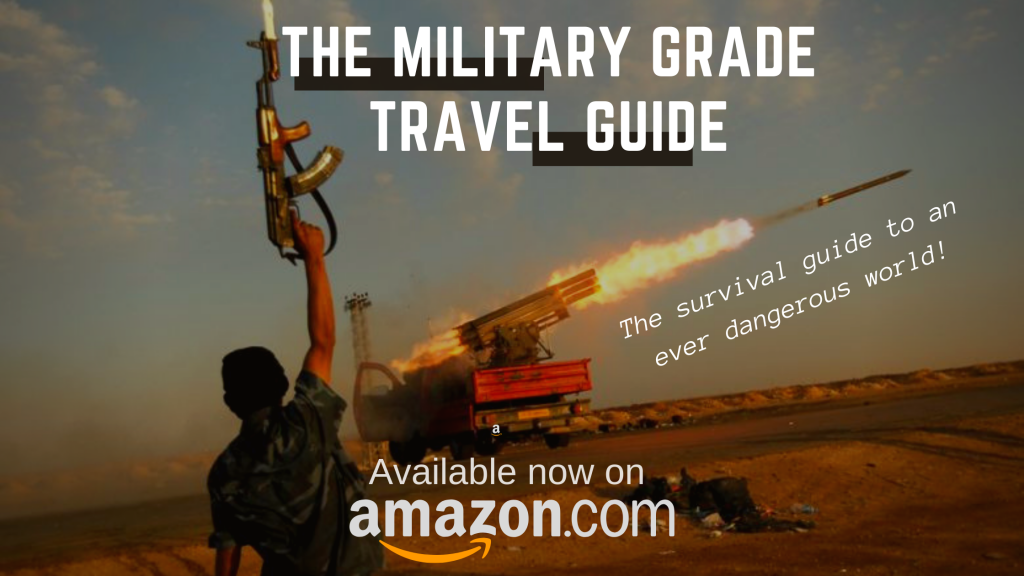 ---
0:40 – Someone splashed it with gasoline on the rear.
0:42 – Damn, they are so stupid.
0:49 – Huh? Now you understand they're both the same.
0:53 – Look, he's shooting at the vehicle.
0:55 – What?
0:59 – Aviation.
1:01 – What is it?
1:02 – Well, F-16 or something.
1:03 – He's going lower.
1:05 – There he is.
1:15 – What caliber is in there?
1:17 – 12.7 mm.
What was the firefight about?
The Firefight took place on February 12th of this year, after U.S. military vehicles were held up at a checkpoint manned by militia members aligned to the Syrian government in a village outside the city of Qamishli in northeastern Syria.
A statement from the U.S.-led coalition fighting the Islamic State (IS) terror group stated that U.S. troops opened fire at a checkpoint manned by forces loyal to the Syrian regime forces after they came under small arms fire and petrol bomb attacks.
No U.S. troops were harmed and all returned to base safely, it's unclear if any pro-Assad militia members were killed. In another article, which you can read here, we covered the attack from the angle of the pro-Assad militants attacking U.S. vehicles.