The anniversary of Victory in WW2 is one of the biggest events in the Russian calendar. For the first time in history, Victory Day was postponed due to the ongoing outbreak of the coronavirus. However, a later than originally planned Victory Day 2020 took place yesterday and attracted well over 600,000 spectators. The parade provided a glimpse into some of the latest Russian military equipment that will be fielded on modern battlefields in the coming years.
Spectators of Victory Day 2020 enjoyed a record display of Russian military vehicles during the parade and were shown the Armata tank and the Kurganets-25 armored combat vehicles armed with Kinzhal and Epokh weapons systems.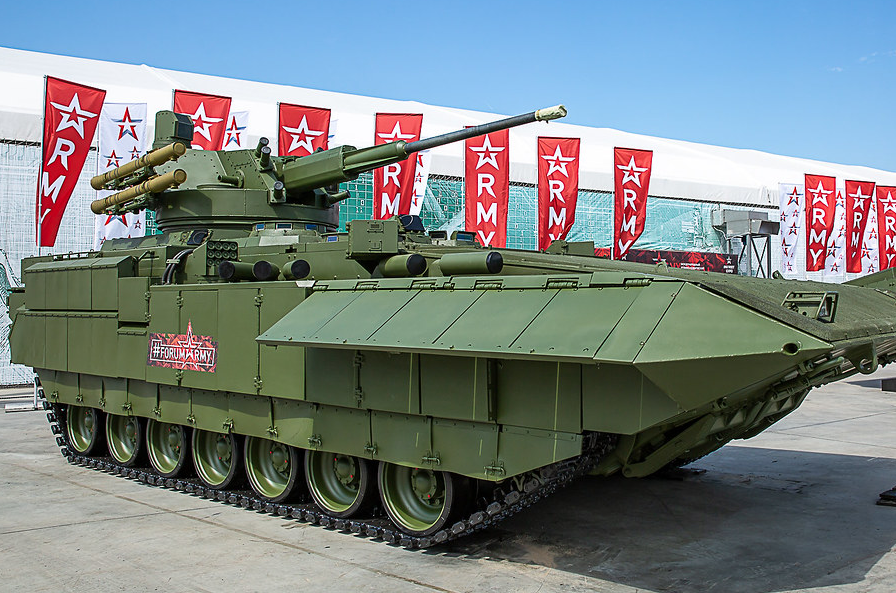 The most powerful air defense systems S-300V4 and S-350 Vityaz were newcomers to the Victory Day 2020 parade. The S-300V4 is designed to combat aerodynamic targets. The S-350 can down drones, low-flying cruise missiles, planes, and helicopters.
For the first time, it was possible to see the new Tayfun armored vehicle specially developed for the Airborne Forces at Victory Day 2020. It is a multitasking machine that can transport people, cargo, and weapons. It will begin mass production this year.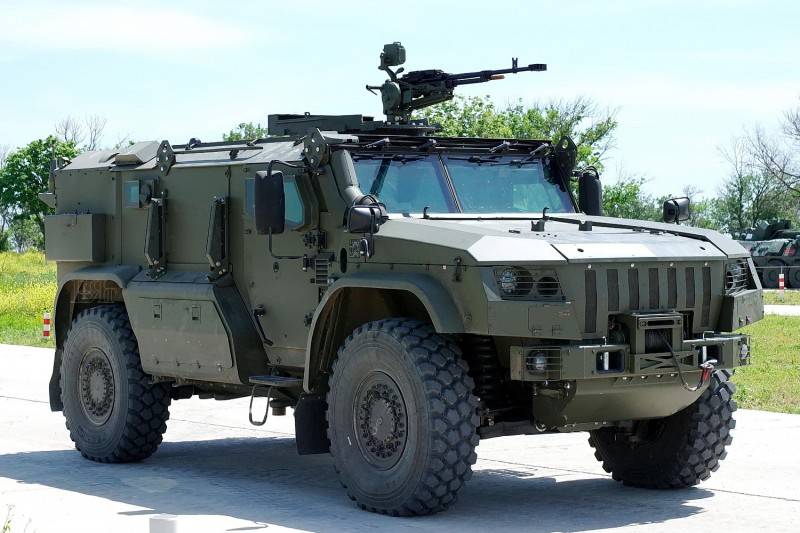 Spectators of the Victory Day 2020 parade were also shown the Bal coastal missile system, armed with Kh-35 anti-ship missiles. This system can destroy both land and above-water targets, and, at a distance of up to 300 km, it's certainly a unique ability.
Until now, one of the most powerful artillery weapons of the Russian army, the Tornado-S MLRS, had never appeared on Red Square parades. Now the system is being improved at the "Splav" plant, where they are creating the best new Russian weapons, making Russia the leading nation in the development of MLRS systems.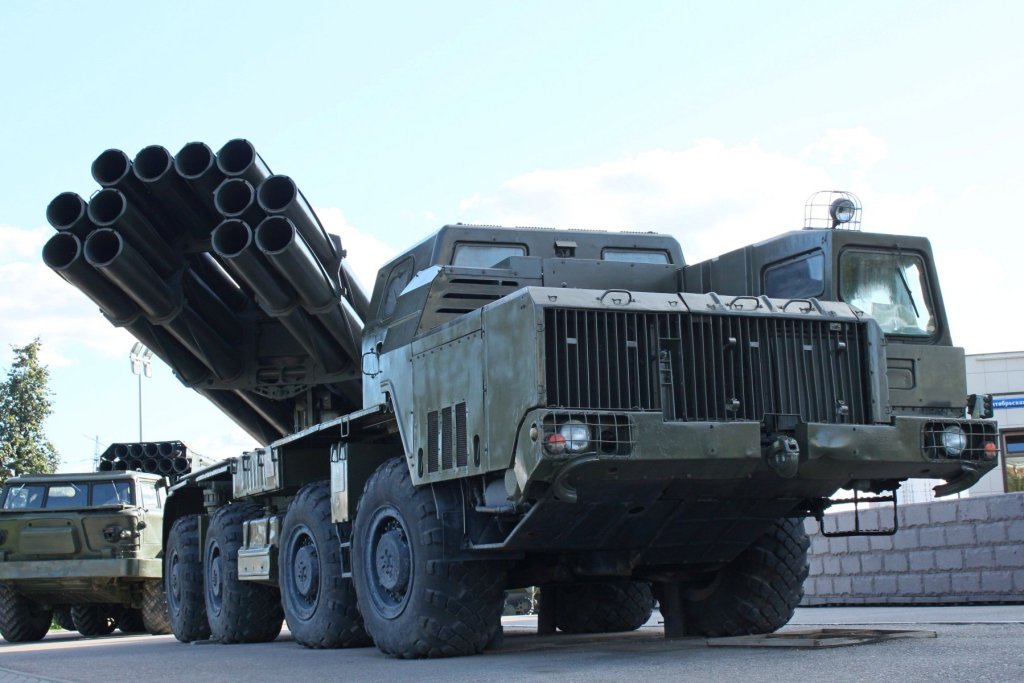 Next up was the Tayfun-K and Tigr-M armoured vehicles with a 30mm automatic grenade launcher. Specifically designed for the military police, this weapon performed well in Syria when escorting convoys, as well as while patrolling roads and checkpoints.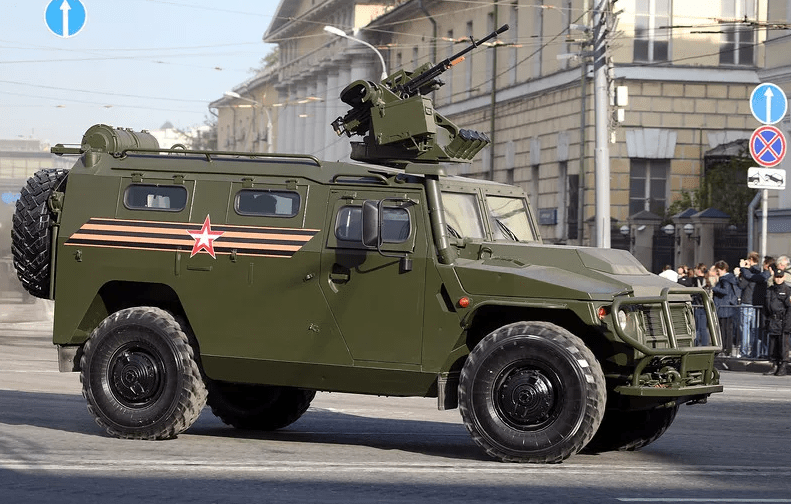 Another first-time arrival on parade was the Listva remote de-mining machine. This armored vehicle can detect bombs and high-explosive mines at a distance of 100m.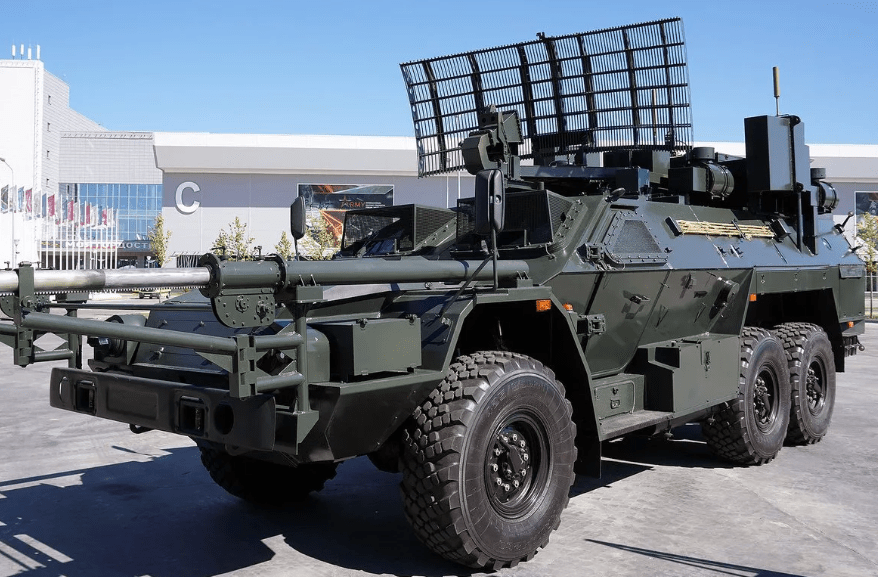 It's official, Victory Day 2020 was a spectacle to behold despite its late arrival. For related articles on military technology check out Reaper Feed's weapons and tech department.
This article and the photos included were originally published at Stalker Zone.