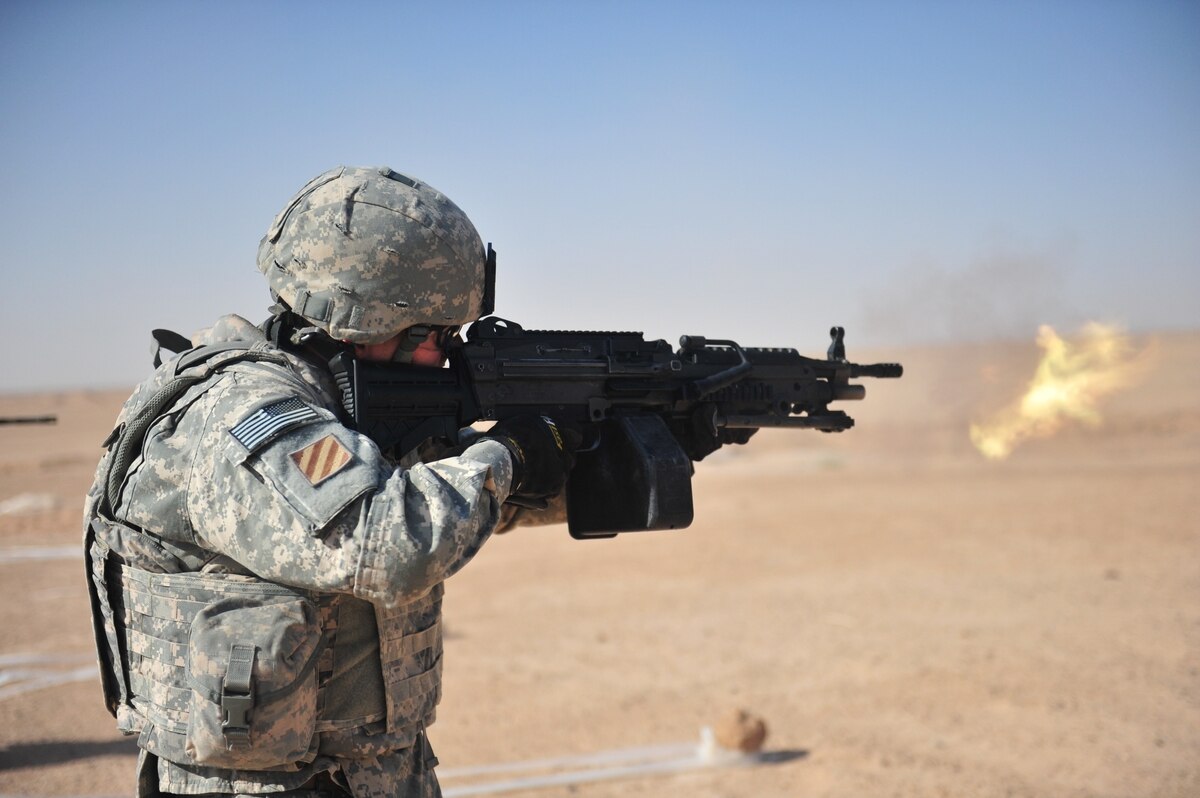 On the Reaper Feed Facebook page, I recently shared an excellent podcast I was listening too by decorated former Navy Seal Andy Stumpf. The Podcast was called Cleared Hot and focuses on conversations around anything and everything military. Many of our readers came to ask the question, what is the meaning of Cleared Hot? So we decided to provide an article to better inform you.
Cleared Hot is military terminology and basically means that you have permission to fire your weapons and engage your target. During military training, that usually means you're shooting at steel targets, wooden tanks, or old tires. In real combat, you're firing on the enemy.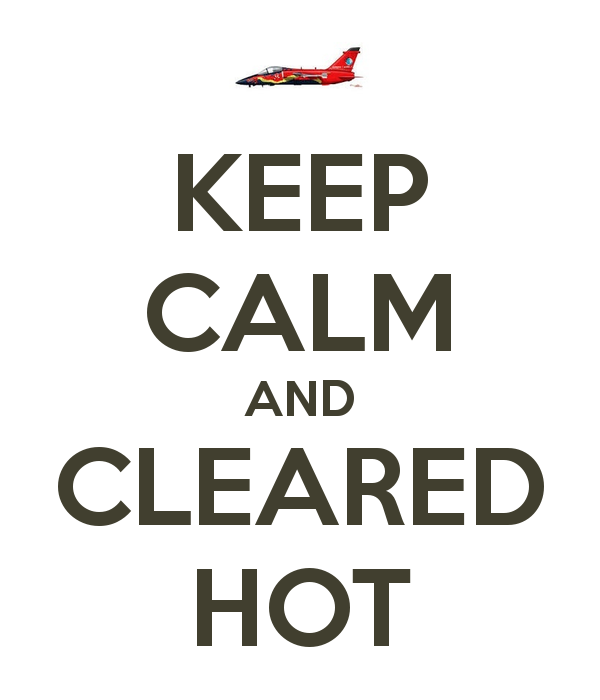 In regards to the Cleared Hot podcast, Andy Stumpf redirects the meaning of Cleared Hot to the civilian sector who listen to his podcast. Stumpf's meaning of cleared hot for civilians is the process of acting on a Breakthrough Mentality (BTM). I'll let Stumpf describe it in his own words:
"You HAVE permission to Engage! Notice, the emphasis is on the word 'have.' That's because you already possess your own permission to engage. I'm not giving it to you. In fact, I can't. You've always had it; you just have to release it. It's up to YOU to make the decision to engage. Once you have given yourself permission, you are Cleared Hot to create realities from possibilities beyond your expectations.
Now that we've cleared up the meaning of cleared hot I'd like to recommend the excellent podcast of the same name by Andy Stumpf. It features military grade content that all of our readers will love, especially the weekly segment of Full Auto Friday!
Stumpf himself has a fascinating backstory. He was a former member of the elite SEAL Team Six. This unit is tasked with conducting the nation's most critical missions, many of which have become the focus of Hollywood movies and books.
For related Reaper Feed articles similar to this be sure to check out our US & NATO section dealing with everything in the world of the Western Military.