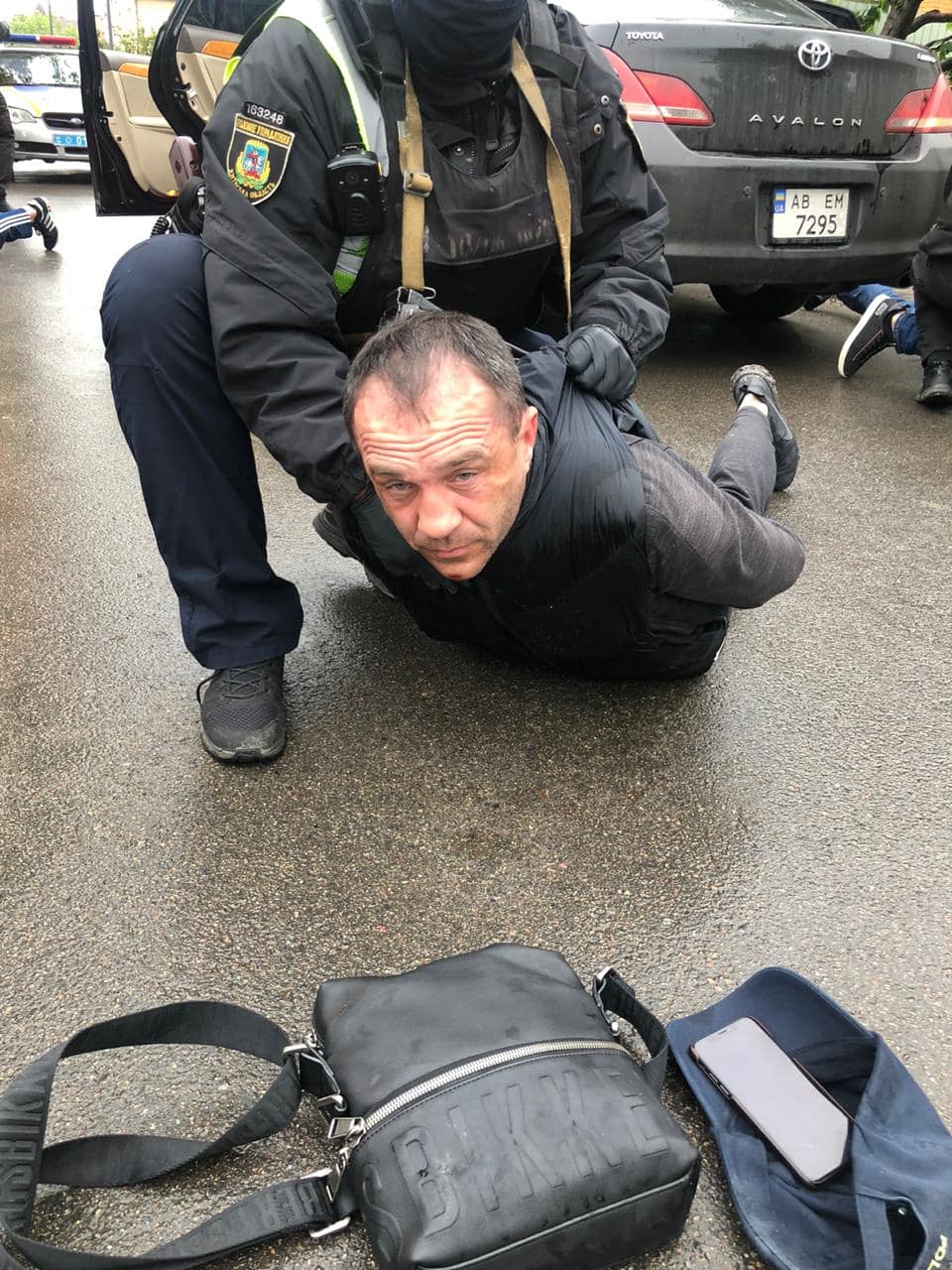 Kyiv is the capital city of Ukraine. Also known as the City of Domes due to its abundance of orthodox churches. As well as having one of our Reaper Feed offices there, Kyiv is a city we've visited multiple times as a base to explore the civil war in Ukraine as well as test out the huge amounts of Soviet and Russian weapons available on the country's shooting ranges. Many of these gun ranges are located in a suburban district called Brovary, about thirty minutes' drive outside of Kyiv. It's an incident in Brovary that will be the focus of today's article.
Yesterday morning, whilst most people around the world were starting their day with a bowl of cereal, in Brovary they were waking up to the sound of pump actions shotguns and assault rifles firing in the streets as two factions of heavily armed men went sole to sole over a dispute. Thankfully, the men firing high powered rounds across public streets were wearing masks in accordance with the current guidelines of COVID-19. Safety first!
The men can be seen hastily picking up their spent rounds in an effort to stop the police from tracking them down. However, this didn't work. Police arrived at the scene, now resembling a battlefield, and promptly arrested ten men in classic Eastern European style with people slammed into the ground before having their battered and bruised faces unceremoniously pulled up for the press cameras.
The shootout, which was more reminiscent of the 1990s in the former Soviet Union, was fought between illegal taxi drivers and minibus drivers (known as Marshrutka) over the control of transport routes in the region.
Now, anybody who has visited the former Soviet Union knows that the majority of taxi drivers are lowlife criminals who will rob you for everything you have. Trying to find an honest taxi driver in Eastern Europe is harder than trying to find a photo of Tatiana Zappardino nude.
Minibus drivers, on the other hand, are largely more honest. However, as this video shows, both groups are heavily connected to organized crime and neither of them is to be fucked with.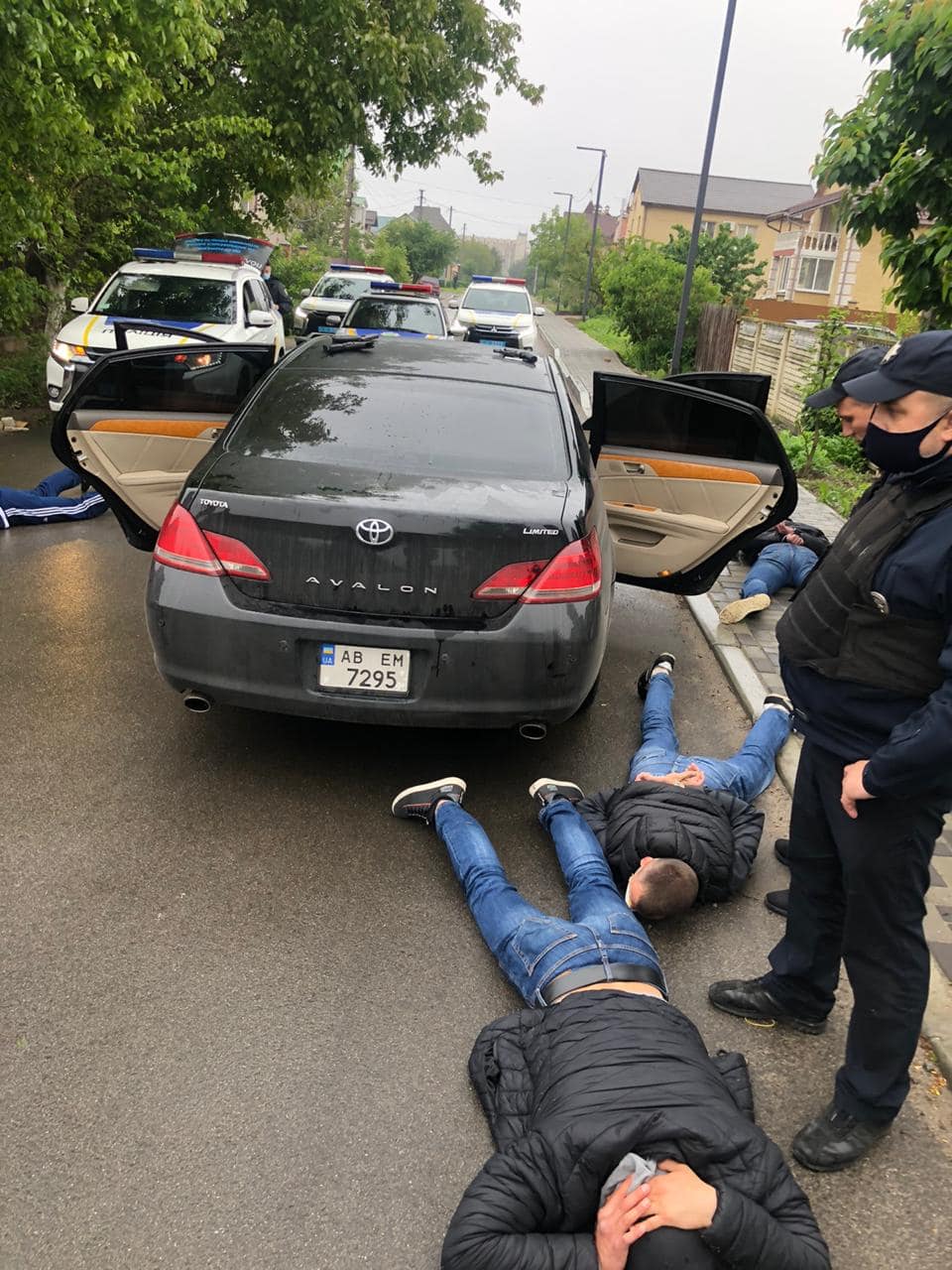 A spokesperson for the police department in Kyiv said – "Local police officers arrived on site just a few minutes after the shooting began and proceeded to detain 10 gunmen. The men were then taken to a nearby police station. Early intelligence suggests that these men are "guests" from other regions of Ukraine. The site of the incident is now being investigated, other participants are being identified, circumstances and reasons of the incident are being sorted out".
Incredibly, despite the firefight taking place in an area with a constant flow of foot traffic and with a busy road adjacent, only two casualties were reported as being rushed to hospital with gunshot wounds. However, this was likely due to the gunfight taking place in the early hours of the morning.
Had it been later in the day, people would have certainly been killed in the crossfire. Various local residents shared photos of bullet holes in their windows. If these men want to succeed in their violent way of business, they better do some training like the THOT Vaccine drill.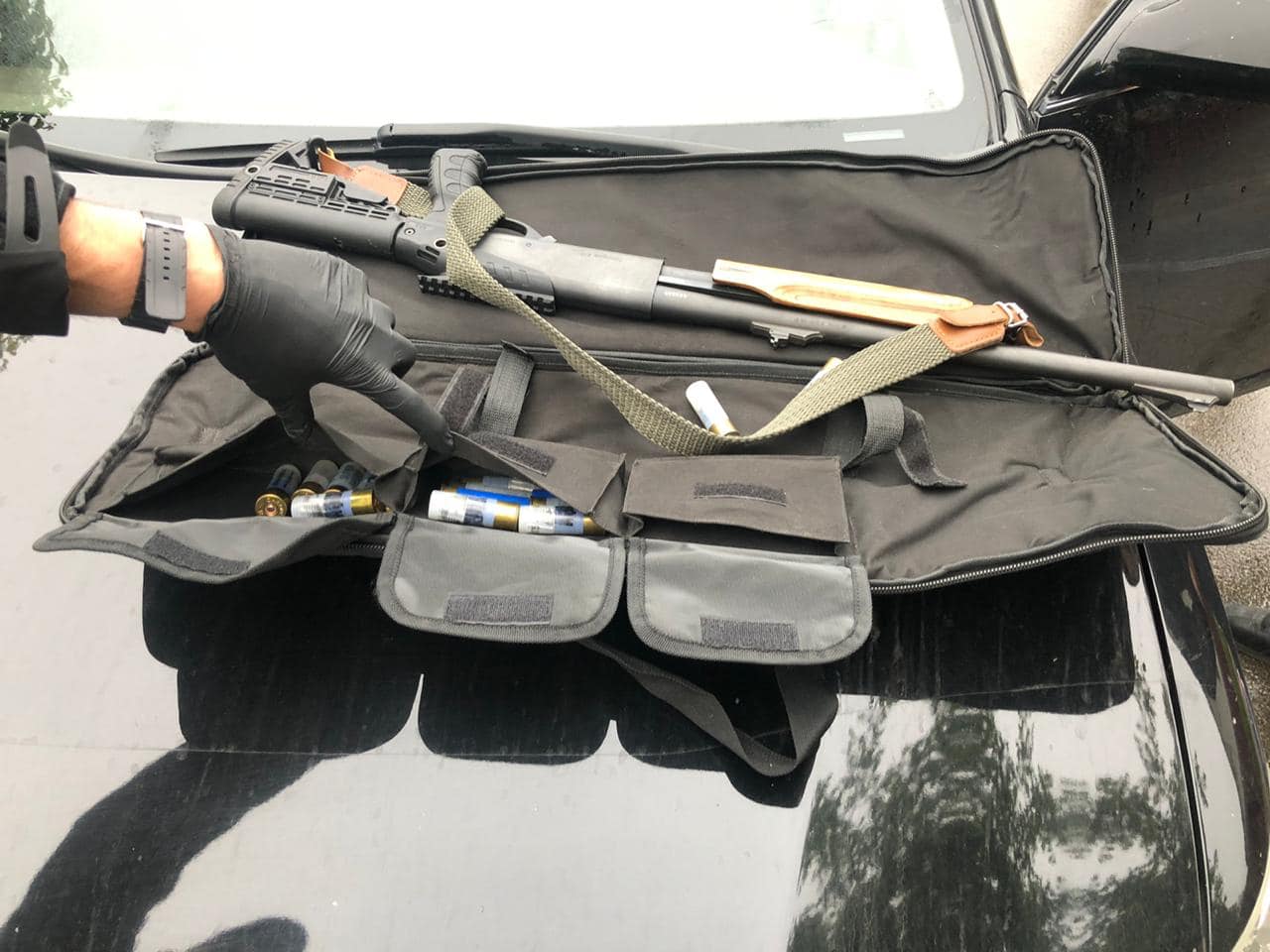 The latest developments have shown 6 more people have been arrested and were found with a variety of handguns and combat knives on their person. It's believed that all of the gunmen were residents of the Ukrainian city of Vinnytsia which is about 260 km south of Kyiv, the city of domes. Interestingly, in connection with the shootout the head of police in Vinnytsia police has been suspended. Indicating that the black market in transport in Ukraine goes deeper than initially thought.
For further news on this case in the City of Domes, we will update this article or you can find other news stories related to the incident in Brovary on the Ukrainian news website 112 UA.