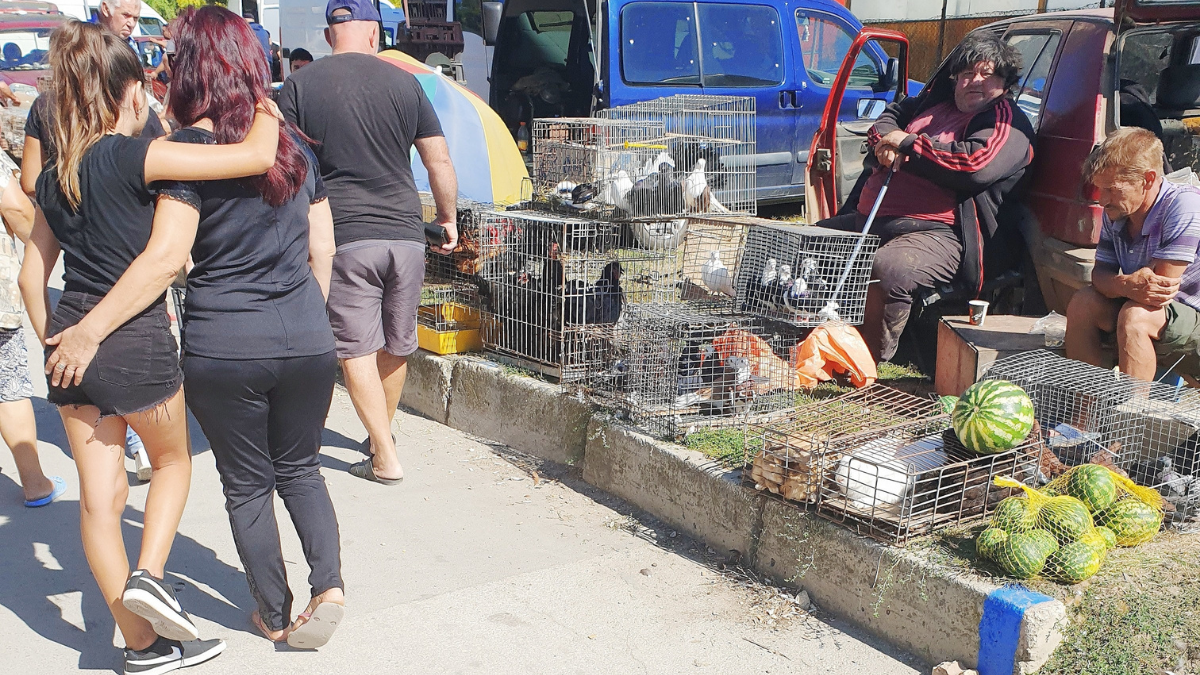 As I'm currently based in the Black Sea port city of Varna in Bulgaria, I've been looking for some excitement to keep me occupied. I've already done a road trip to the Arsenal AK factory where I got to shoot a Bulgarian Krinkov, albeit not in the factory, so what's next? Well, when I heard about the Roma Gypsy flea market that takes place in the small town of Surorovo just outside of Varna every Saturday, I was soon on my way there!
Suvorovo in itself is an interesting little town. It's named after the esteemed General of the Russian Empire Alexander Suvorov, who won a decisive battle of the Russo-Turkish War of 1768–1774 in the area surrounding the town. Despite only having a population of 4,723, the town is home to an Ottoman-era Mosque which sees limited use.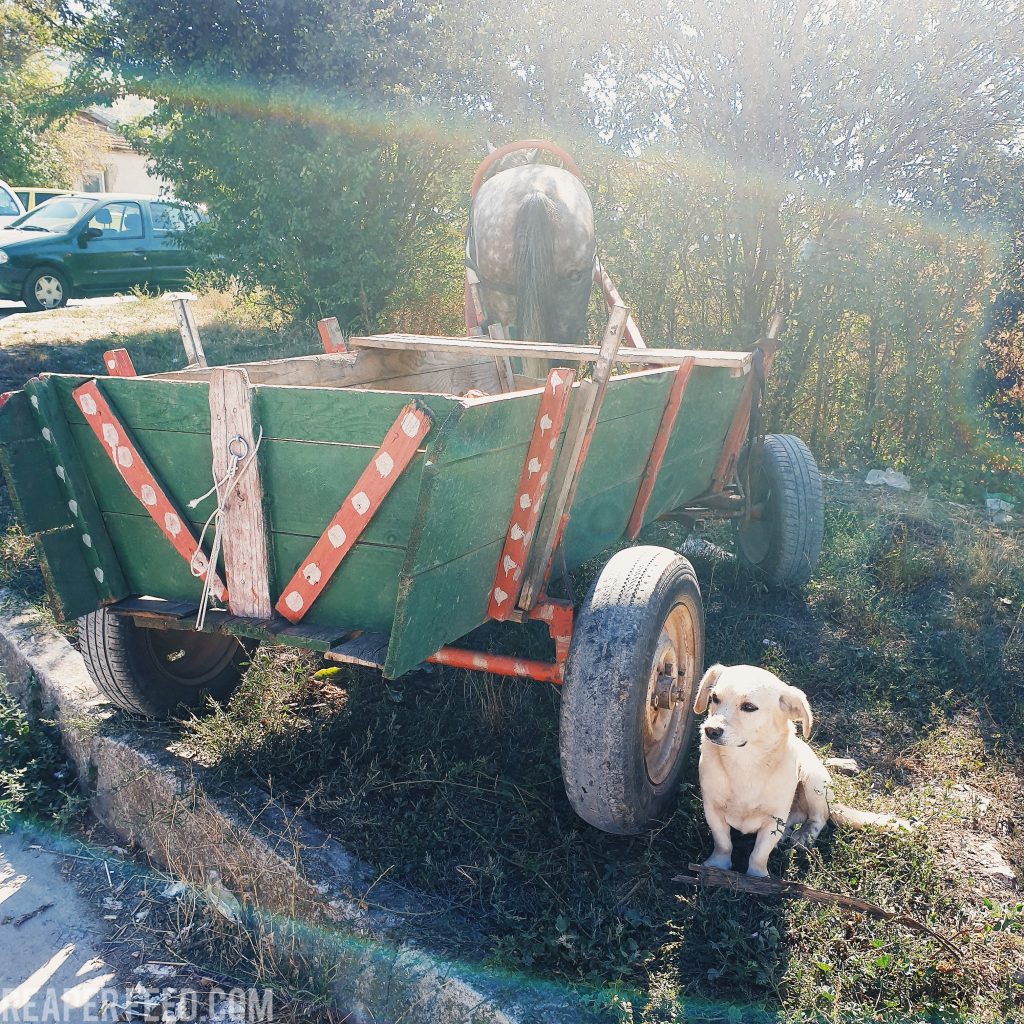 Every Saturday, Suvorovo plays host to a flea market that is affectionately known as the 'Gypsy Market' on account of the number of Roma Gypsies who show up. As you can imagine, the market is a chaotic and unorthodox scene. Live chickens and rabbits battle each other for space in cages. Stolen goods are sold next to homemade goods, and many of the Gypsy patrons sport a hearty mixture of gold chains, prison tattoos, and fighting scars.
Exploring the flea market was an eye opening experience that you just don't get in the Black Sea Port city of Varna where, it's fair to say, it pretty posh. Anyone who's explored a bazaar in a developing or third world country can relate, your senses are well and truly alive!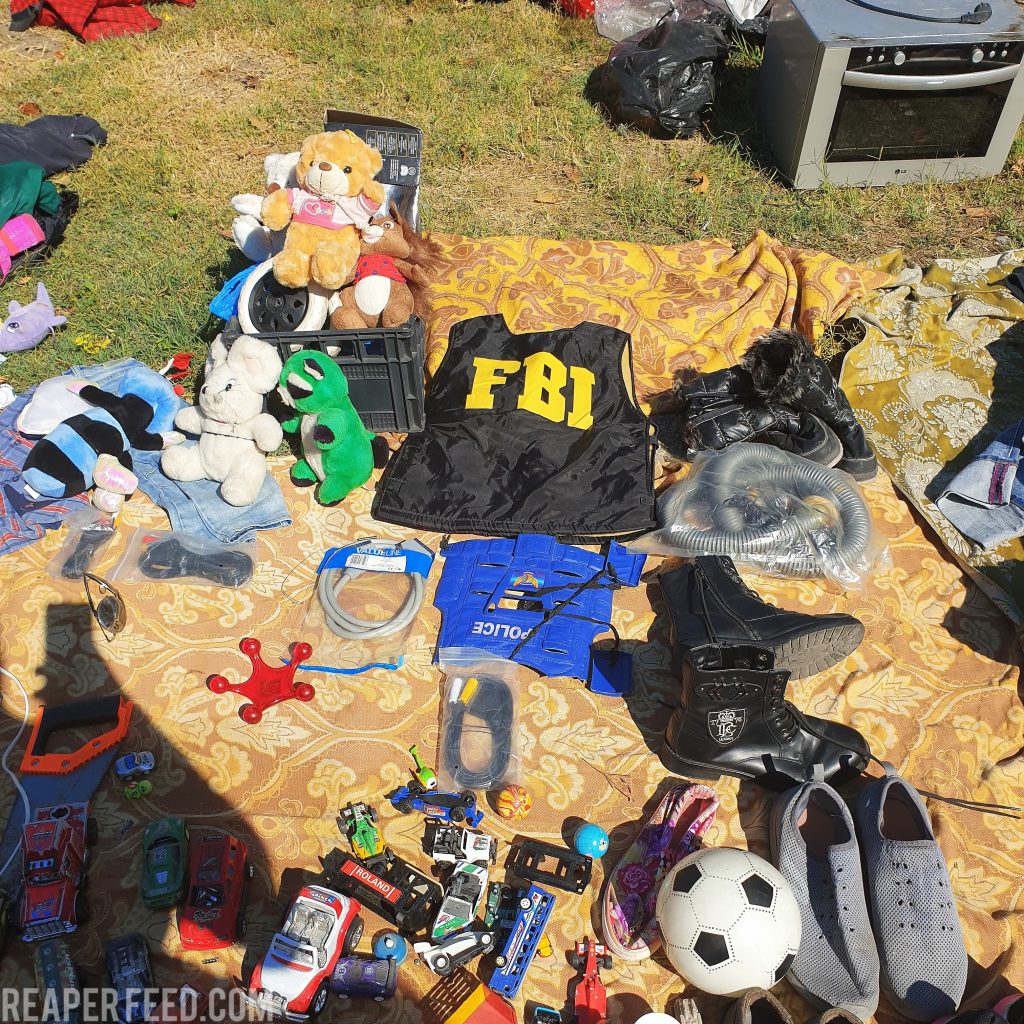 However, amongst the many things for sale at the flea market which I did a double take at, was that of an official FBI vest which is designed to over a plate carrier when on operations. I managed to snap a photo, which is largely not allowed, and asked the Gypsy family who had it for sale just how they got their hands on such an obscure piece of US law enforcement equipment. Unsurprisingly, they refused to comment.
I also inquired about the prices of live chickens, rabbits, and other livestock. If you're interested, a fairly decent sized live chicken in a Gypsy flea market goes for around $2 and a rabbit goes for around $3. Don't be fooled, these aren't pets. Most I saw today will likely be in a stew of some sort by now.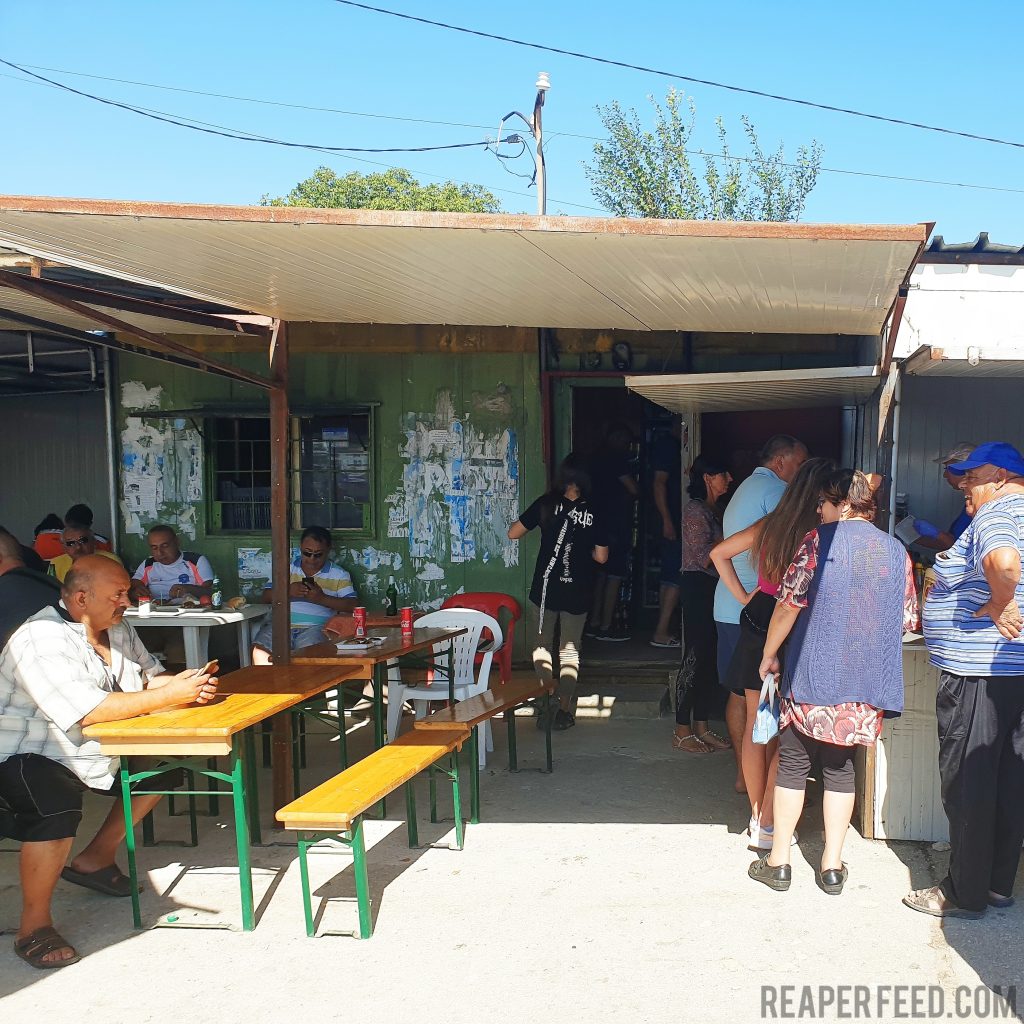 For lunch, I opted for one of the various Bulgarian street food stands that are dotted around the market and sat down for some Kebabche and village bread alongside Gypsies who looked bemused to see a foreigner visiting the flea market. Many of them were cracking open the local Rakia liquor and Kamenitza beer at 10:00 am. It's five o'clock somewhere!
Throughout Bulgaria and Eastern Europe, Roma Gypsies are heavily discriminated against and collectively accused of being rampant criminals. Whilst the Roma Gypsy community has a fair few bad eggs, as most communities do, I was received very warmly at the bazaar with no hostilities or problems at all. So don't be scared by the stereotypes you hear.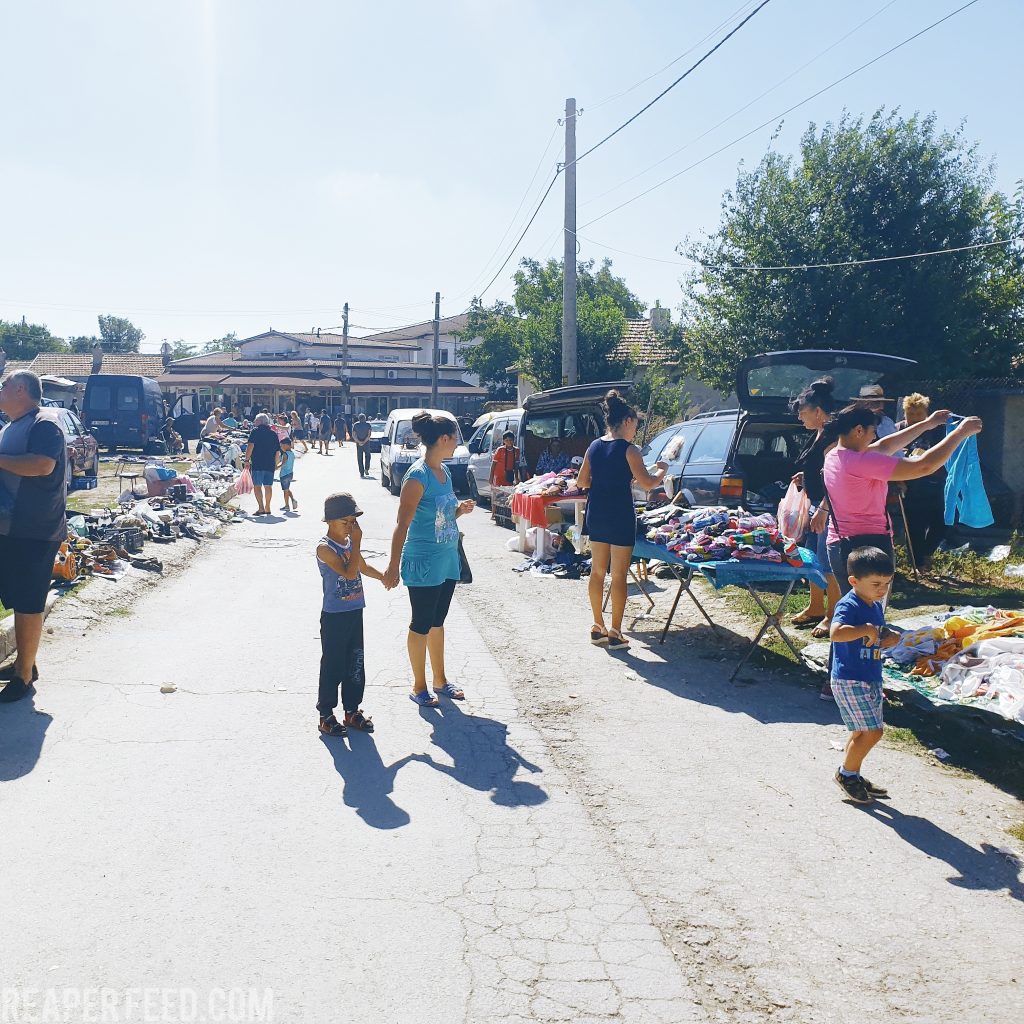 Unfortunately, I didn't get to buy the FBI vest as I was short on time and the market was an enormous place to explore. The question as to how the vest was obtained remains a mystery. But somewhere out there, an FBI agent is missing a piece of his kit!
I rounded off the trip to the flea market with a look at the local Ottoman mosque and a hearty Bulgarian coffee in a local cafe called Al Capone's. The atmosphere at the Bazaar in winter will likely be a lot better for photography. I'll definitely be returning to Suvorovo sometime soon to see what else I can find there, stay tuned!