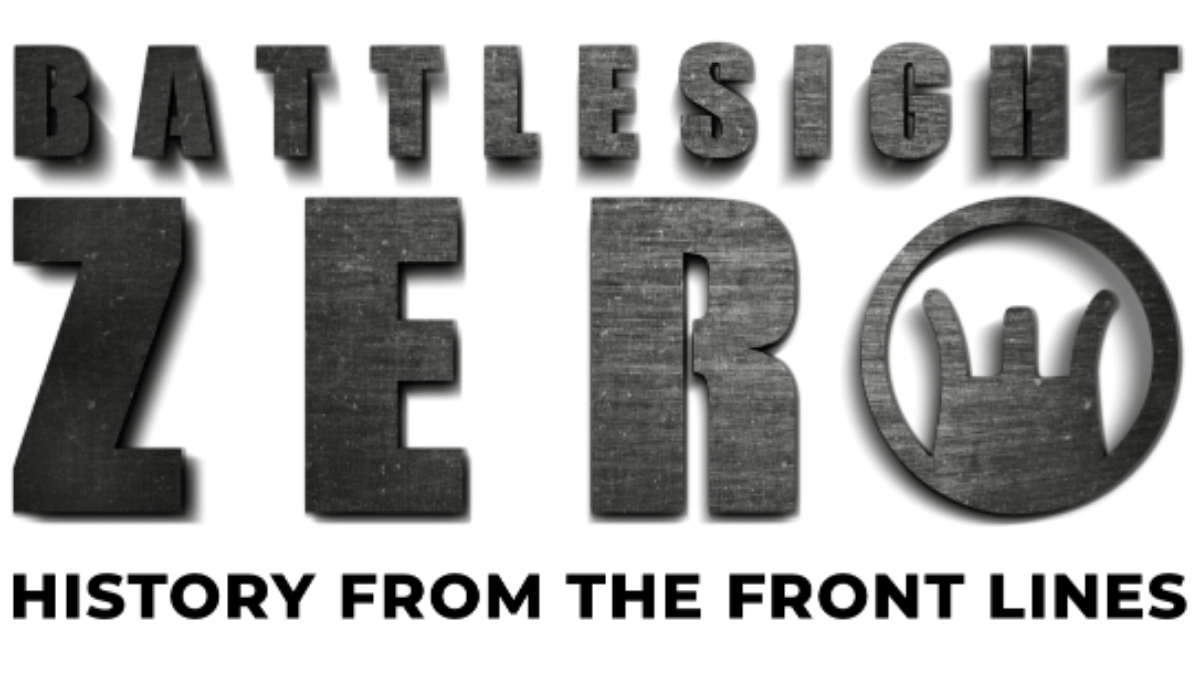 At Reaper Feed, we're always on the lookout for like-minded writers and organizations covering war, conflict, both past, and present. Recently, we came across Battlesight Zero (BZO) which aims to give a voice to the stories of U.S. military veterans by telling their stories.
We first came across BZO when we were researching material for our article on Sgt. Robert Hughes, the Marine Recon diver who was behind one of the most brutal kills of the Vietnam War. You can read our article about the story of the recon divers underwater exploits here.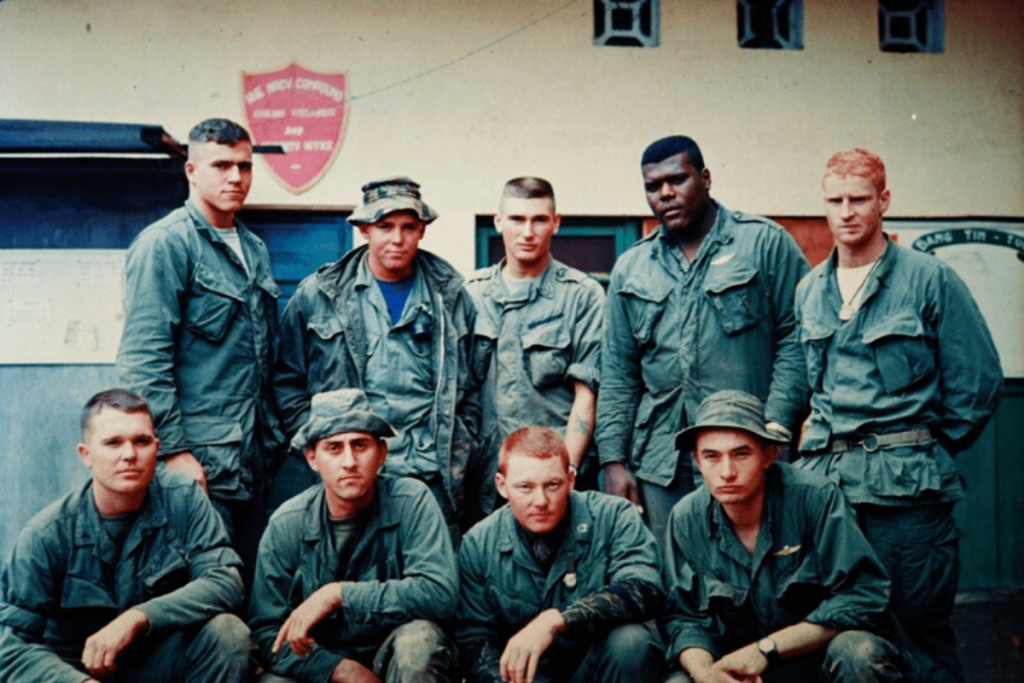 Battlesight Zero was founded by Kyle Watts from Richmond Virginia. As a former Captain of the U.S. Marine Corps, Kyle's aim with BZO is to serve the veterans of the United States by providing a platform in order to tell their stories. Since the foundation of the site, BZO has done just that and has become host to a wealth of stories ranging from the exploits of Brady Gustafson to the one-man stand of Harold Riensche.
BZO understands that all veterans have stories to be told. However, many never have been. The reasons can stem from veterans not knowing how to share their stories and keeping them to themselves or struggling to find the right opportunities to tell them. BZO hopes to present themselves as the opportunity to share such stories.
   "Battlesight Zero exists for one purpose: to honor veterans of the United States military by telling their stories."
In contrast to many other sites, the aim of BZO is not to analyze tactics or weapons. Neither is to draw conclusions about the strategies and outcomes surrounding various conflicts and battles. Instead, the simple aim of BZO is to understand the military heritage of the United States through the stories of the soldiers, Marines, airmen, and sailors who lived them.
BZO believes that sharing the stories and lived experiences of U.S. military veterans is the most powerful method of remembering and honoring them. Additionally, it is a sure-fire way to gain an insight into how these life experiences have shaped them, their friends and families, and their nation.