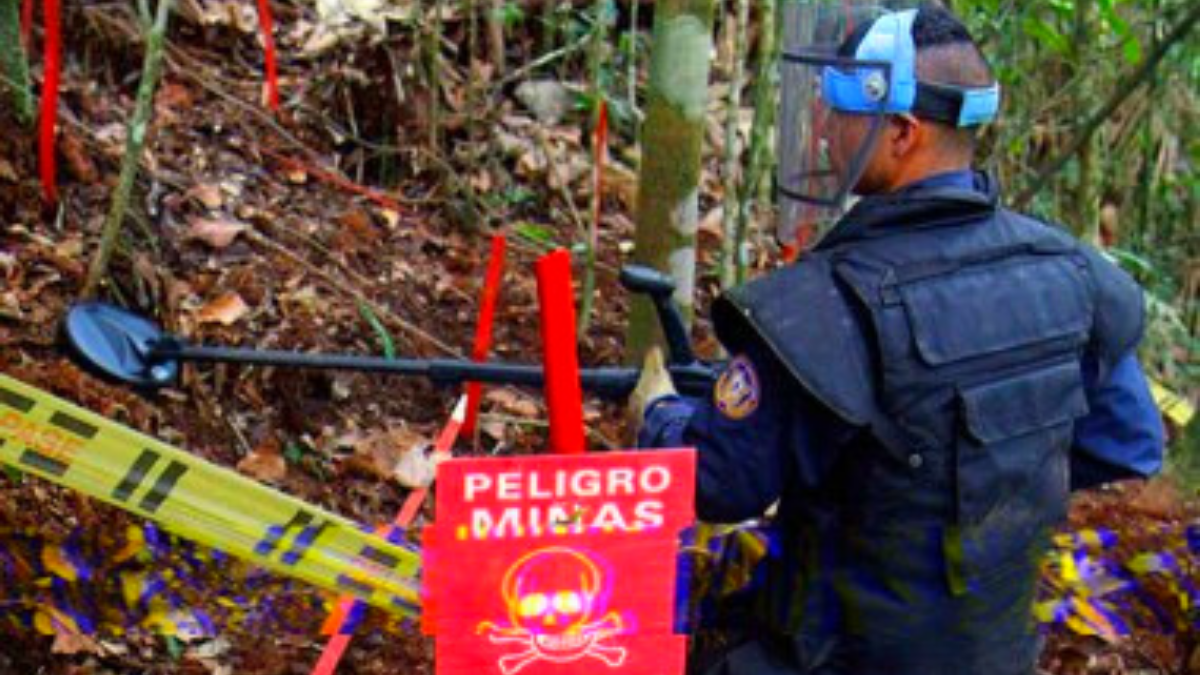 This footage was captured in the jungles of Colombia on June 22nd, 2015. A Colombian Army UH60 Blackhawk helicopter landed in a minefield in a rural area of Teorama where explosives planted by the guerrillas of the FARC detonated whilst Colombian soldiers were disembarking the aircraft.
The footage was obtained by Colombian news station Noticias RCN. The devastating explosion caused the deaths of four Colombian soldiers and six were seriously wounded. The Colombian military blamed guerrilla rebel group FARC for laying the minefield.
FARC Guerillas and Landmines in Colombia
Since 1964, the guerilla movement of FARC (Which is the Spanish abbreviation for The Revolutionary Armed Forces of Colombia) has been in a state of conflict with the Colombian state since 1964. FARC was originally formed during the Cold War era as a Marxist–Leninist peasant force promoting a political line of agrarianism and anti-imperialism.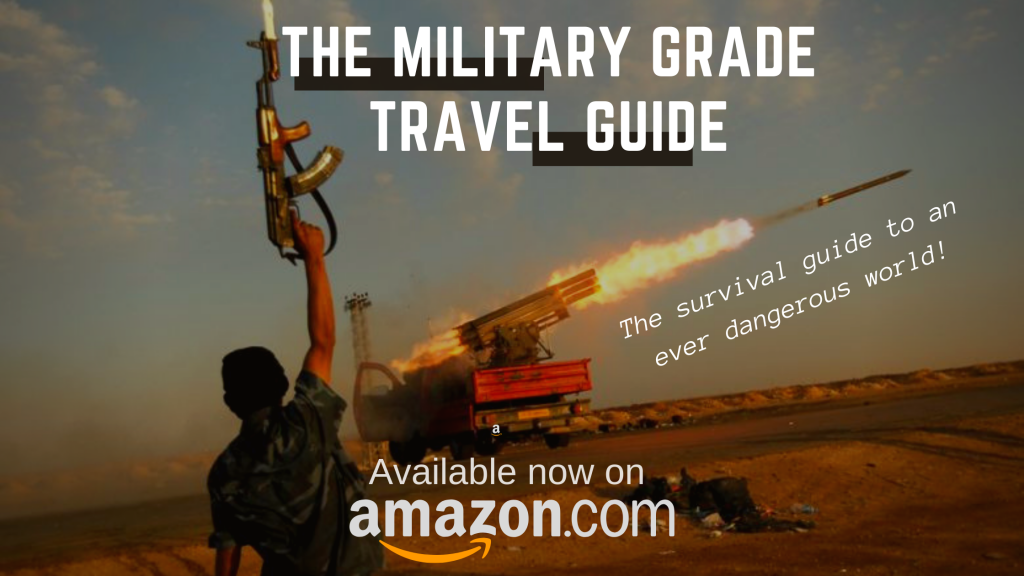 Alongside common military tactics, they have continuously resorted to terrorism to achieve their goals. In 2016, a historic peace accord with FARC was signed which will hopefully create a permanent end to the conflict. However, one of the most infamous and devastating FARC tactics was the use of landmines. Tens of thousands of which are still strewn across rural Colombia after over fifty years of fighting.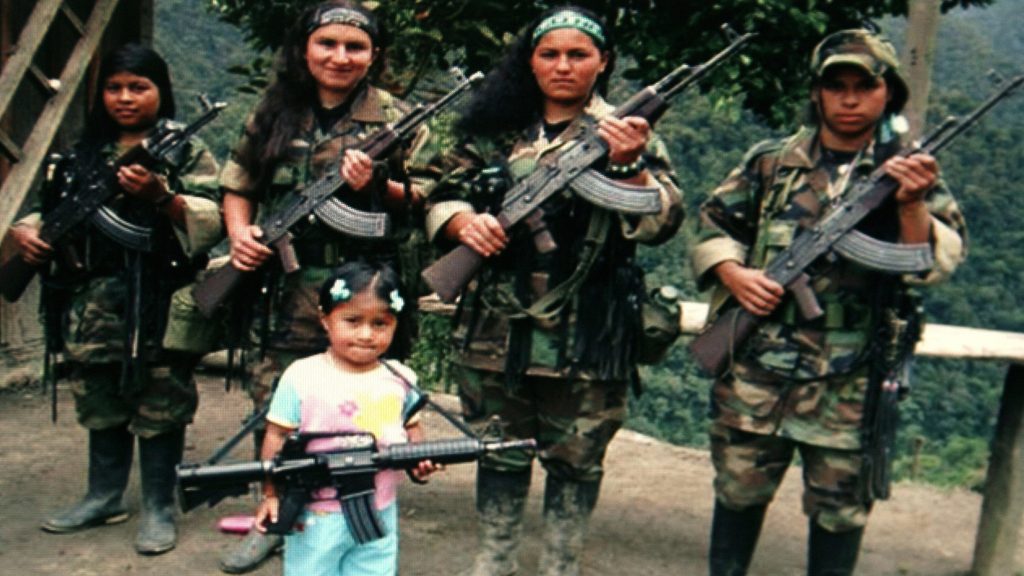 Colombian landmine statistics are alarming, to say the least. According to The International Campaign to Ban Landmines, Colombia is one of the most heavily mined countries on earth. Colombian government statistics revealed that in the past decade alone over 11,000 people have fallen victim to landmines in Colombia. Almost 2,300 of those incidents were fatal.
It's believed that the vast majority of landmines used by FARC in Colombia are homemade. One of the more common types of a landmine is one that utilizes glass or plastic baby food jar stuffed with explosive and ball bearings.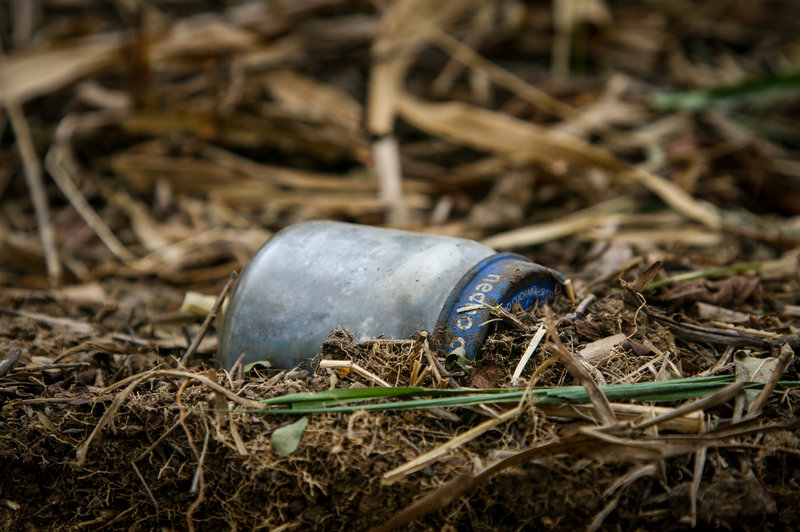 Whilst it's unclear what kind of landmine caused the devastating blast in the footage of the Blackhawk Helicopter, it's likely that it was assisted by the fuel of the aircraft exploding to make it look much bigger than it is. For similar footage from the frontline of global conflicts, be sure to check out our Combat Footage section.