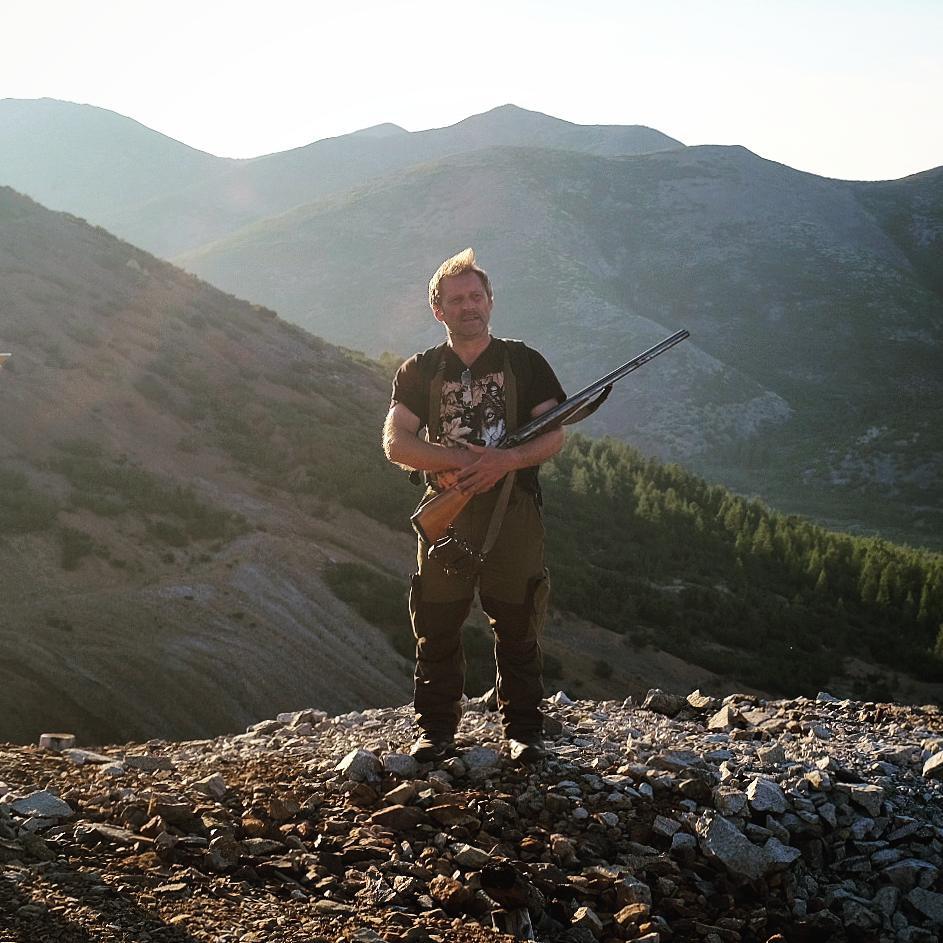 As the COVID-19 lockdown and subsequent release of the new video game: Call of Duty Warzone, the infamous Gulag which was a prominent feature of Soviet life during the 1940s and 1950s, has become a popular area of interest recently.
Dotted throughout Russia are hundreds of Gulags. Many of them located in the far North in places like Vorkuta in the Komi Republic, or deep in Siberia along the infamous Road of Bones. Named as such due to the corpses of the forced laborers being buried under it as it was built.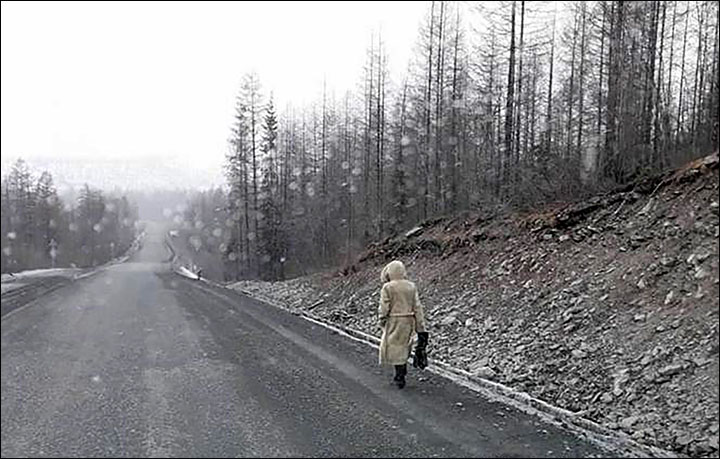 Few may realize, that thanks to groundbreaking alternative travel companies such as Young Pioneer Tours, who specialize in off the beaten track travel to "places your mother would rather you stayed away from", it's possible to not only visit some of the far-flung Gulags in the wilderness but even camp in them!
Reaper Feed spoke to the team at Young Pioneers after seeing their announcement of their Gulag tour to get the lowdown on some of the highlights of this bizarre and tempting adventure into the Siberian wilderness!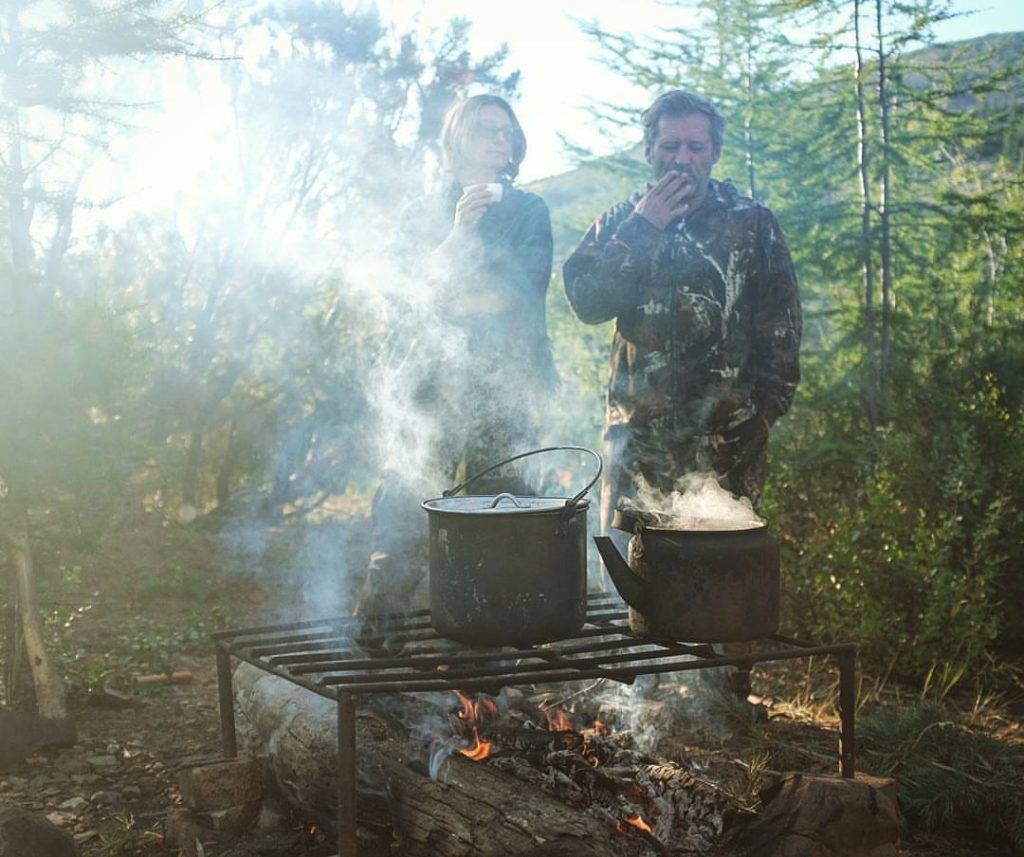 The tour begins in the industrial city of Magadan in the far East of Russia and after exploring the city, they link up with a Russian team featuring a Rambo style character armed with a high powered rifle and machete to protect their clients from any roaming bears. From Magadan, they traverse the road of bones for a few hundred miles until they reach the Dniprovsky Gulag.
The Dniprovsky Gulag functioned as tin mine between the 1940s and 1950s. Today, it stands as a haunting reminder of modern Russia's darkest days and is one of its best-preserved gulags. After setting up camp, the group is free to explore the huge area littered with Soviet relics, with the bear hunter not far behind. The evening is spent enjoying fresh cooked Siberian food over a campfire with local Russian beer and Vodka.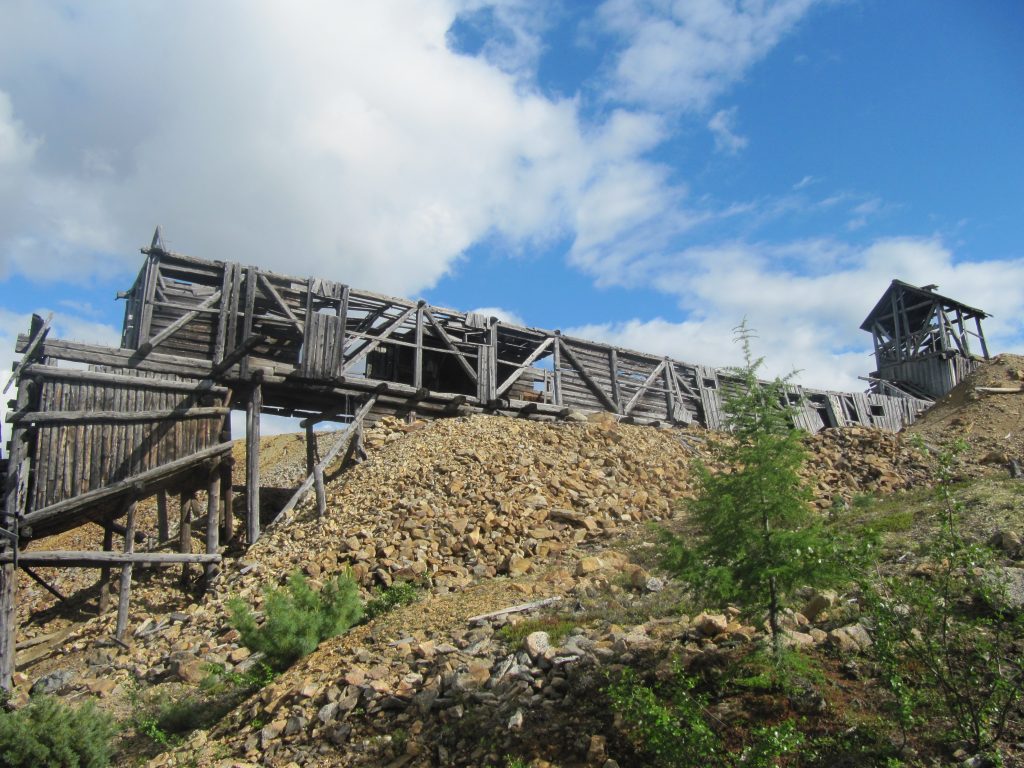 The tour also takes in the incredible Sea of Okhotsk, one of the most richly populated seas on earth and ripe for fishing. The tour includes a jaunt out to the sea to catch some of its produce before cooking it over an open fire onshore.
The trip certainly sounds like the adventure of a lifetime and some of the Reaper Feed team are certainly hoping to catch a place on the trip!
You can check out the Magadan Gulag tour and other epic tours across unconventional travel destinations around the world at the Young Pioneer Tours Website!