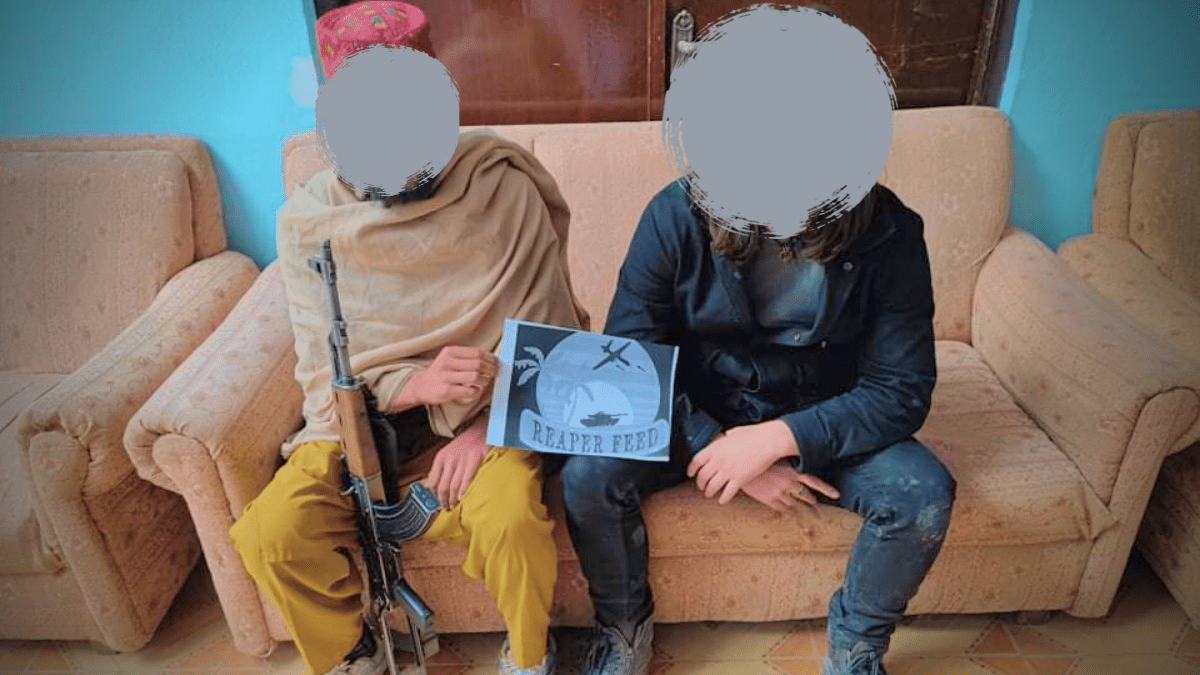 Are you passionate about niche warfare, weapons, and military history? Then why not seize the opportunity of a lifetime with a profitable, niche-dominating site? That's right, Reaper Feed is for sale!
It's been a wild ride, my friends. I started Reaper Feed out of boredom and frustration during the lockdown. But never did I expect it to go where it has.
From being represented by the French Foreign Legion to the Northern Alliance in Afghanistan, the site quickly became a community that reached the most obscure corners of global war.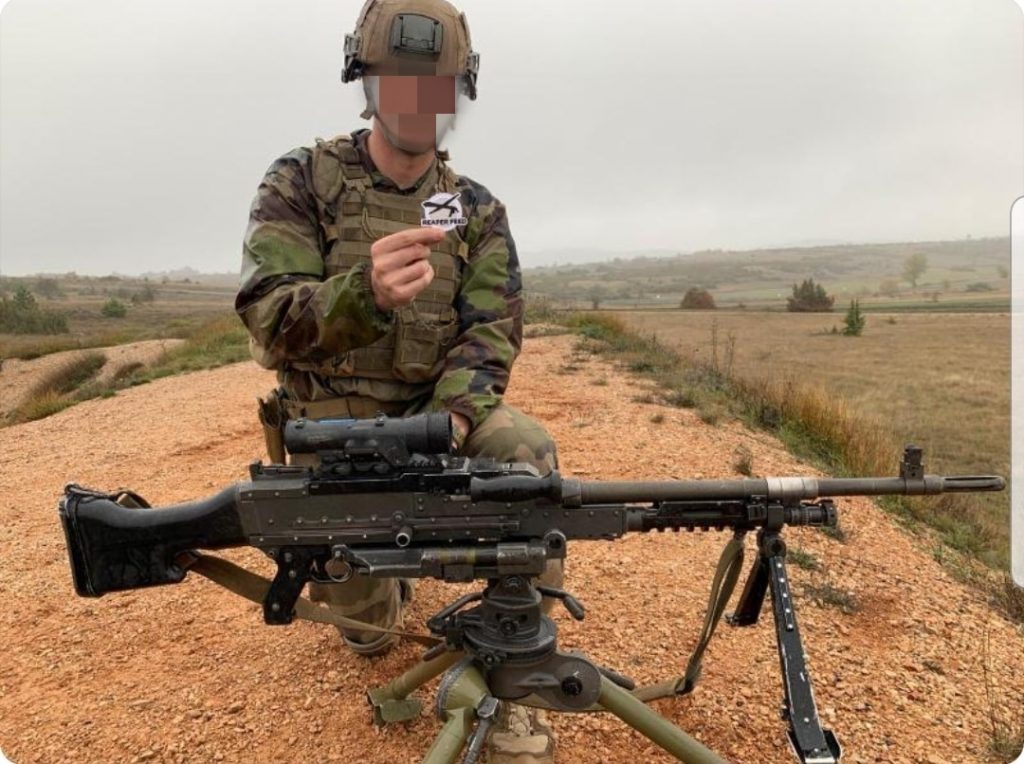 But due to personal reasons, I have to take a step back. But it would pain me to see the Reaper Feed community fade away after all of the hard work and effort. So, I've decided to sell it.
If you're someone with a passion for the crazy things we cover and wish to invest in a website that makes money and can be massively expanded, this is an opportunity you won't want to miss.
The site hits 50,000-100,000 page views a month, has thousands of members across various social channels and has made consistent income through merchandise and Patreon.
The affiliate marketing potential for gun accessories, tactical gear, and survival equipment is still massively untapped. I simply can't spare the time to build on it.
If you're interested, drop me a line at segalure@protonmail.com and let's discuss.

But for now: Thank you, everybody. Without you, Reaper Feed would be nothing. I appreciate your loyal support more than you know. I wish you all the best!