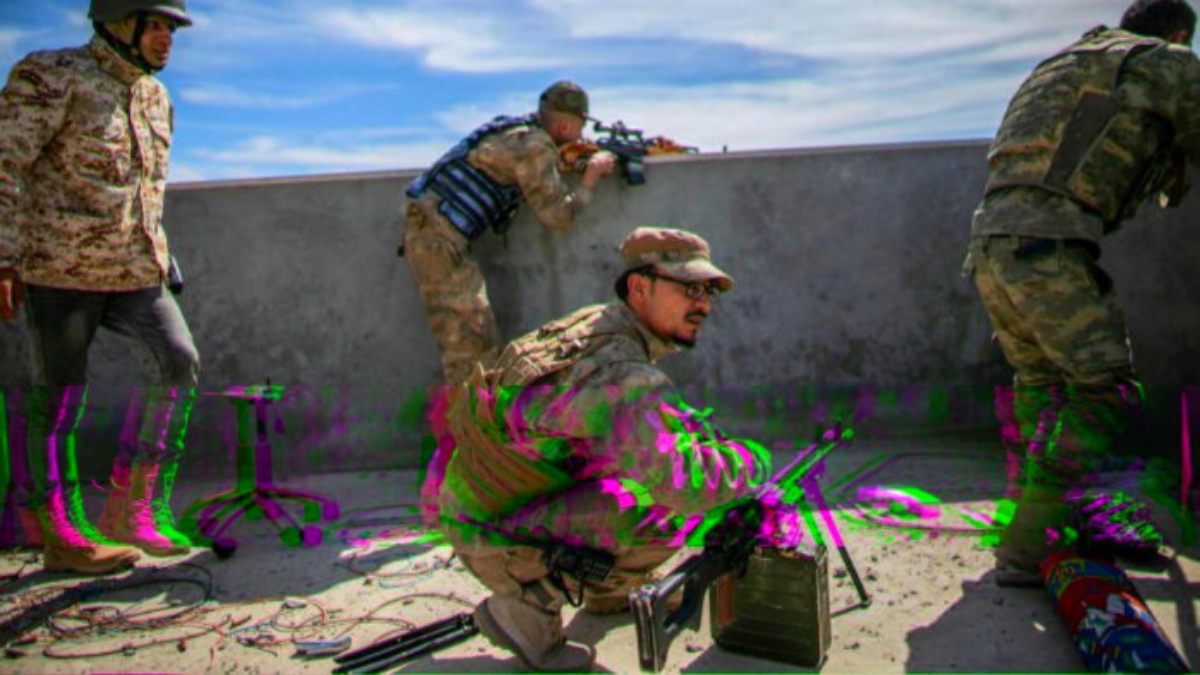 Combat footage released by the Libyan Government of National Accord (GNA) shows a sniper operation carried out against what they allege to be a fighter of the Russian PMC Wagner fighting alongside the rival Libyan National Army (LNA). The man targeted appears to be wearing characteristic Russian equipment in the form of a 6B47 Ratnik-BSh Helmet and an SSO plate carrier.
What is the Wagner Group?
Out of all of the modern mercenary companies, Wagner Group is arguably the most secretive group. Wagner PMC was founded back in 2014 and is now suspected to be headed by a powerful Russian businessman named Yevgeny Prigozhin, who is believed to have links to the Kremlin.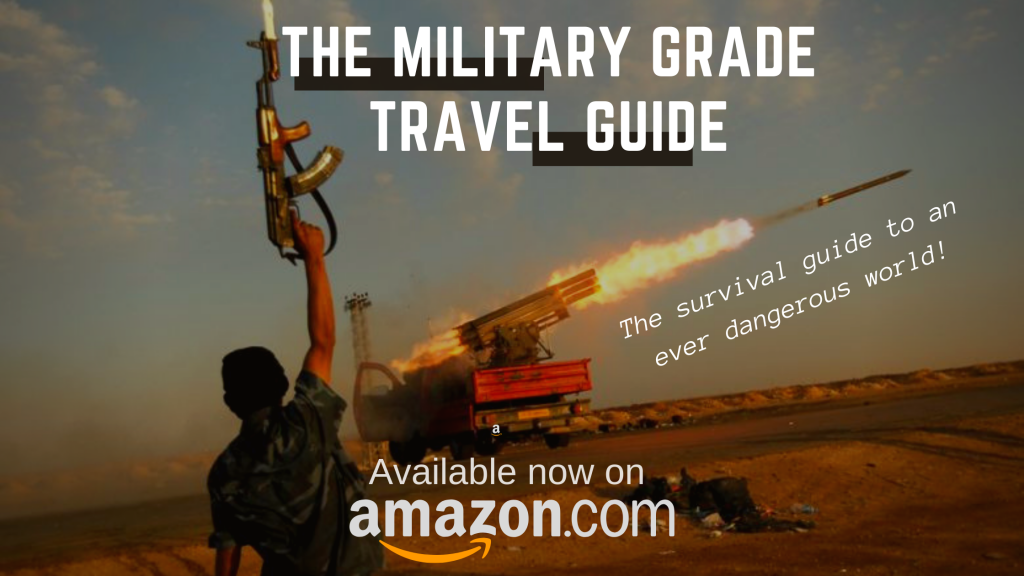 The private military corporation was founded by a former decorated Russian Spetznaz officer named Dmitriy Utkin whose military callsign was Wagner. The mercenary group set up offices in Russia, Hong Kong, and Argentina.
The Wagner PMC saw their first bought of action in Ukraine during the Russian annexation of Crimea. Wagner mercenaries appeared alongside Russian forces wearing green fatigues with no insignia, earning them the nicknames of 'the little green men' and 'polite people' due to being well behaved and refraining from interfering with civilian life in Crimea.
As the Ukrainian regions of Donetsk and Lugansk erupted into civil war shortly after, Wagner men saw their first bought of action as they fought alongside Russian separatists against Ukrainian forces in various battles, including the battle for Donetsk airport. Utkin was reportedly wounded in Donetsk when he was hit in the liver by shrapnel. As Russia began its deployment to Syria, the PMC withdrew from Ukraine in 2015.
Wagner Group mercenaries were deployed in Syria and fought alongside Russian and Syrian Arab Army forces in the country as they went sole to sole with ISIS and other anti-government forces in a variety of battles over the next few years. In 2018, one of the most infamous battles for the PMC took place in the town of Khasham in the Syrian governate of Deir Ez-Zor when Syrian Arab Army forces backed up by Wagner mercenaries engaged Kurdish forces backed by the US military. The US launched airstrikes in defense of the Kurds and it's believed around 15 Wagner men were killed.
Today they are one of the most prolific, and secretive, modern mercenary companies in existence.
Related article: 4 Infamous Modern Mercenary Companies