A BIRD'S EYE VIEW ON WAR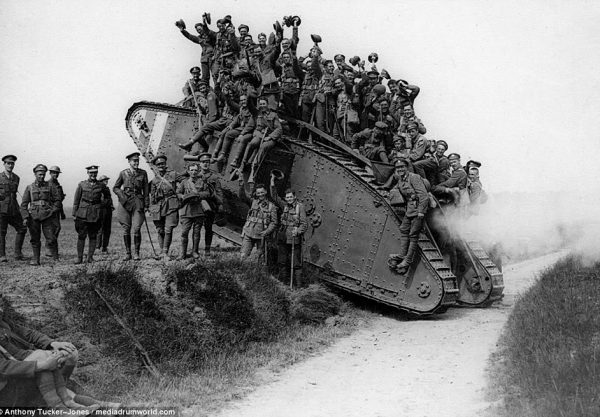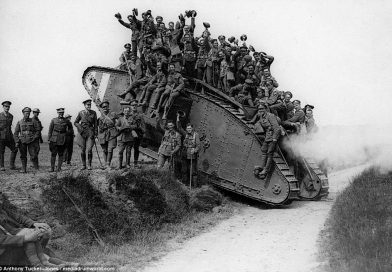 My blood froze in my veins. Crawling along the cratered battlefield were two mysterious monsters. The monsters approached slowly. No obstacle could stop them.
10 World War 2 Places to Visit in England Following the Nazi invasion of Poland in 1939, Britain would go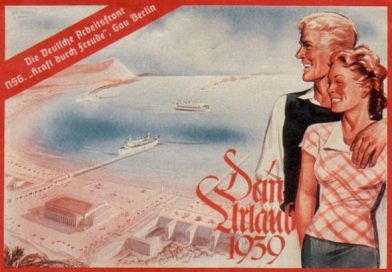 Hitler knew that the rearmament of Germany made it vital that workers were productive and loyal to the Nazi regime. To ensure this, the Strength Through Joy program was born.
On this day, in 1992, the rooftop Korean was born. Meme, aesthetic, and outlook on life, the rooftop Korean came
During the dark years of the Third Reich, one of the most infamous forces to appear were the SS. This
Unfortunately, war is a defining feature of the world around us. It has been for centuries and it will continue
who are we?
Reaper Feed is comprised of a team of writers from around the world who are passionate about military history, battlefield technology and dark tourism.
Our Experts
From international security consultants, accomplished journalists and history experts, our team are well prepared to give you the lowdown in a range of fields.
Camaraderie
We work in partnership with a variety of colleagues around the world. From history specialists and niche bloggers to travel companies and alternative news sites.
International Presence
Reaper Feed has offices in a range of countries from Virginia and London to Belgrade and Kiev. Our international presence compliments our ability to provide you groundbreaking articles from around the world.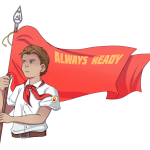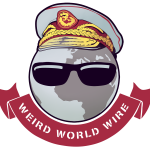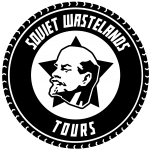 Previous
Next
A JOINT VENTURE WITH OUR PARTNERS