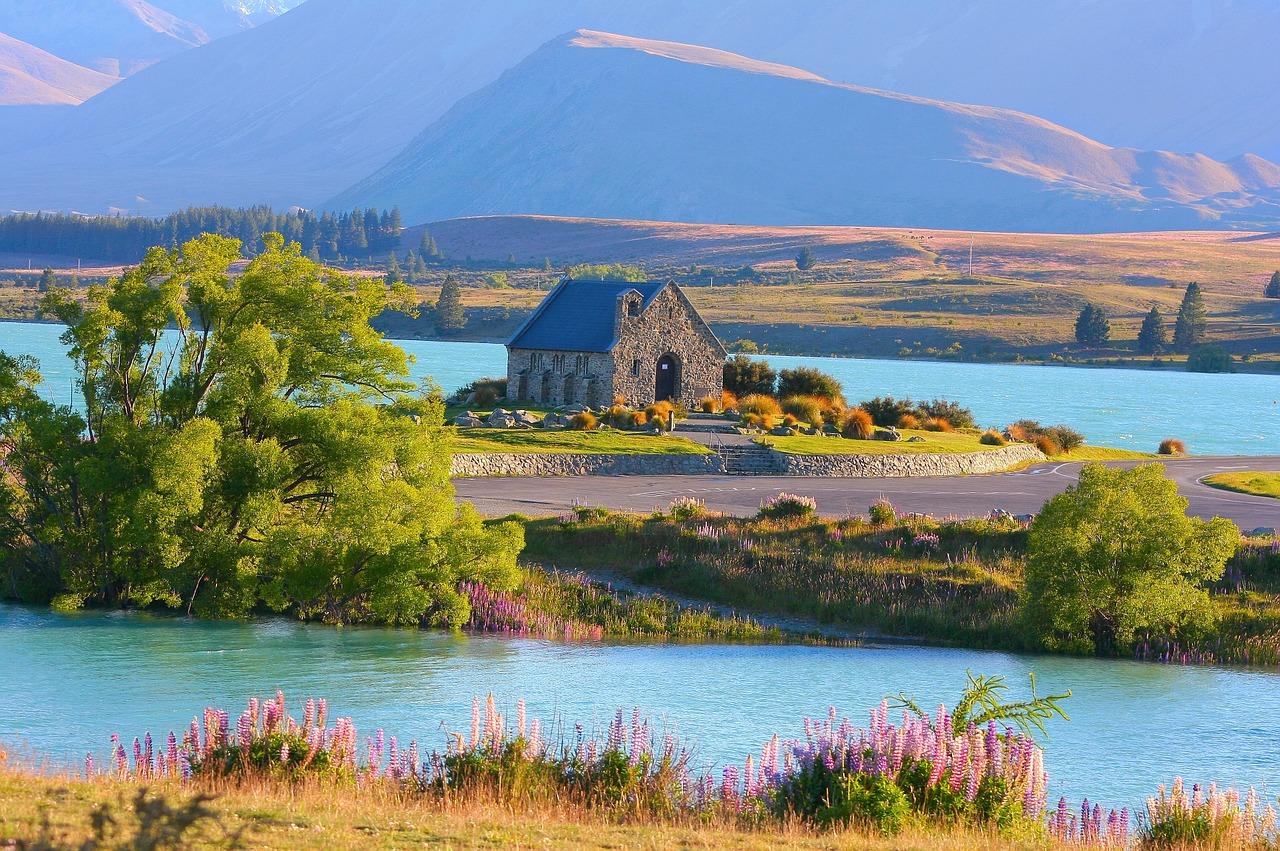 It's no secret that we live in a dangerous world. As we struggle to negotiate our way through 2020 in the midst of the coronavirus, we're reminded that our lives can change in the blink of an eye. Alongside following personal security techniques such as those outlined in the Military Grade Travel Guide, an often-overlooked skill that pays to have is that of Bushcraft which teaches you the skills to survive when you have to rely on the land. There are Bushcraft courses all over the world, but one of the best places to learn is in a New Zealand Bushcraft school.
With over 9,000 miles of coastline, mountains, lakes, forests, a small population and an abundance of stunning natural sights, New Zealand is an ideal place for you to practice bushcraft. We were recently contacted by a New Zealand Bushcraft school about some of the courses offered throughout the country and today we bring you the Reaper Feed list of the best New Zealand Bushcraft schools!
Black Stump New Zealand Bushcraft School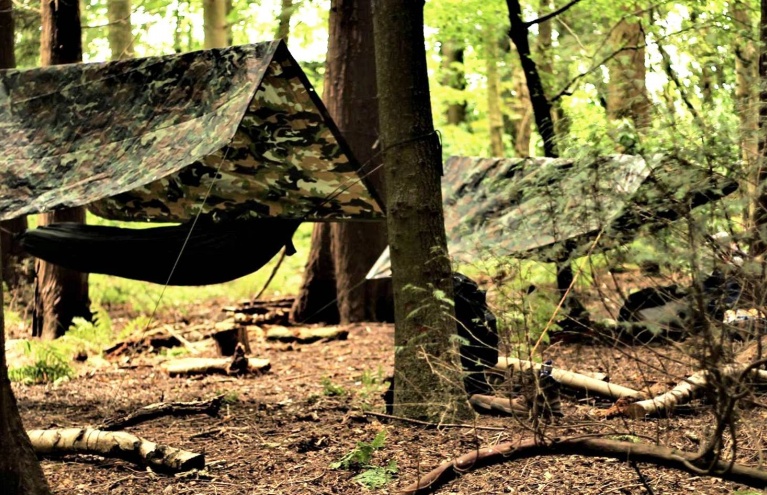 Black Stump Bushcraft is run by the experienced Avyn Taylor and located on over 22 acres of prime New Zealand bush and is only 45 minutes north from the city of Whangarei. Taylor started Black Stump from a love of Bushcraft after growing up in the stunning nature of New Zealand. His aim is to encourage fellow hikers to venture off the beaten track by teaching bushcraft skills that will enable them to do so.
Following years of experience, Avyn Taylor has built up a wealth of professional bushcraft qualifications from various countries that allow him to pass on vital bushcraft skills learned from trainers in a variety of countries. The 22 acre Black Stump training camp allows you to learn Bushcraft skills in the natural surroundings where these skills are relevant and it has a variety of facilities such as a covered fire pit, a bush kitchen toilet, a shelter building area, and even a trapping area. Alongside their Bushcraft group courses there are also private one to one courses available to suit any skill level.
Logan Lore New Zealand Bushcraft School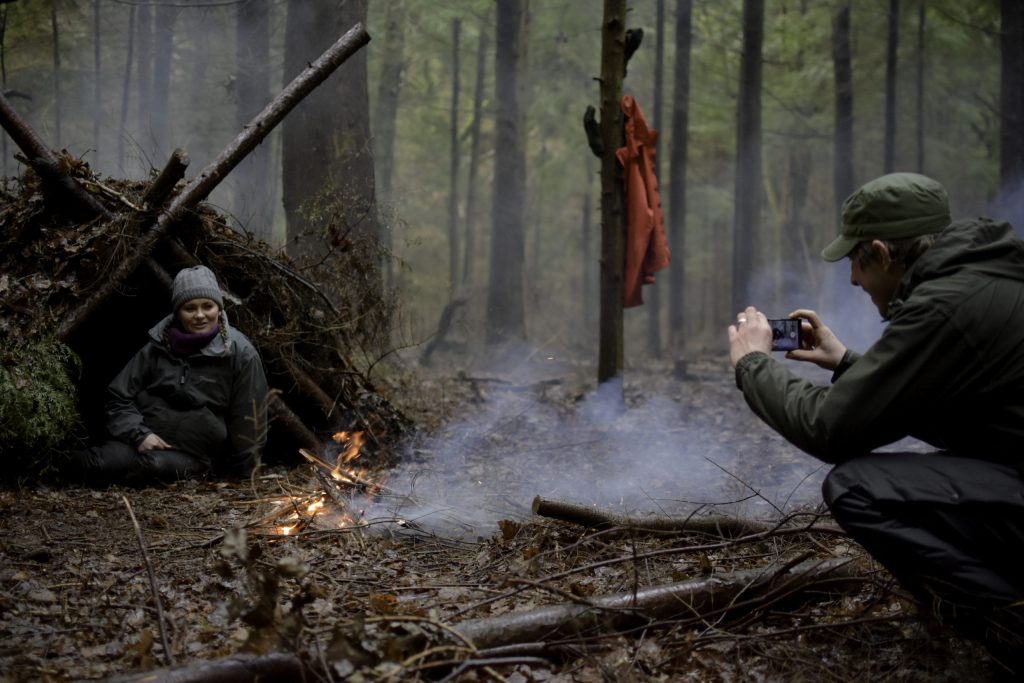 Located in the stunning mountains of Queenstown, Logan Lore bushcraft specializes in providing bespoke bushcraft training to a wide range of clients and backgrounds from amateur hikers to military forces. The school is run by Logan Lore and Dr. Greg Emerson, both of whom have a combined experience in bushcraft going back decades and have been trained by search and rescue experts as well as ex-Australian Special Forces soldiers.
Their training methods at the Logan Lore school are unique and highly effective focusing on the three areas of knowledge, experience, and strategies required to utilize the training in real-life situations. Alongside in-person training conducted in the mountains of New Zealand, Logan Lore also specializes in a variety of online courses that are ideal for individuals, families, or companies.
Logan Lore bushcraft training aims to create the mindset of being 'Crisis Proof' which means enjoying and living your life as you desire but also having the ability to deal with and survive any unfortunate events may come your way through no choice of your own. Events such as war, natural disasters, or pandemics.
SOS Survival Training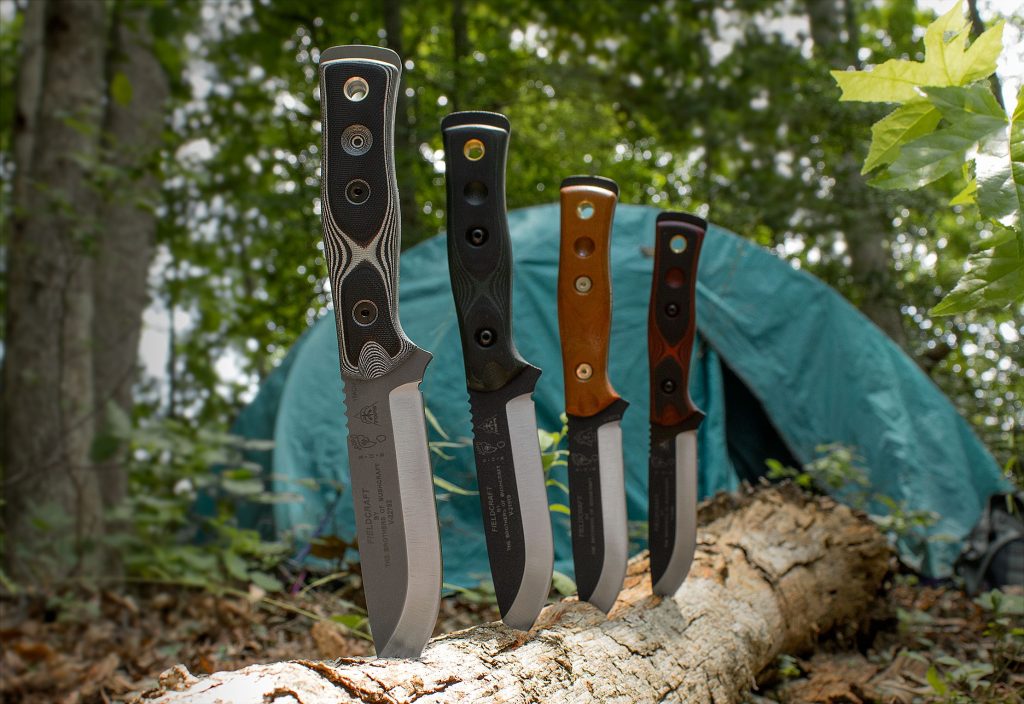 Based in Muriwai in West Auckland, SOS Survival Training is a New Zealand Bushcraft School run by Stu Gilbert, a former instructor for the New Zealand Air Force who draws on his expertise in the military in order to provide bespoke bushcraft and survival skills to a range of clients from all backgrounds and ages. Stu has worked with everybody from airline crew to hiking enthusiasts in order to provide them with the survival skills to survive an array of crisis scenarios whether in the wild, at sea, or in the sky.
The mission of SOS training is to ensure teams and individuals have the skills to stay safe and to deal with a crisis when it arises. Emphasis is placed on useful practical instruction rather than focusing on theory and develops people's team working skills, decision making, and working under pressure.
This article is only a sample of the Bushcraft training providers that can be found in New Zealand. So, if you're looking for an exotic destination to train in bushcraft, look no further than the stunning country of New Zealand and its array of New Zealand Bushcraft school training opportunities.
For related articles on bushcraft around the world be sure to check out our travel section!